Oats are one of the most popular healthy breakfast foods. Research has shown that eating oats is associated with an average reduction of 7% in LDL cholesterol, as well as being rich in fiber called beta-glucan and important nutrients.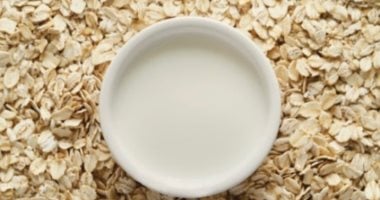 According to a report published on the "Express" website, the benefits of oats on women's health in particular are:

1. Improve memory and prevent dementia

It contributes to improving brain function by 20%, improving memory and preventing dementia and cognitive decline, because it gives the brain the energy it needs for a long time.
2. Improve pressure levels

Because it is one of the healthy foods rich in vitamins that help in the flow of blood in the blood vessels and thus prevent cardiovascular diseases, and regulate blood pressure levels.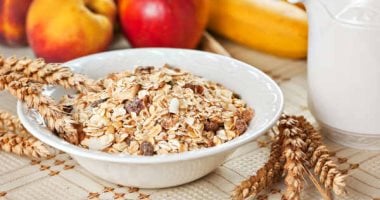 3. It reduces your chances of developing colon cancer

Oats contain many antioxidants that prevent free radicals that can attack the cells of the body and lead to various diseases such as colon cancer.
4. Improve your immune system

Since it contains a specific fiber called beta-glucan that is able to increase the strength of the immune system against various pathogens.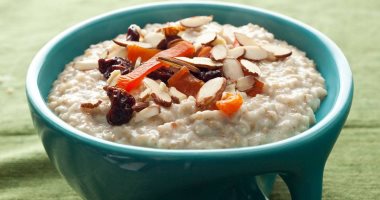 5. Prevention of osteoporosis

Because it contains a high percentage of calcium, which strengthens your bones and protects you from osteoporosis.