Choosing between a cup of warm black coffee and a cup of protein shake after an intense workout session can be tough, coffee lovers trying to build muscle often had to give up their caffeine cup in order to increase their daily protein intake, but the latest coffee trends now allow Enjoy it with maximum benefits, according to the report published on the "Times of India" website.

What is protein coffee?

As the name suggests, protein coffee'Proffee"Replacing the milk from your cup of coffee with protein powder is suggested as one of the healthiest ways to add coffee and protein to your morning routine to reap the many benefits."
There is no standard recipe to follow when making protein coffee. You can either add espresso to your protein shake or mix in a bit of plant protein powder when making your coffee. Another great alternative is to add plant milk, which is a source of plant protein instead of cow's milk to make your coffee.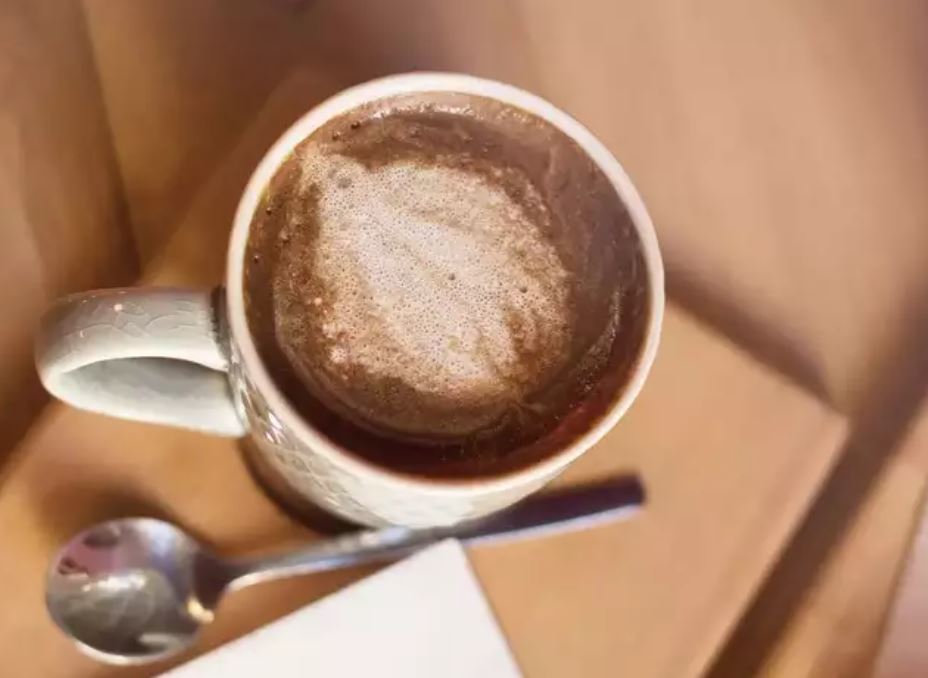 coffee with protein
If you are taking protein powder, it is easier to mix it with an iced coffee than with a hot cup of coffee. The amount of protein powder you add to your coffee may vary depending on your taste and daily need, but often one tablespoon is enough because it will provide you with about 20 grams of protein.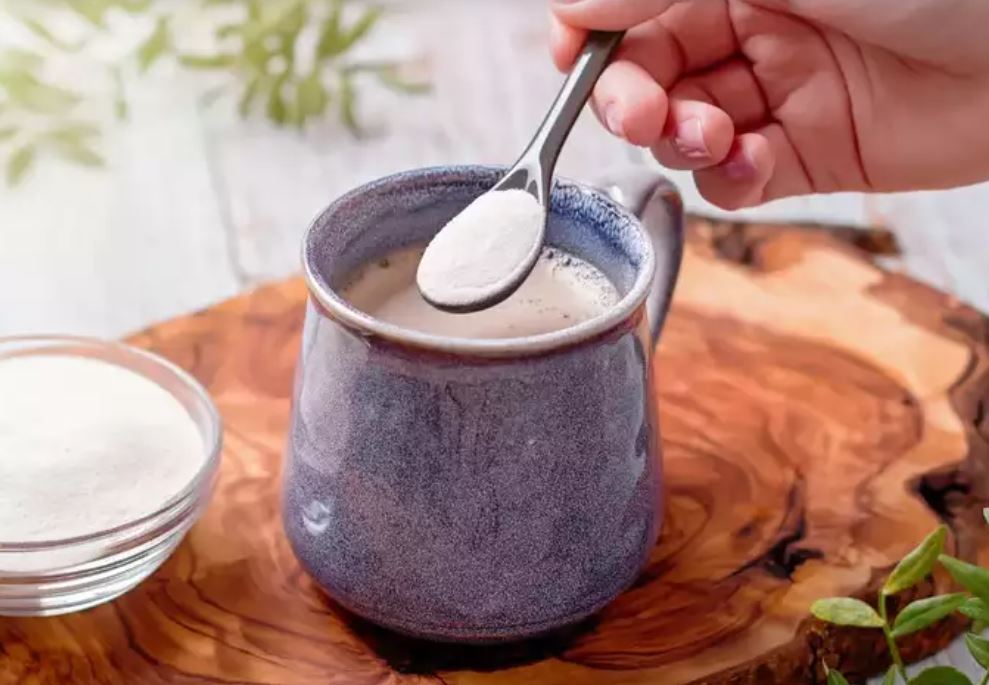 Add protein powder to coffee
Benefits of blending coffee with protein:

Eating protein is essential for cell growth, repair and regeneration, our body needs 0.8 grams of protein per kilogram of body weight per day, and the need for protein increases when exercising and trying to build muscle, as eating protein is an order after a workout session to repair muscle wear, plus Eating protein can make you feel fuller for longer.
On the other hand, coffee can provide greater strength and stamina during exercise. Getting up after exercise can help re-energize the muscles and recover quickly especially with intense exercises.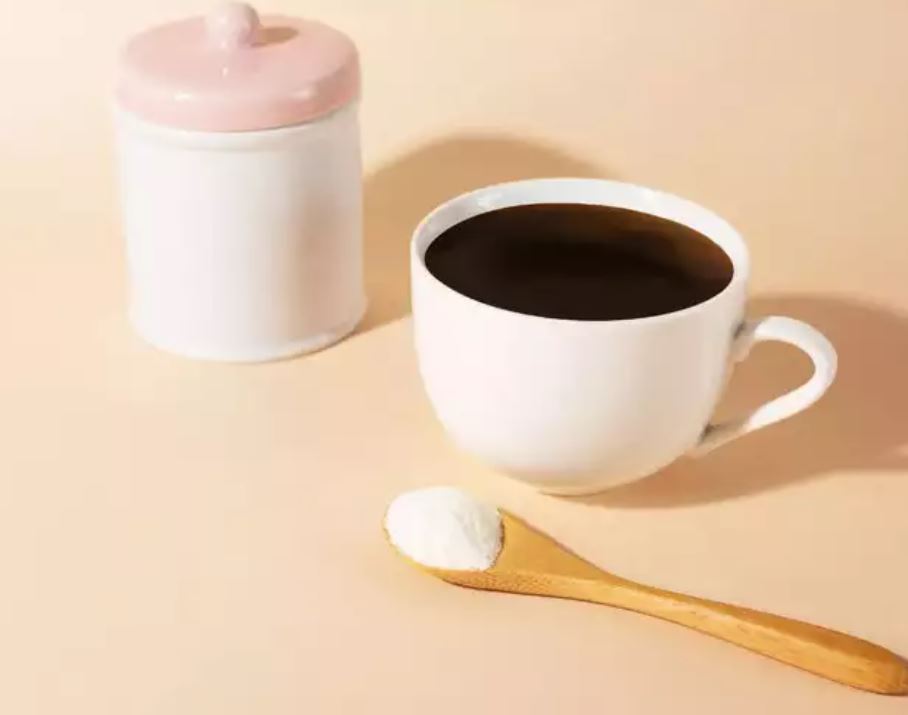 Coffee with protein powder
Therefore, for people who often skip breakfast, adding protein to coffee can help them feel full, so it may be beneficial for those looking to lose weight and reduce their calorie intake.
However, remember that both protein and caffeine should be consumed in moderation, as excessive intake may reflect your goals.