Many suffer from the penetration of negative energy inside them, the one that surrounds them everywhere they are, which reflects badly on the way they deal with their lives, and with others, and negative energy always controls people who have a very sensitive personality, and they quickly become anxious, tense and fearful, but Have you ever thought that you can easily get rid of this negative energy that negatively affects your emotional life and makes you "single", and instead acquire positive energy that makes you capable of love and life in general, and this was confirmed by energy expert Maha Al Attar..
The most important things that cause reflections of a person's energy:
Poor ventilation of the house, which does not renew the energy of the house, and prevents the entry of new people into a person's life due to the lack of ventilation.
Putting a person's picture inside a watch, it is a common thing, but it is very wrong, and it causes a shortening of a person's relationship with others.
Keep pictures of the old lover, whether photographs or photos and videos that he keeps on his private phone, because this causes an activation of the memory and activation of past energy and memories that have expired and his inability to relate to anyone else.
So you should ventilate the house well and change your lifestyle for the better, andGet rid of old clothes of a lover or ex-husband by giving them to the needy or the poor.
International Day of Snuggles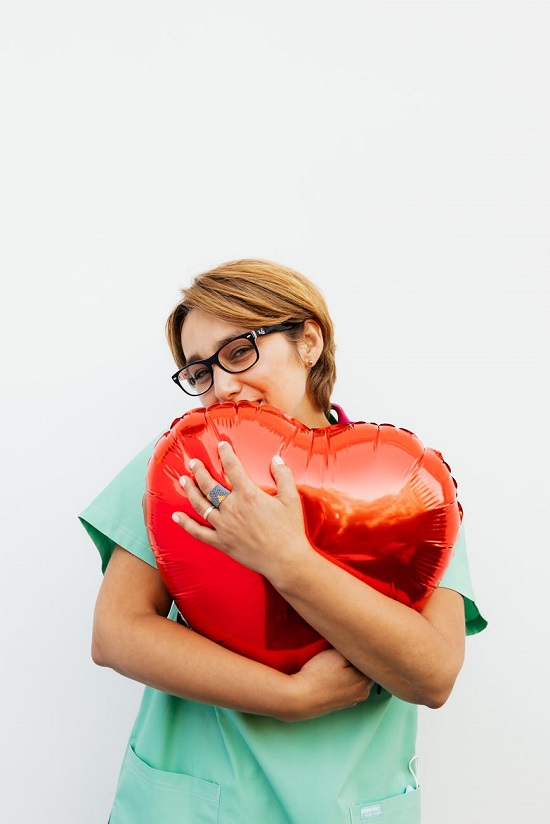 International Singles Day