The city of Paris is hosting an auction for the sale of one of the precursors to Albert Einstein's general theory of relativity, with an estimated value of between two million and three million euros.
For its part, Christie's, which organizes The auction is for the account of the house "Agot" that the manuscript, the most valuable manuscript of Einstein sold by auction, is A 54-page book written by the famous physicist Einstein and his partner and friend, the Swiss engineer Michele Besseau, in 1913 and 1914, in Zurich, Switzerland, according to the Vision website.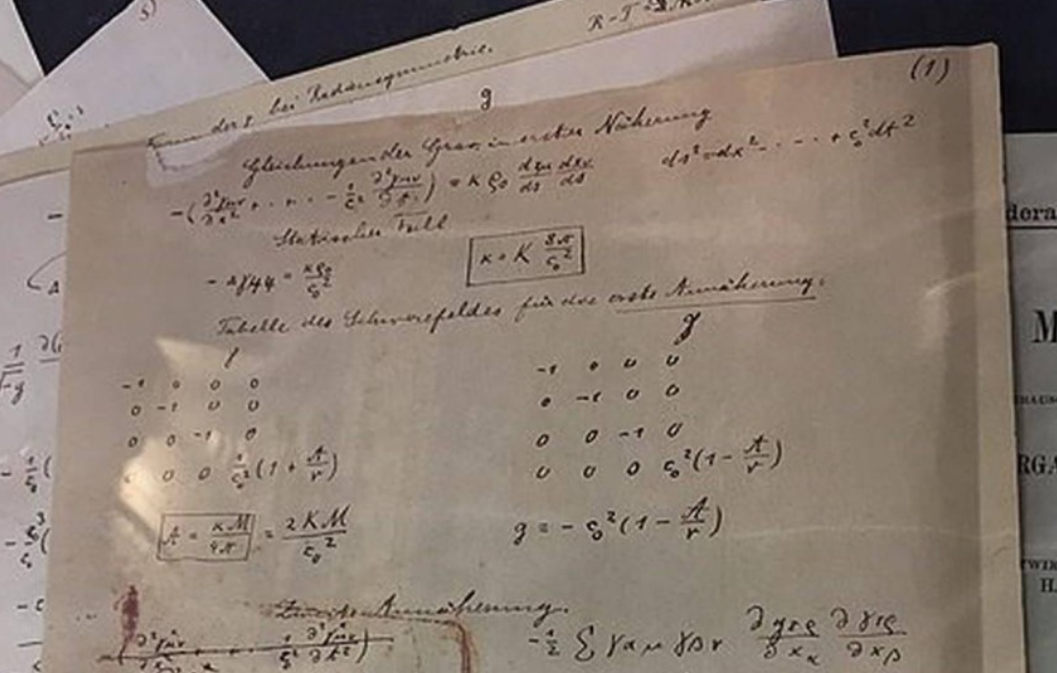 manuscript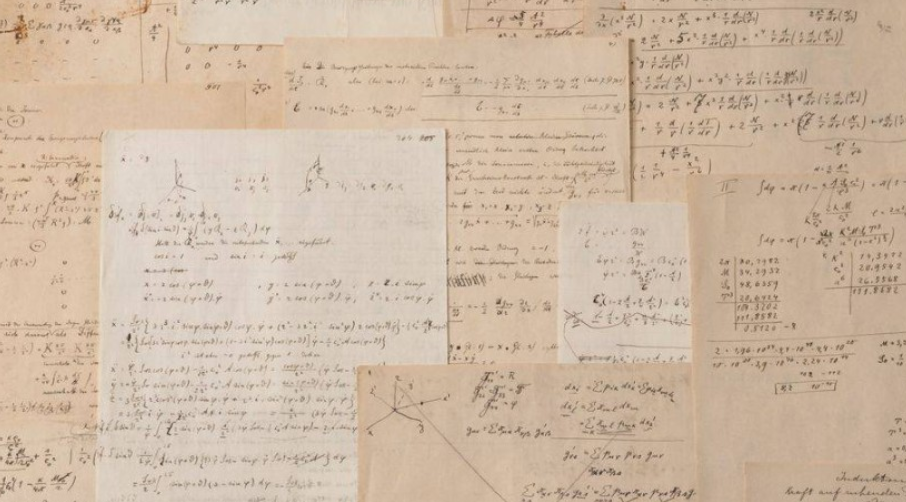 Einstein manuscript
Christie's said in a statement:The manuscript came to us almost miraculously, thanks to the Swiss engineer, and the statement said: "Whereas Einstein was probably interested in preserving what was a working document in his eyes.".
The statement continued:In early 1913, the two colleagues were preoccupied with solving a mystery that has puzzled scientists for decades, which is the anomaly in the orbit of the planet Mercury, and they have already solved it," according to a Christie's statement.
The statement continued: "When Einstein discovered some flaws in his manuscript, he no longer cared about them, but Besso kept them."
On the other hand, Adrien Logander said: Director of the Rare Books and Manuscripts Department at Christie's, said that scientific documents signed by Einstein from this period, and before 1919 in general, are very rare.