A mono-diet is a diet in which you eat only one food item (such as potatoes) or one type of food (such as fruit), according to this diet people have to eat only one type of food at each meal, for example, they may eat only chicken In the three meals or green vegetables for a week or two, according to the report published on the site "Onlymyhealth".

This diet is not supported by any scientific evidence, as according to some studies, this diet can cause a lack of nutrients the body needs and muscle loss in addition to weight loss.
Here are some common examples of the mono-diet that people often prefer while following this diet:
1- Sweet Potato Mono Diet
A small sweet potato contains 112 calories, and the fiber content is estimated at about 4 grams, as soluble fiber helps to lose weight, and sweet potatoes also moisturize cells and stimulate the metabolism process.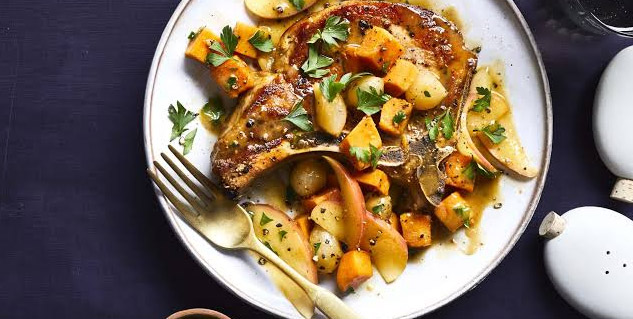 sweet potato diet
2- Cabbage soup
A diet that can be followed for a week in which you eat cabbage soup two or three times a day, and allow yourself to eat other foods from the diet menu on specific days of the week, as cabbage soup is very low in calories, in addition to its high content of fiber and nutrients that may It helps in losing weight.
3- dark chocolate
Dark chocolate is ideal for this diet because it contains the most nutrients, as it contains less sugar and antioxidants that are good for your health. Diet and weight loss.
According to the mono-diet, other diets, such as the egg-only diet, the apple-mono diet, the grapefruit-mono diet, and others, cannot be included.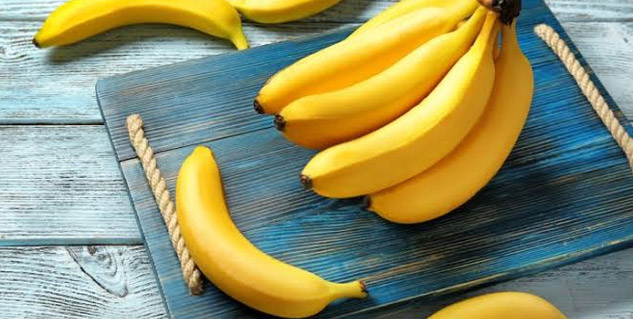 Banana diet
Advantages of a mono diet
Perhaps the most important advantage of this diet is simplicity, there are no complicated rules to follow, unlike other diets where you have to calculate the calories or portion sizes that you eat, and it helps you lose weight in the short term, depending on the type of food and the amount you eat of it .
Disadvantages of a mono diet
With this diet, you can't get enough of the nutrients your body needs from just one meal, and it may have an effect on energy levels, muscle mass and other factors.
According to most nutritionists, a long-term mono-diet isn't recommended, it's not sustainable, and stopping it can force you to go back to eating more to make up for the resulting deprivation.