The residents of the famous Italian city of Venice were keen to continue reviving the historical events and festivals that the population had attended for decades. The residents organized a procession of historical boats that decorated the city of Venice, where they gathered in boats amid lining up of citizens on both sides of the sea to watch the activities of the procession of historical boats.
A procession of historic boats decorates the city #Venice An event organized since the 13th century AD #watch_sky pic.twitter.com/XNoz0NjQN8

– Sky News Arabia (@skynewsarabia) September 5, 2021
The Sky News network published clips of the movements of the historic boats in the Italian city of Venice, a procession that departs from the city's lake and ends with its Grand Canal, and the presence of lovers of these boats inside it to entertain the residents of Venice, where they met again despite the continuing Corona pandemic to participate in an event organized since the 13th century ad.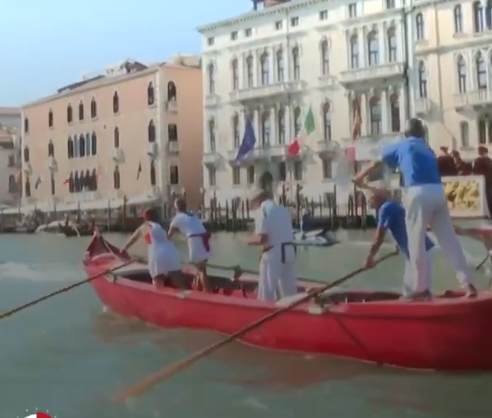 Residents turn out to participate
And over the past month, the streets and landmarks of the famous Italian city of Venice were again flooded, as officials warned of a "horrific situation" a year after the city suffered £1 billion in damage during the high tsunami.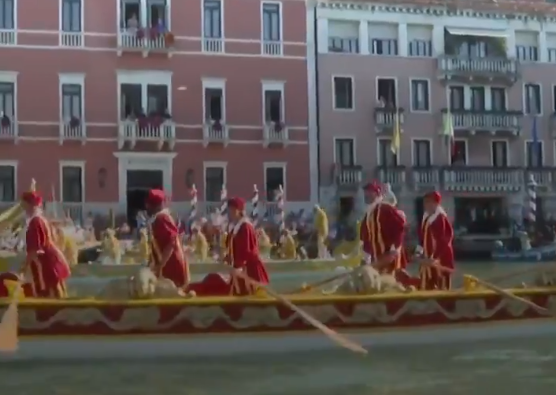 Boat parade in Venice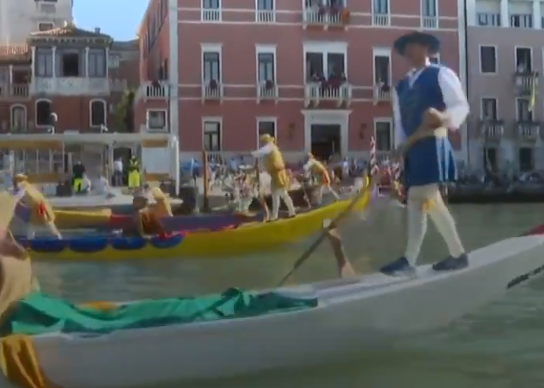 Festival activities
Bad weather, including torrential rain and high winds, caused the tide to rise in Venice and the flood waters reached a height of 122 cm suddenly, before the authorities activated the huge flood barriers that were inaugurated only two months ago, while the height of the tides after that reached to The height of 145 cm, as the strong khamasin winds blew from Croatia and submerged two rivers near the sea around the historic Italian city, according to the British newspaper, "Daily Mail".