Researchers at the University of Oxford have identified nearly all of the genomic variations that give people resistance to 13 of the most common tuberculosis treatments. (CryPTIC) The largest ever global data set of samples from around the world consisting of 15,211 samples from 27 countries on five continents.
Using two main technologies, through a new quantitative drug resistance test and a new approach that identifies all genetic changes in a sample of drug-resistant tuberculosis bacteria, the researchers produced a unique data set that the team used to determine how the changes in genes.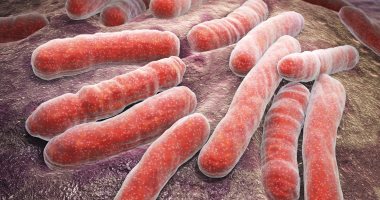 Tuberculosis kills more people each year than any other bacteria, virus or parasite. Drug resistance has emerged as a major problem over the past three decades. Mutation testing to determine which drugs will give a patient the best chance of a cure is the most realistic way to do drug resistance testing for each patient. need it.
Dr Derek Crook, Professor of Microbiology at the University of Oxford, said: "This innovative and large-scale international collaboration has enabled us to create the most comprehensive map to date of the genetic changes responsible for drug resistance in tuberculosis.".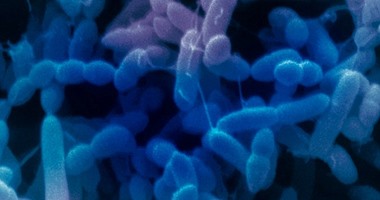 The new findings aim to help improve tuberculosis control and facilitate the WHO's Elimination of Tuberculosis Strategy through better, faster and more targeted treatment of drug-resistant tuberculosis by predicting genetic resistance, paving the way toward drug susceptibility testing.
"Our ultimate goal is to achieve a genetic prediction that is accurate enough for resistance to most anti-TB drugs and this will enable near-patient screening for rapid transformation to revolutionize the identification and management of MDR-TB," the researchers emphasized..