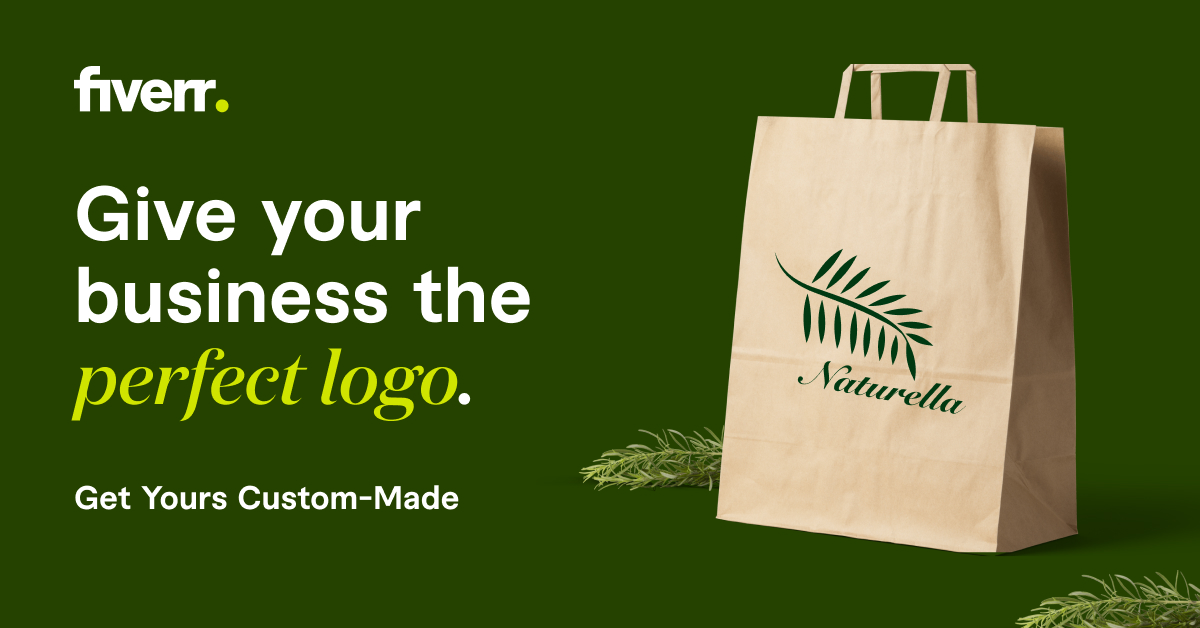 Reuters AKHTAR SOOMRO
Pakistan has expressed its solidarity with the Kingdom of Saudi Arabia in its position on the US intelligence report on the killing of Saudi journalist Jamal Khashoggi in his country's consulate in Istanbul in 2018.
read more
In a statement, the Pakistani Ministry of Foreign Affairs stated that the Kingdom's government described the killing of citizen Jamal Khashoggi as a heinous crime, and a flagrant violation of the Kingdom's laws and values, as it confirmed that it had taken all necessary judicial measures to investigate the perpetrators of the crime and bring them to justice.
The statement stressed that Pakistan appreciates the efforts of the Kingdom of Saudi Arabia in this regard, expresses its solidarity with it, and stresses the importance of respecting the sovereignty of states.
The American intelligence agency said in its report, "We estimate that Saudi Crown Prince Mohammed bin Salman approved an operation in Istanbul, Turkey, to arrest or kill Saudi journalist Jamal Khashoggi."
Saudi Arabia officially rejected "the abusive and incorrect conclusions in the report about the kingdom's leadership," according to a statement issued by the Ministry of Foreign Affairs, adding that those responsible for this "heinous crime" were tried before Saudi courts and "were brought to justice."
Riyadh denies any involvement of the crown prince.
Source: SPA