The paleo diet is a diet plan that includes eating foods similar to what people might eat during the Paleolithic era, which was about 2.5 million years ago, and this diet usually includes eating fish, lean meat, fruits, vegetables, seeds and nuts, and limits the intake of dairy products, grains and legumes. According to the website,Healthline".

Studies indicate that the Paleo diet can lead to significant weight loss and improve your health without reducing calories, and perhaps the most prominent names by which this diet is known, the Stone Age diet, the cavemen system, or the hunting and gathering system.
The goal of the paleo diet
The Paleo diet aims to return to eating what humans ate in ancient times, based on the fact that the human body is not genetically identical to the modern diet that appeared with agriculture that changed what people eat, and added dairy products, grains and legumes as basic materials to the diet, which resulted in Changing a person's diet quickly to outpace the body's ability to adapt.
This mismatch is believed to be one of the contributing factors to the increased prevalence of chronic diseases such as obesity, diabetes, heart disease, and others.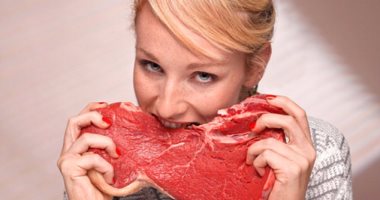 Here are some foods to eat and avoid while following the paleo diet:
Meat: Lamb, chicken, and beef
Fish and seafood: salmon, shrimp, oysters
-eggs
Vegetables: broccoli, turnip, onions, carrots, peppers and tomatoes
Fruits: apples, oranges, bananas, pears, avocados, strawberries and blueberries.
Potatoes and sweet potatoes
Nuts and seeds: Almonds, walnuts, hazelnuts, sunflower seeds and pumpkin seeds.
Healthy fats and oils: extra virgin olive oil, avocado oil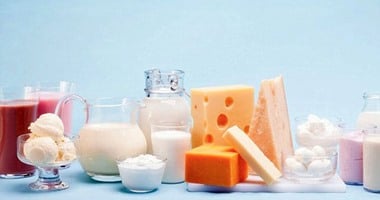 Foods not to eat on the paleo diet:
Foods and drinks with a high sugar content: such as soft drinks, fruit juices, candy, ice cream and pastries.
Cereals: bread, pasta, wheat, and barley
Legumes: beans and lentils
Dairy: Most dairy products are low-fat, but some paleo versions include full-fat dairy products like butter and cheese.
Some vegetable oils: soybean oil, sunflower oil, and others.
Trans fats: Various processed foods.
Artificial sweeteners and processed foods
Foods that can be eaten in small amounts include dark chocolate. Dark chocolate has a higher cocoa content of 70% and is high quality, nutritious and extremely healthy.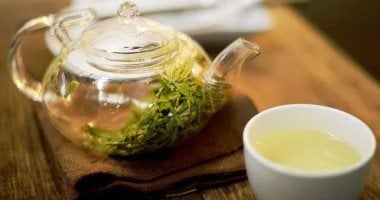 What do you drink in the paleo diet?
Water should be your favorite drink, along with green tea, because it is healthy and full of antioxidants and other beneficial compounds.
Coffee: It is rich in antioxidants and has various health benefits.