Today, the famous actress and model, Paris Hilton, is preparing for her wedding, which she said she wants "classic and beautiful", and which she had previously stated that she decided to hold it today, November 11, and also planned to wear ten wedding dresses over three days, and broadcast the entire ceremony on TV. According to the British newspaper, Daily Mail.
Paris, 40, is planning to marry businessman Carter Reum, today at her late grandfather's mansion in Bel Air, and the bride plans to have twins in the future.
It is reported that the couple held a joint bridal party in Las Vegas last month, and the wedding will be shown in a series. Paris In Love ", which talks about the love story of Paris and her businessman fiancé.
Paris and Carter's wedding will take place at the home of her late grandfather Barron, who in his garden carved their initials in flowerbeds and built a huge dance floor..
Among the most prominent guests of the ceremony, American reality TV star Kim Kardashian and her media mother Kris Jenner, Nicole, Sophia and Lionel Richie.
And the newspaper "Daily Mail" indicated that the couple owns a registry of wedding gifts worth 45,000 pounds through a store. Geary's Beverly Hills Luxurious.
Paris said in a trailer for her series that she will wear "a lot of dresses, maybe ten" to her wedding, as she appeared trying to wear many dresses.
Paris indicated that she dreams of having twins, and suggested naming her future daughter in the name of London, and also chose a name for her son – based on a geographical location – but she considers his name a secret that she will not reveal now.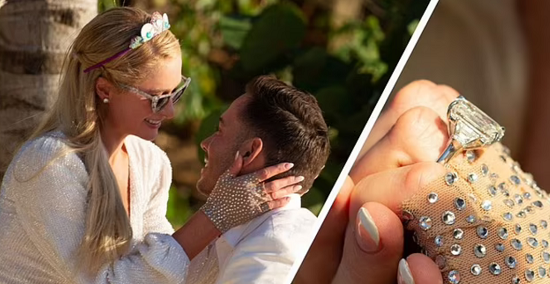 Paris Hilton and her engagement ring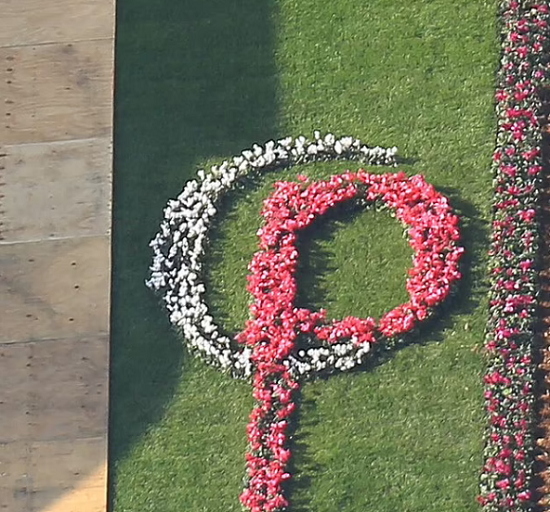 Part of the preparations for the wedding