polycystic ovary syndrome (PCOSIt is a hormonal disorder that may occur in women of childbearing age, 1 in 5 women in India is diagnosed with this disease, and women who suffer from PCOS produce more male hormone androgen, this leads to hair growth on the face as well as elsewhere From the body, but the hair falls from the head, leading to baldness.
According to a website report, healthline"Such women also have irregular or prolonged menstrual periods. The ovaries may produce many small collections of fluid (follicles) and fail to release eggs regularly. This leads to infertility issues. More serious long-term health effects include diabetes and high blood pressure. Blood pressure and heart disease.
Obesity is also a classic symptom of PCOS, since obesity is directly linked to insulin resistance and the risk of type 2 diabetes, and weight loss becomes important.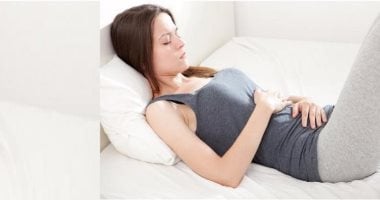 Nutritional tips to help control weight gain if you have PCOS

Your diet is critical, and you must know exactly what quantity and when you need to eat it and what to avoid?
Here are 5 nutritional tips to help control weight gain if you suffer from PCOS:
Reduce and choose the amount of carbohydrates
The amount and quality of carbohydrates you consume affects your insulin directly, and while monitoring your carbohydrate intake is essential, be more practical than trying to eliminate carbohydrates from your diet altogether.
Eat complex carbohydrates. These are rich in fiber and fight inflammation. Fiber feeds the quality and quantity of gut bacteria that aid weight loss. Some good sources of complex carbohydrates include whole grains, sweet potatoes, and seasonal vegetables.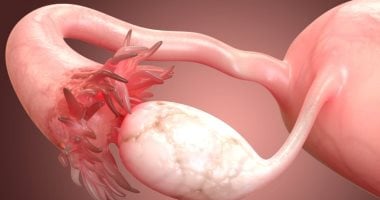 Eating 'good' fats
Monounsaturated and polyunsaturated fats improve cholesterol and help reduce inflammation. Eating good fats helps reset and stabilize these hormones that are lost in PCOS.
These high-quality fats also aid in the absorption of fat-soluble vitamins, thus avoiding nutritional deficiencies and promoting overall health. Another big plus of good fats is that they help you feel full and curb food cravings. Some sources of these good fats include nuts, seeds, and coconuts. Ghee and avocado fruit.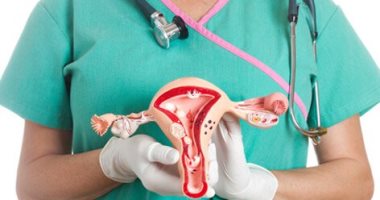 Eat protein
Protein promotes lean muscle mass, as the more lean muscle mass you have, the faster your metabolism will go. It also keeps your blood sugar at a healthy level and makes you feel full. Hence, eating enough protein every day can affect your health. Positively weight loss program by avoiding food cravings and increasing your ability to burn fat.
So plan all your meals in a way that contains enough protein. Some good sources are lentils, boiled egg whites, cottage cheese, fatty fish like salmon, tuna, and chicken breasts.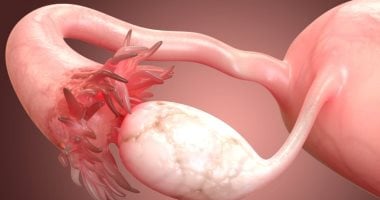 Include fermented foods
Gut bacteria are very important in metabolism and weight control, and a lot of medical research indicates that an unhealthy gut microbiome can cause insulin resistance, hyperandrogenism, chronic inflammation, metabolic syndrome (obesity and diabetes) and may contribute to the development of PCOS.
So it becomes important to include food sources that lead to a higher level of "healthy" gut bacteria. Fermented foods and probiotics like homemade yoghurt and homemade pickles are a good option, and these foods help release the good bacteria into your gut.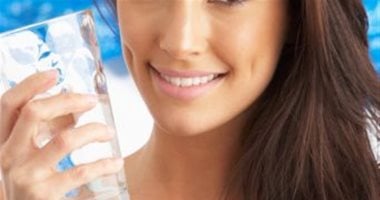 Stay hydrated
It is important to drink enough water throughout the day, especially if you suffer from PCOS, because some of the side effects of the disease include frequent urination, dehydration and fatigue. Dehydration can lead to bloating, cramps, headaches, and lethargy.
Drink enough water daily, and pay attention to the color of your urine. Healthy urine is pale yellow, but excessively colored urine indicates that you are dehydrated.