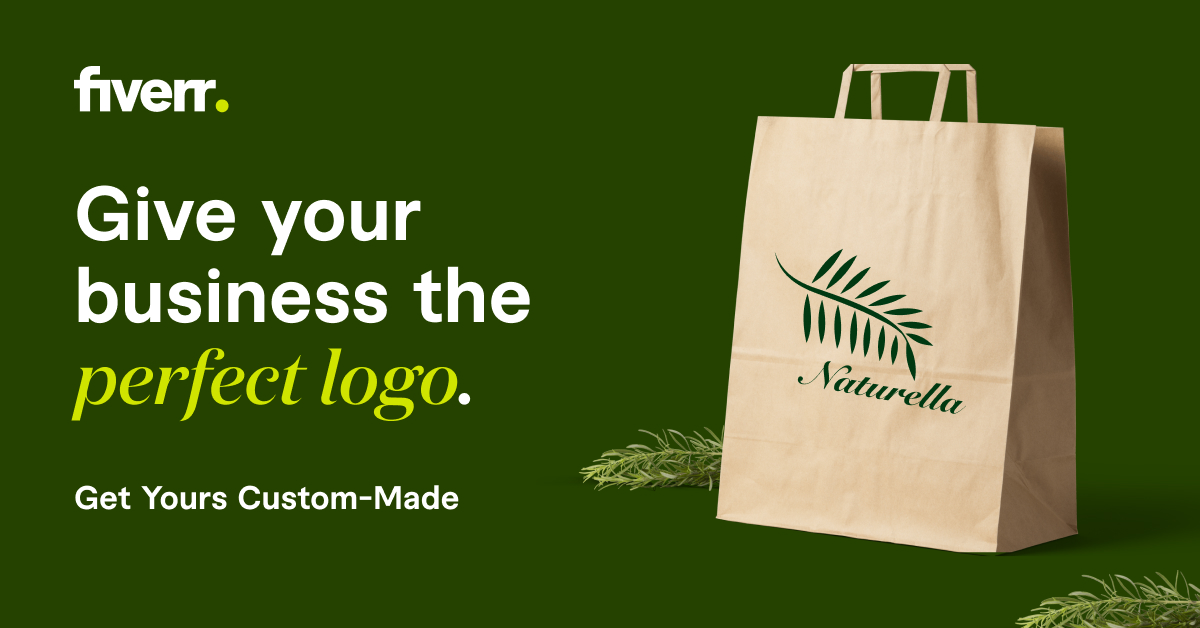 Pelé thanks for his birthday messages
(CNN) –– The soccer legend Pelé thanked his followers this Thursday through a message on his Instagram account. The soccer star said he had a routine visit at the hospital, and also expressed his gratitude for the tribute paid to him at the World Cup in Qatar by projecting his face onto a building with the words "Get well soon."
"Friends, I'm in the hospital for my monthly appointment. It's always nice to receive positive messages like this. Thanks to Qatar for this tribute and to everyone who sends me good energy!" her post read.
This Wednesday, his daughter Kely Nascimento said on her Instagram account that Pelé had been hospitalized to receive treatment for a medical condition. Nascimento posted on her social media after various reports suggested that Pelé's health had deteriorated.
"Hello friends. The media is freaking out again and I want to calm the rumors here. My father is hospitalized, he is receiving treatment. I am not rushing to take a flight there."
Kely went on to say, "My brothers are in Brazil and I'm going there for the New Years. This is not a surprise or an emergency. We appreciate all the kindness and love you are sending us!"
Pelé was hospitalized at the Albert Einstein Hospital, in the center of Sao Paulo.
On Wednesday, the hospital confirmed in a statement that Brazilian soccer star Pelé was taken there for a "re-evaluation of chemotherapy treatment for colon cancer identified in September 2021" and that he is in "stable clinical condition."
With information from Stefano Pozzebon.