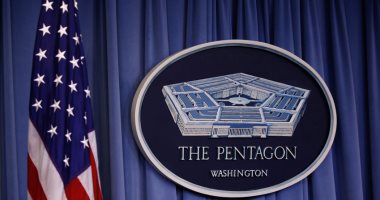 The Pentagon has denied the validity of President-elect Joe Biden's statement that the department's political leadership creates obstacles in the process of transferring power.
"The Department of Defense conducted 164 interviews with more than 400 employees and provided more than 5,000 pages of documents, far more than the Biden transition team requested," Acting Chief of Staff Christopher Miller said in a statement posted on the Pentagon website.
In response to the statement by Biden representatives that the Pentagon refuses to cooperate on the transfer of power, the US Department of Defense said that the delay in some measures is related to the New Year holidays.
These statements come as a comment on what Biden said, Monday, when he accused the political leadership of the Ministry of Defense of obstructing the process of transferring power to the next presidential administration.