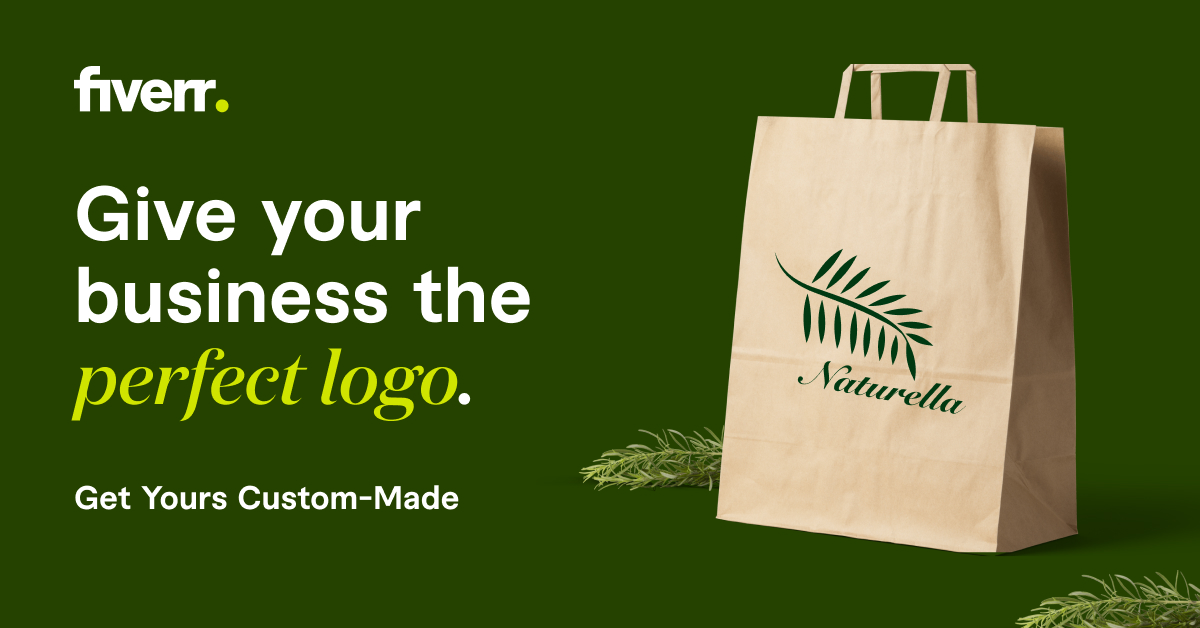 Reuters Pilar Olivares
The "Machu Picchu" fortress of the Inca civilization in Peru, on Monday, is preparing to open its doors again to tourists, after a month of closure due to measures to combat the Corona pandemic.
A source in the Peruvian Ministry of Culture said, "We will reopen the castle on the first of March, with a specific capacity of 40%. 897 people will be allowed to enter the site daily, with the adoption of a strict health protocol."
After a closure that lasted 8 months in 2020, the site, inscribed on the UNESCO World Heritage List since 1983, reopened its doors last November, but it was closed again on January 31, 2021, due to a second epidemic wave of "Covid-19".
With the reopening in November, the maximum number of visitors was set at 2,244 per day, but it is now below 900.
On Wednesday, the Peruvian government decided to lift the lockdown measures imposed in several regions since the end of January on 16 million people, after an increase in the number of new infections in Corona.
The South American country, which has 33 million people, recorded the death toll from the virus, among the worst in Latin America for population. The country is also suffering severe economic consequences from the pandemic.
The gross domestic product decreased by 11.12% in 2020. The decline was prolonged, especially in the tourism sector, which shrank by 50.45%, according to official data.
Source: AFP