Russia today, Tuesday, tested a new passenger plane with homemade engines for the first time since the Soviet era, at the start of what it hopes will be a revival of its civil aviation industry aimed at competing with Boeing and Airbus..
The medium-range MC-21 aircraft took off from an airport in Siberia, propelled by Russian-made PD-14 turboprop engines. The plane first flew in May 2017, but with US-made engines.
The MC-21 was manufactured by Irkut, a subsidiary of United Aircraft Corporation, while the engines were manufactured by United Motors Corporation. In all of these companies, the majority are owned by the state-owned Rostec Aerospace and Defense Company.
The United Aircraft Corporation said the plane carried out a series of flight tests on a first flight lasting 1 hour and 25 minutes.
And the Soviet Union manufactured most of the passenger aircraft that it and its allies use. But after the collapse of communism, airlines largely discontinued their Tupolev and Ilyushin fleets and relied on aircraft produced by Boeing and Airbus.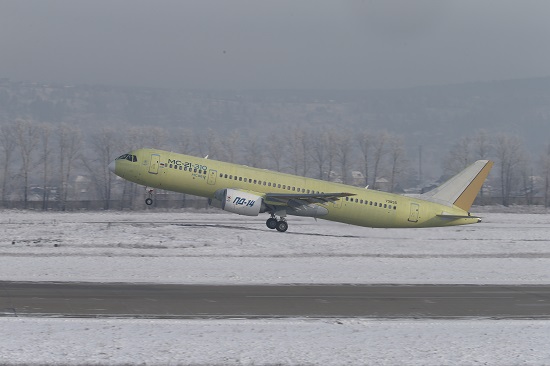 The test flight begins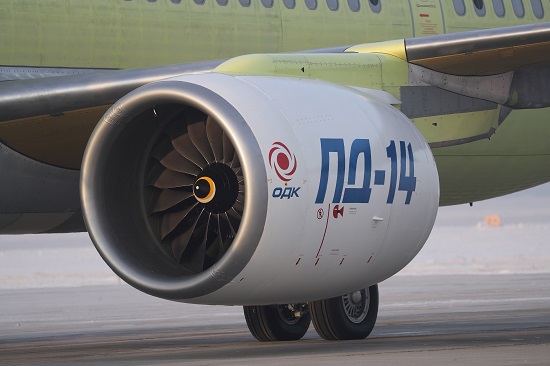 Domestic Russian engine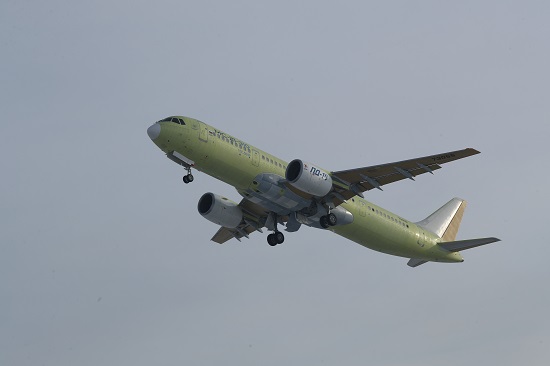 Russian plane in flight