The pastel pink dress of Queen Elizabeth II in her Silver Jubilee celebrations, as one of three exhibitions that will be held in commemoration of her platinum jubilee next year, and the royal collection will be displayed on the anniversary of the Queen's coronation at Windsor Castle, Buckingham Palace and Holyrood House Palace in 2022, according to According to the British newspaper "Daily Mail" website.
He revealed the details of the exhibition today, after the Queen had to miss the commemoration prayer at the memorial due to a sprain in the back..
Among the pieces that will be displayed in the exhibition Display Of Jubilee Outfits in a Holyroodhouse , a pink silk dress of crepe and chiffon, and a coat that the Queen wore on the occasion of the 25th anniversary of her reign in June 1977.
The collection was designed by royal fashion designer Sir Hardy Ames and a matching hat by Milano Merman.
Among the dresses to be displayed is the coronation dress that the Queen wore at her coronation in 1953 and is scheduled to be displayed at Windsor Castle.
The third exhibition includes historical photographs of the Queen, which were taken for her only 20 days after her accession to the throne, and photographs of the Queen taken by photographer Dorothy Wilding, and a portrait of the Queen in her youth, and millions of stamps issued between 1953 and 1971, in addition to the official photo sent to each British embassy. all over the world.
Caroline de Guetto, curator, said Wilding's mastery of lighting and plain black or white backgrounds combined with the Queen's elegant evening gowns and sparkling jewellery made her portraits unforgettable, and their historical significance resonates so greatly as they depict the longest reign in British history..
Visitors will also be able to get a closer look at the Queen's personal jewelry collection that she wore to the Wilding Sessions.
Among the priceless pieces on display is the tiara of the Queen of Great Britain and Ireland, which was her wedding gift given to her by her grandmother, Queen Mary, when then-Princess Elizabeth married the Duke of Edinburgh in 1947..
The crown is known asGranny's Tiara One of the Queen's favorites and cherished, she often wears the dazzling tiara of the head, made of diamonds with a garland and wrapping design, when attending state banquets.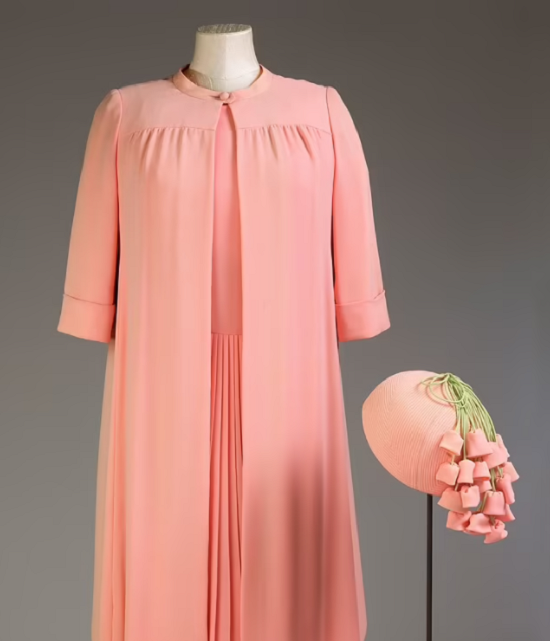 queen dress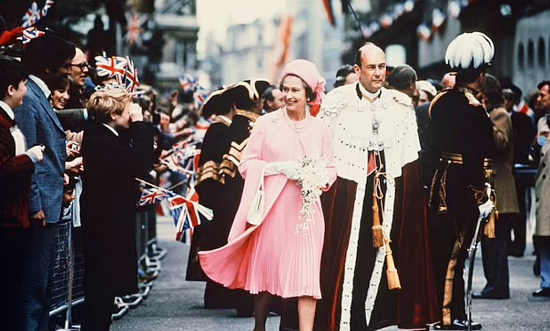 The Queen in the dress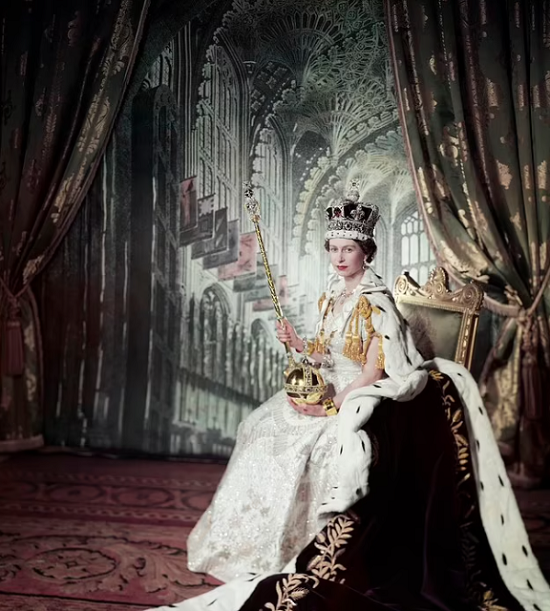 The Queen in the coronation dress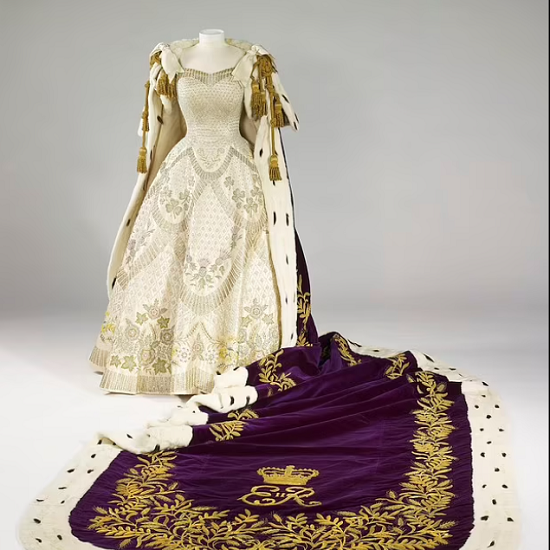 Coronation dress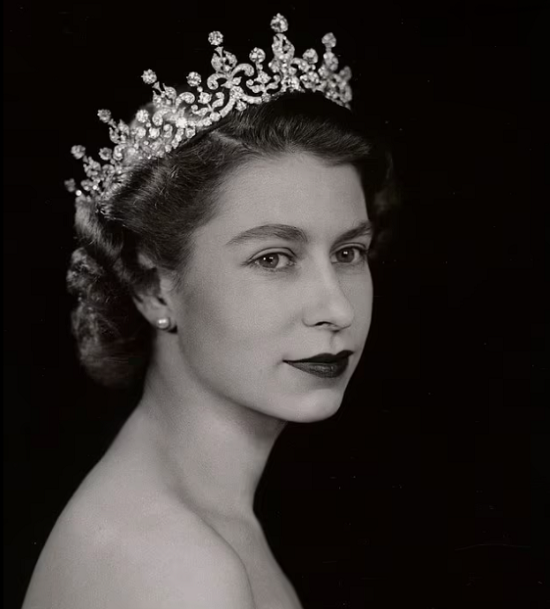 The queen wearing her crown