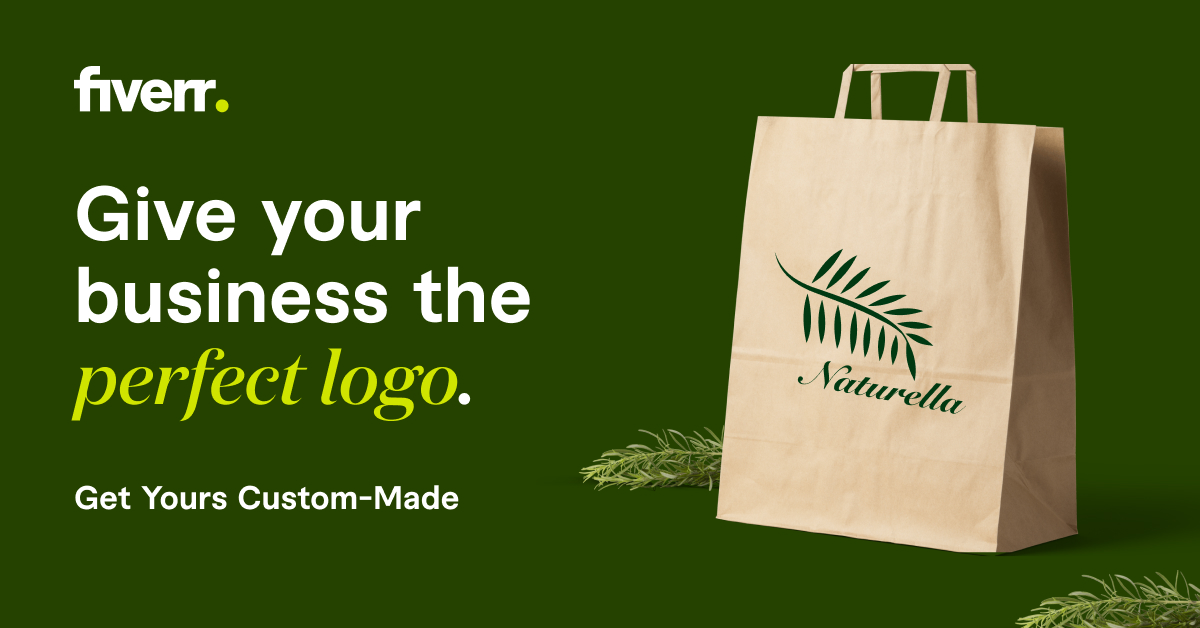 Reuters
Expressive image
The price of platinum rose slightly today, Tuesday, despite expectations that the global economic recovery will feed demand for the metal, which is used in the automotive sector.
Platinum, which is used in automotive catalytic converters, rose 0.07 percent to $ 1,306.18 an ounce, by 07:06 GMT, but fell from a session high of $ 1,336.50, its best level since September 2014.
"Prices have reached technical resistance near the level of $ 1,330," said Stephen Ince, chief global market strategist at Axi Financial Services, adding that the halt is temporary and that prices may continue to rise further.
He indicated that the market is also studying the distribution of an anti-corona virus vaccine developed by "Johnson & Johnson" in South Africa, which is a large producer of the mineral.
Analysts say prices will continue to be supported by supply disruptions in South Africa, a recovery in car sales and tighter emissions regulations.
As for the other precious metals, palladium rose 0.4 percent to $ 2,396.72 an ounce, after earlier hitting a month high of $ 2,424.26.
While gold rose in immediate transactions 0.3 percent to 1822.97 dollars an ounce, as the dollar fell against its rivals.
Source: Reuters