Members of royal families around the world are keen to pay attention to their talents and develop them, as some members of these families have become Olympic champions, others are authors, and some of them master different languages, and those who play music are interested in learning different musical instruments.
At the present time, new generations have followed the example of their parents and are interested in owning multiple talents, most notably the sons of Prince William, and his wife Kate Middleton, the Duchess and Duchess of Cambridge, which prompted the American magazine "Hello" to monitor the most prominent talents enjoyed by Prince William's children, grandchildren of Queen Elizabeth II. , as well as children of the Spanish royal family.
In this regard, Princess Charlotte is keen to play sports, as Princess Charlotte seems active despite her young age, as she participates in various sports, the most important of which is gymnastics.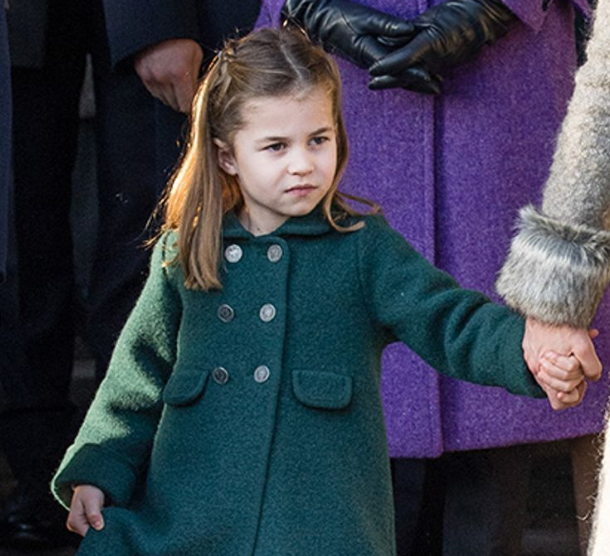 Princess Charlotte
And Kate Middleton revealed – earlier, according to what was reported by the Emirati "Al Ain" – that her daughter loves gymnastics and is fluent in the movement of the handstand and the movement of the rotating wheel, and she explained that Charlotte is also interested in equestrian, and began learning horse riding since the age of 17 months, and in addition to that she owns A passion for ballet.
As for Prince George, he loves music, loves playing the guitar, and practices different types of sports, and has a special interest in tennis, where he shares his mother's passion for this sport.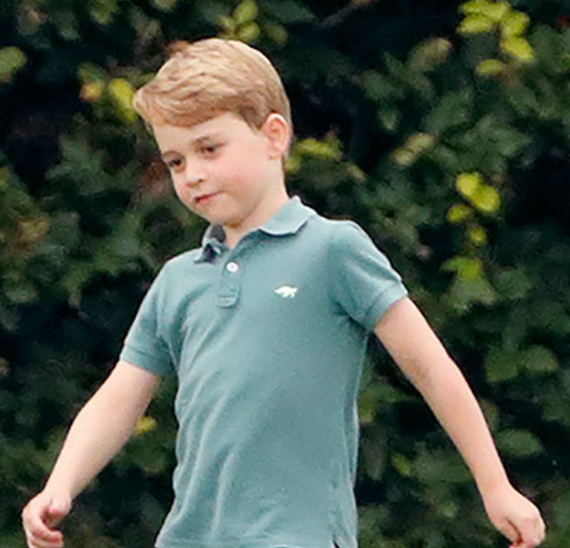 Prince George
While Prince Louis, the youngest of Kate and William's children, is trying to be as creative as his two brothers Charlotte and George, as he loves to draw, and his mother, Kate Middleton, last year shared a drawing they shared on the occasion of his second birthday, representing a rainbow, and the prince gifted it to the National Health Service, which A great role in facing the Corona epidemic.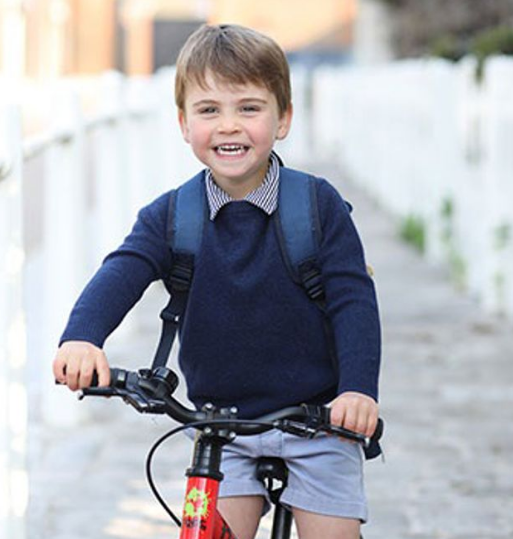 Prince Louis
Moving on to another royal family, we find that the Spanish princess, Leonor, loves to ski like her mother, Queen Letizia of Spain, and her father, King Felipe.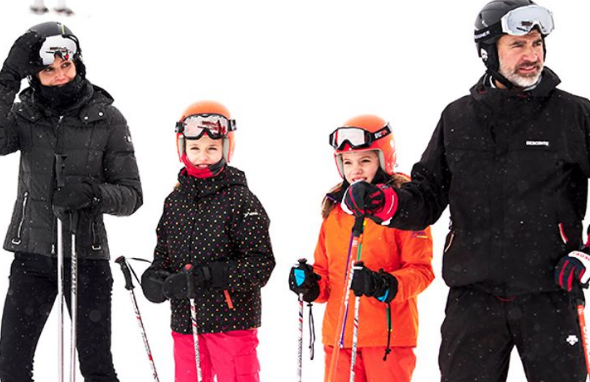 Princess Leonor and the Spanish Royal Family
The report also says, "For those who do not know, Princess Charlene of Monaco is an Olympic swimming champion, so it is normal for her two sons: Prince Jacques and his sister Gabriella to swim as well, and their future appears promising."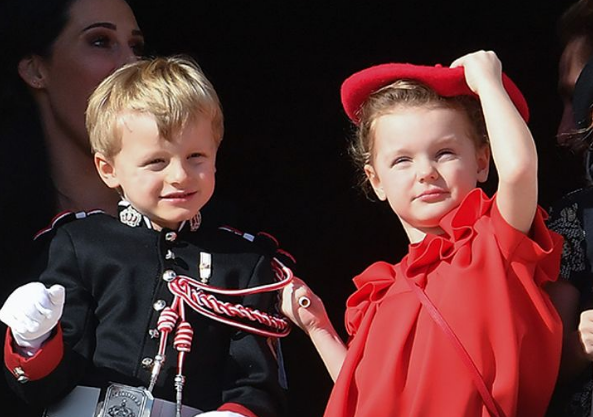 Prince Jack and Princess Gabriella