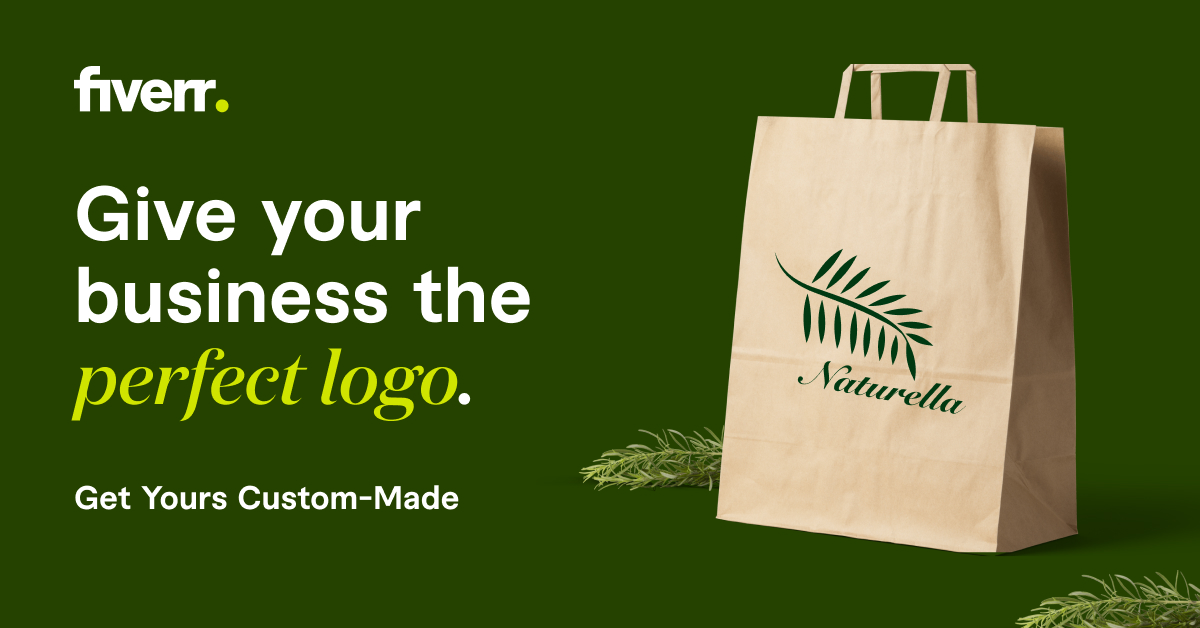 Reuters / Albert Gea
The Argentine, Mauricio Pochettino, coach of Paris Saint-Germain, said that the management of the French team is working to keep its star Kylian Mbappe for many years, after his name was linked to his departure to Real Madrid next summer.
Pochettino said, in statements reported by the Catalan newspaper "Sport": "We are confident that Saint-Germain can give Mbappe everything he needs, to be happy in his sports career."
read more
He added, "I think it is an issue that will be resolved soon. We have been working to keep him in Paris for many years."
Mbappe shone remarkably during the Barcelona match (4-1) last Tuesday evening, at the "Camp Nou" stadium, in the first leg of the Champions League final price round; He scored 3 hat-trick goals.
Klian Mbappe, 22, has a contract with Saint-Germain until the summer of 2022, however there are concerns that he may refuse to renew his contract, and pressure to leave in the summer of 2021.
And about his conversation with his compatriot Lionel Messi, Barcelona's captain, at Camp Nou, Pochettino said: "We only said hello and goodbye to him, and we never talked about the future."
The name of Messi, who is not currently living his best time, has been associated with joining the Saint-Germain team next summer, as his contract with the Catalan team expires at the end of the current season, and he is entitled to sign for any club.
Source: Agencies