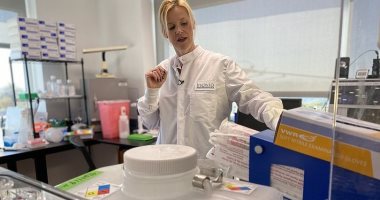 The ministry added – in a blog post on its official account on the "Twitter" website, according to Radio Poland, today, Thursday, that 532 new deaths were recorded affected by the virus, bringing the total deaths to 28,554 cases.

The Ministry indicated that 10 thousand and 249 cases recovered during the past 24 hours, bringing the total cases of recovery in the country to one million 36 thousand and 138 cases.

It is reported that Poland imposed a complete lockdown last Monday for a period of three weeks in order to be able to control the spread of the virus; Where orders were issued to close commercial centers until January 17, while pharmacies and vegetable and fruit stores were allowed to remain.