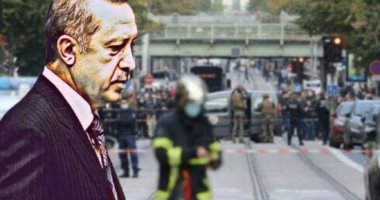 A survey revealed that Italian citizens consider Turkey the third most dangerous country threatening the world after China and Iran.
"Russia Today" news channel reported on Saturday that this result came during a survey conducted by the Institute for International Political Research and the "Ipsos" Research Company, one of the most well-known intellectual institutions in Italy in the field of international relations..
In response to a question about which country poses the greatest threat to the world? ", The Italians surveyed said that China ranked first with 27%, Iran ranked second with 15%, then Turkey came with 14%.%.