As soon as temperatures drop and rain falls, everyone resorts to wearing heavy clothes that protect from the cold weather, and it is not only about fashion, but extends to shoes as well, as their designs vary with different seasons as well. From the warmth in the fall and winter, the international fashion houses are interested in offering them various designs, like fashion and accessories, as important and indispensable complements of elegance for perfect elegance in the fall and winter.
Before the arrival of autumn and winter, girls begin to prepare for them, by buying the appropriate clothes, shoes and accessories for them, so the journey of searching for the most prominent winter "boot" fashion trends begins to ensure that they maintain warmth in their bodies, as one of the most important designs of elegant winter shoes.
Black shoes and classic colors such as havana, beige, brown and others were often dominant in winter fashion every year, but in the winter of 2022 it seems that it will be different, as some international fashion houses have presented innovative and different designs for the winter "boot" with different innovative colors and designs. From the usual ones, which will not disappear from the fashion scene, but will look a little classic.
For example, the red and black shoes appeared from the Prada fashion house, while Victoria Beckham chose to present the shiny silver shoes, with high heels, and in contrast, Alexandre Vauthier chose to present the shiny golden shoes, and because velvet is a basic winter fabric, the Jimmy Choo house presented Boots in red tones of it.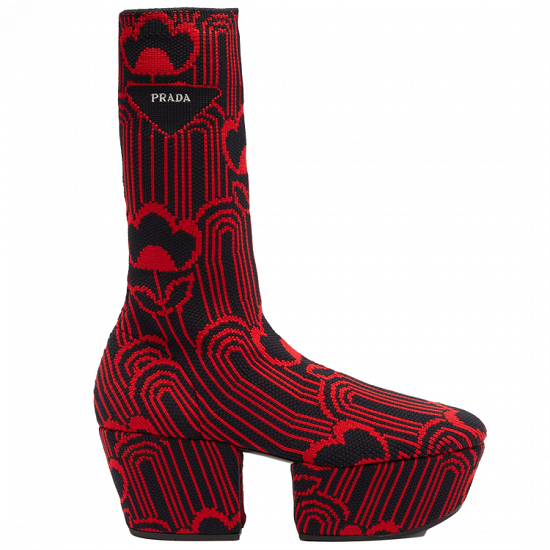 Prada high heel shoes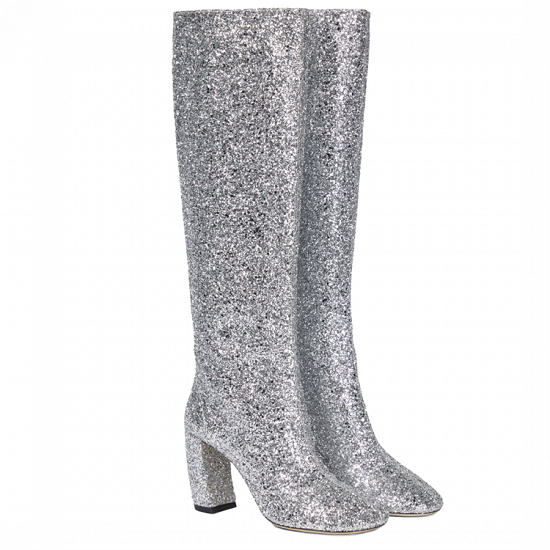 Victoria Beckham square heel sandals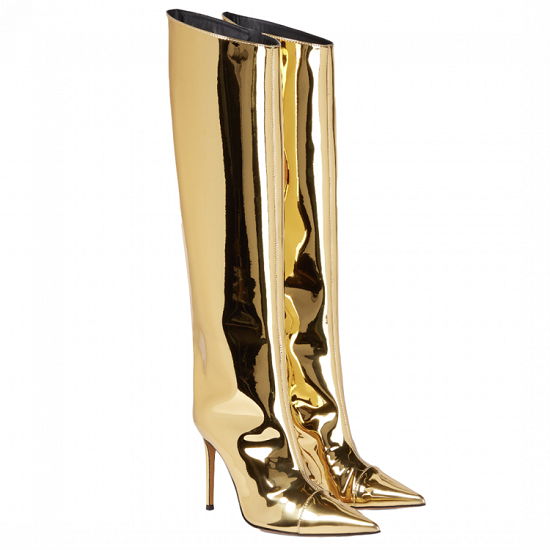 Alexandre Vauthier rose gold-tone high heel boots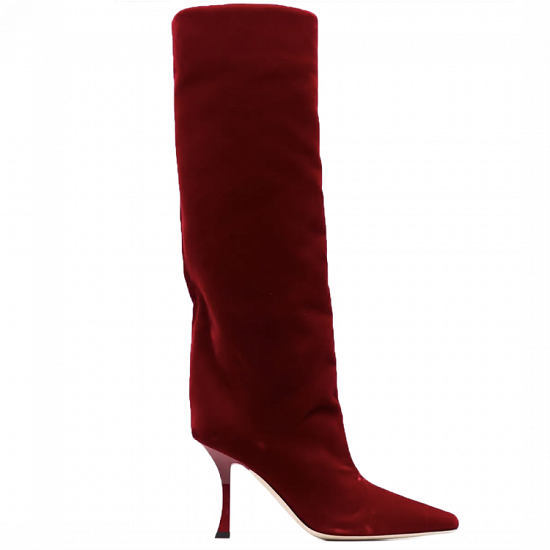 Jimmy Choo red velvet high-heel boots
As for the Bottega Veneta fashion house, it chose to offer a different design with a new color, where the shoes are in bright yellow, and speaking of strange designs, that shoe from the French house Louis Vuitton was somewhat strange, where different colors such as black, brown, white and milk in the same design, as well as Double zipper on one side.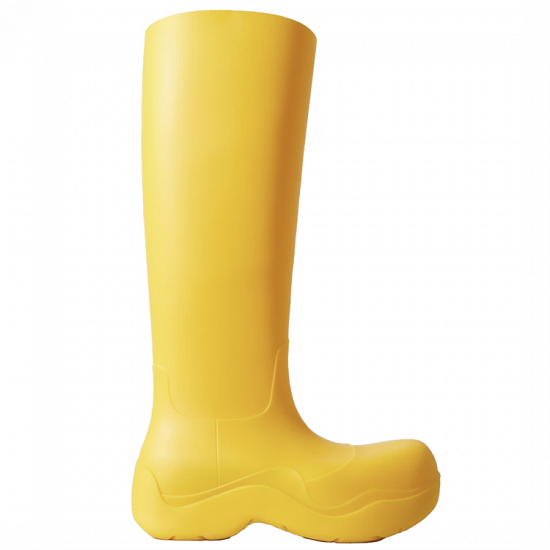 Yellow shoes from Bottega Veneta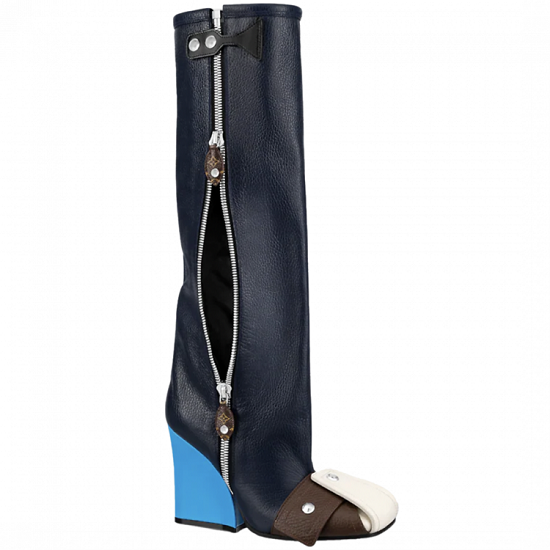 High-heeled wedge shoes from Louis Vuitton
Givenchy fashion house decorated her high-necked shoes with distinctive accessories, where the clasp bearing her name, and the leopard print was the choice of the Gucci fashion house, which he used to design her elegant winter shoes, Isabel Marant also chose the velor in the design of her shoes, which came in beige, designed on Cowboy Road.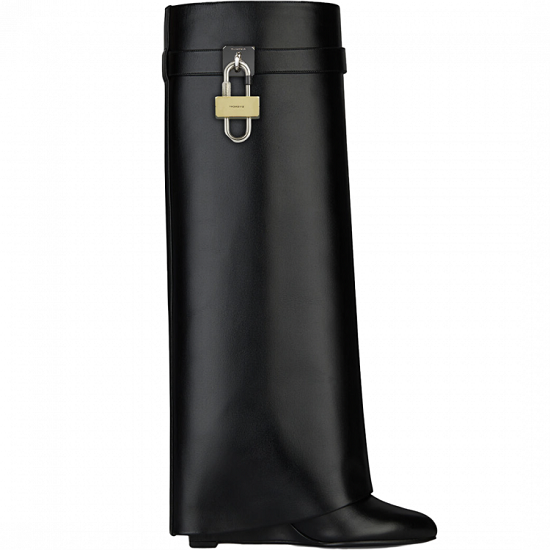 Givenchy high heel shoes
Stylish shoes from Gucci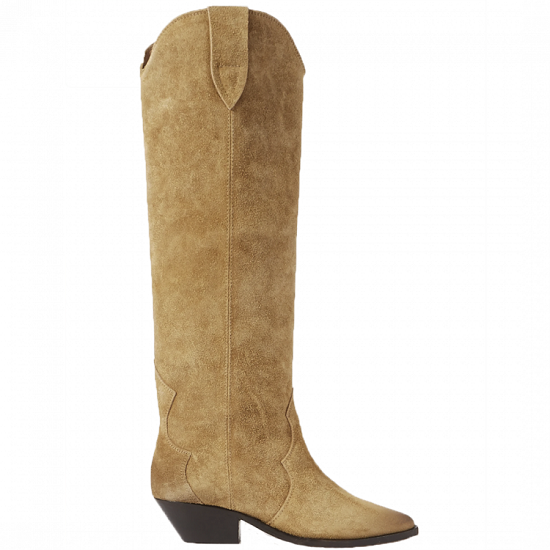 Velvet shoes by Isabel Marant
Finally, Fendi chose to design its high-top shoes with prints of its famous logo. The front of the shoe was made of leather, while the back part was made of fabric that bears its logo.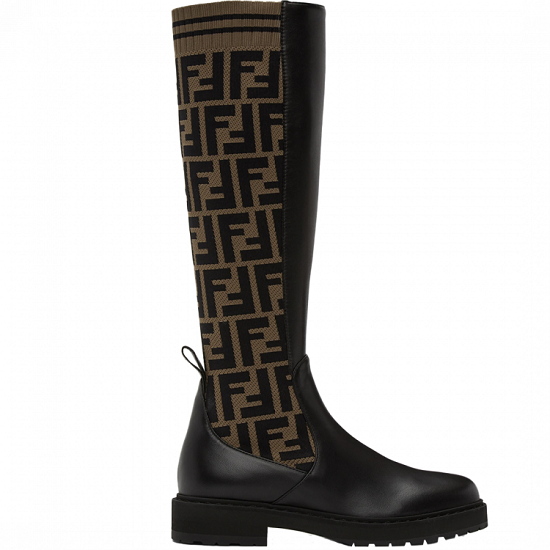 Fendi logo short square heel shoes