High blood pressure affects many people, and this common complaint can lead to serious health problems including strokes and heart attacks.DASHDiet can help lower blood pressure levels, but what foods should you refrain from?, is what the report published on the "Express" website explains.

It is possible to control high blood pressure, control its levels, and avoid health problems caused by it by following a healthy diet, and the "DASH" diet is classified as one of the diets to stop high blood pressure.
The DASH diet is based on 4 main principles:
Eat more fruits and vegetables
Avoid foods that are high in saturated fat and cholesterol
Eat more whole grains, fish, poultry and nuts
Moderate consumption of salt, sweets, and red meat. The DASH diet recommends consuming no more than a teaspoon of salt per day.
The DASH diet does not suggest specific foods or meals to stick to, but instead suggests portions of the different food groups that you should eat. It is more like a holistic adoption of a healthier lifestyle, encouraging people to swap out unhealthy choices for more whole foods. and natural.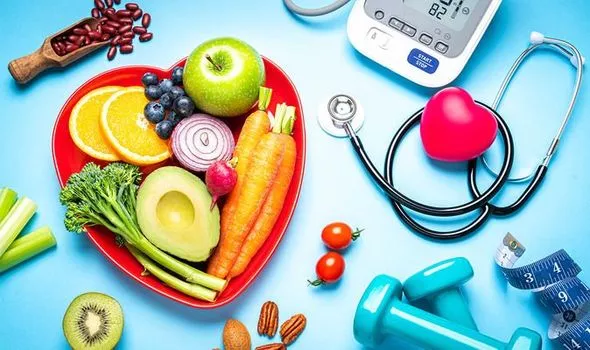 Dash diet
The DASH diet also suggests setting your daily calorie limit and recommended amount, such as:
grains: 7 to 8 daily servings, a slice of whole-grain bread, or a serving of whole-wheat pasta.
Vegetables: It is recommended to eat all vegetables 4-5 daily servings, as well as cooked vegetables but make sure not to use too much fat or oil.
fruits: It is allowed to eat all fruits from 4 to 5 daily servings.
Low-fat dairy products: Two to three servings a day are recommended and it can be a great snack or breakfast.
Meat, poultry and fish: Two servings or less per day, try to choose lean cuts of meat.
Nuts and seeds: 4 to 5 servings per week, including all types of nuts as long as they are unsalted, seeds, beans and lentils.
Fats and oils: Two to three servings per day, and this diet is recommended to stick to vegetable oils.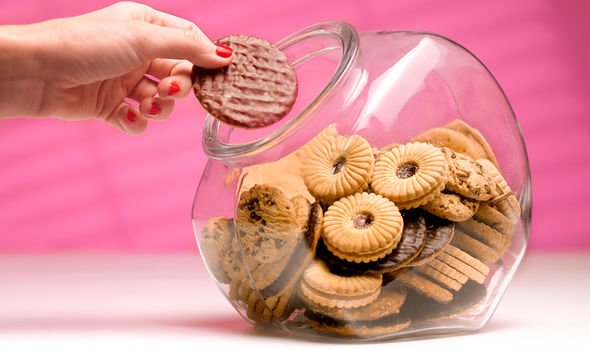 Biscuits are prohibited on the DASH diet
Because the DASH diet is based on limiting foods that are high in sugar and salt, there are foods to avoid:
sweets
biscuits
salted nuts
Carbonated and other sugary drinks
pastries
Some salad dressings may contain high amounts of oil and salt
full fat cheese
Processed meat