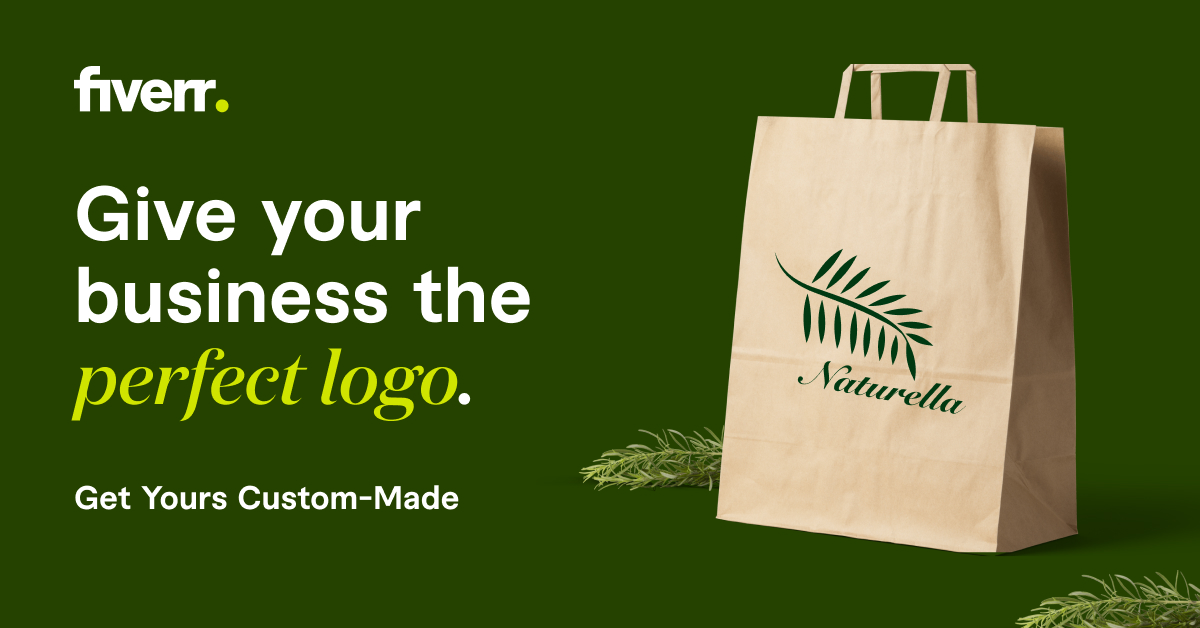 Russian President Vladimir Putin said that Russia needs to join efforts with other countries, including European countries, to produce vaccines against the emerging corona virus.
At the same time, he stressed the extent of cooperation in this field with the Republic of Belarus.
Meanwhile, Belarusian President Alexander Lukashenko confirmed that his country is close to registering the first national vaccine, with joint efforts with Russian doctors.
This came during a summit of the two presidents in Sochi.