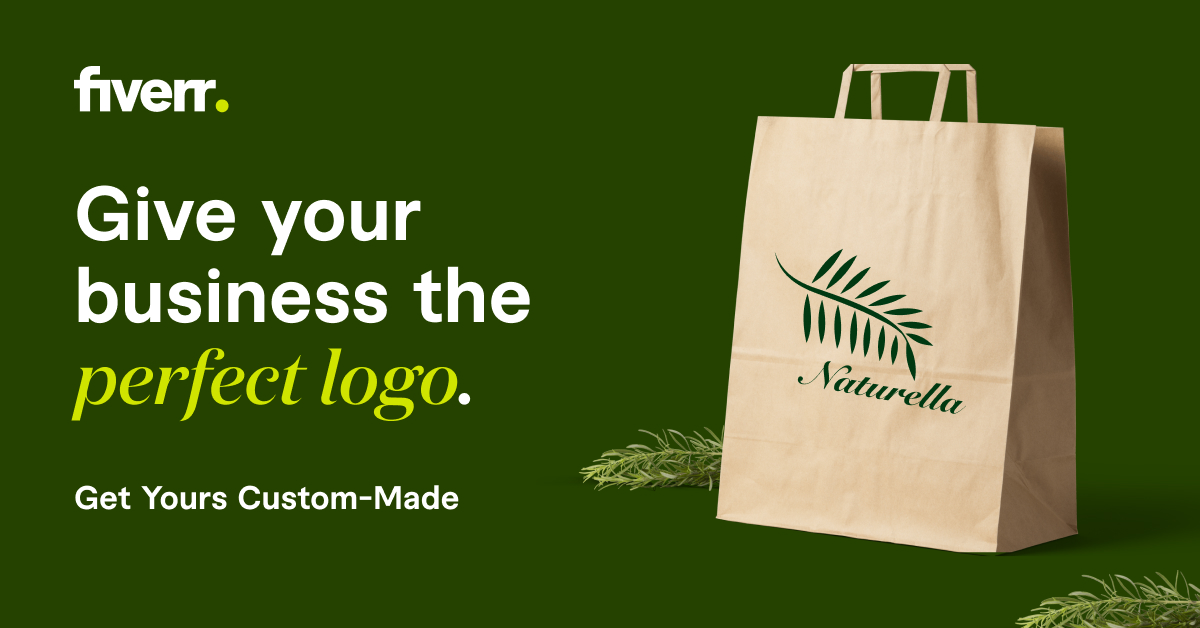 twitter.com
The signing of the agreement between Qatar and NATO
Qatar and the North Atlantic Treaty Organization "NATO" signed an agreement to open offices for the Doha Mission and its military representatives to the NATO leadership in Brussels, in implementation of the arrangements for the Individual Partnership and Cooperation Program.
The agreement was signed by the head of the Qatari mission to NATO, Abd al-Rahman bin Muhammad al-Khulaifi, while it was signed on the side of the alliance, the financial official of NATO, Miroslawa Porechka, and the deputy assistant secretary-general of the alliance responsible for the executive management, Martin Versnell.
An agreement was signed to open the offices of the delegation of the State of Qatar and its military representatives led by NATO in Brussels pic.twitter.com/0USlXeBi6r

Al Sharq Newspaper – Qatar (@alsharq_portal) February 14, 2021
Informed sources pointed out that "the opening of offices for the Qatar mission inside the headquarters of the Alliance represents the culmination of a long process of distinguished relations between the two parties, which included important stages of political and practical cooperation and rose to the level of partnership."
The offices of the Qatari delegation will contribute to the continuity and strengthening of these relations with the alliance and its member states, as it will facilitate the process of direct communication with it, intensify bilateral and multilateral meetings and meetings, and enhance Qatar's presence in the organization and its participation in military and civil activities.
Source: "Al Sharq"