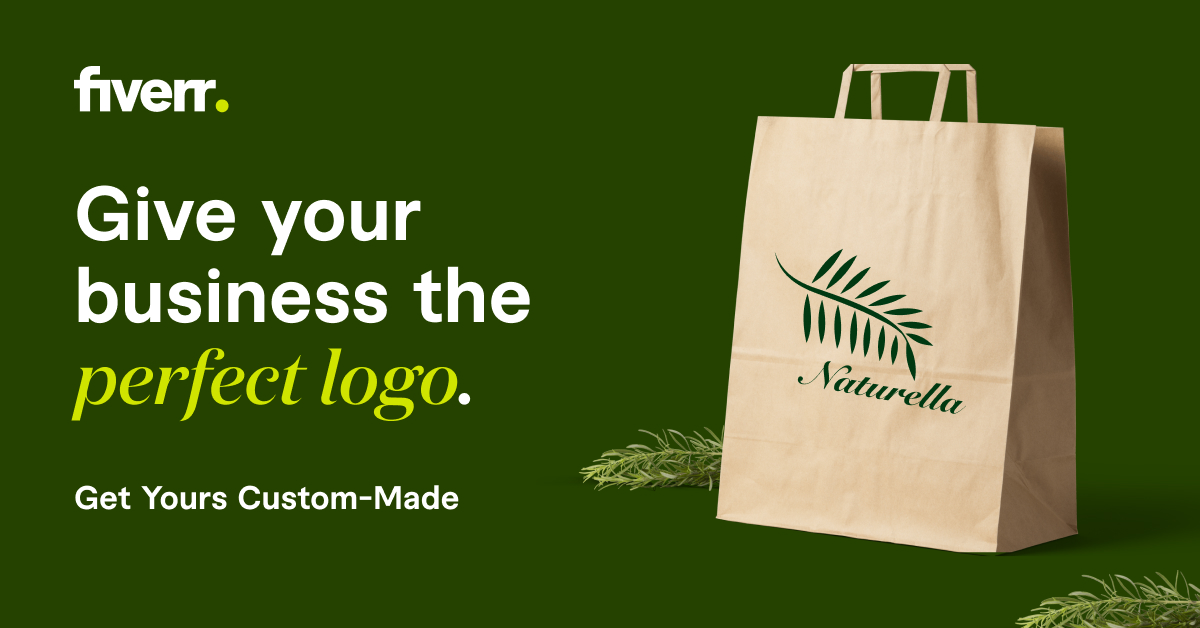 Shares of Qualcomm (NASDAQ: QCOM) have continued to move higher in January but have struggled to clear the resistance line at $166.60, signalling potential near-term weakness.  
Fundamental analysis: Market share decreasing in China
Qualcomm's (QCOM) market share in China has plunged by nearly 33% to 25.4% in 2020, as a result of the US ban on Huawei. Shipments to China were impacted heavily, resulting in a tumble of 48.1% compared to a year ago. 

Are you looking for fast-news, hot-tips and market analysis?

Sign-up for the Invezz newsletter, today.


Huawei uses some Quacomm's chips for its smartphones. Less shipments for QCOM created more space for others with Taiwan's MediaTek taking advantage. 
"As far as we know, (for) OPPO, Vivo and Xiaomi and Huawei, the MediaTek share has increased a lot," analysts from CINNO Research said.

"This (is) not only because (of) the excellent performance of MediaTek's mid-end platform, but also, it is undeniable that the U.S. has imposed a series of sanctions on Huawei & Hisilicon, forcing major manufacturers to seek more diversified, stable and reliable sources of supply."
On the other hand, Qualcomm can regain some of the lost ground through its 5G chips.
"Qualcomm launching 6 and 4 series 5G chipset will help to take share away from MediaTek in the fast growing 5G smartphone segment in China," said Neil Shah, a partner at Counterpoint Research.
Technical analysis: New all-time high
Qualcomm stock price has soared over 4% this week to trade at a new all-time high of $167.94. However, the price action has rotated lower since making a new record high on profit taking to trade about 0.5% lower today. 
As seen in the chart, the price action has stopped at 127.2% Fibonacci extension line and it is in the correction mode now. The buyers are located around the $160 mark as they want to see the next resistance line above $173 tagged. 
Summary
Shares of Qualcomm soared to record highs despite new reports from China signalling a falling market share for the company in this country.