Queen Letizia, 49, of mother-of-two, wore a white recycled asymmetrical sheer dress with snakeskin-print shoes and a Clutch. Magrit The Spaniard matched the shoes, and completed her look by wearing Karen Hallam earrings, along with high-heeled shoes, while her husband, King Philip VI, 53, looked in a black suit, red tie and white shirt during their two-day official visit to Sweden. The royal couple arrived at the Spanish Embassy on Tuesday to speak with Spanish residents living in Sweden, according to the British newspaper, Daily Mail.
The King of Spain and his wife arrived at the headquarters of the Spanish Embassy in Sweden, where Philip addressed the Spanish population, saying: "All of you, those who have stayed here longer and those who are still looking for their place in this new host country, we would like to send you a message of support, as You represent, beyond our borders, a lot of the best in our country."
He added, "We are sure that you not only demonstrate your ability to work and commitment, but also your perseverance and creativity, as well as your excellent training."
It is worth noting that the Hispanic community in Sweden has grown at a sustainable rate in the past decade, reaching 37.12 percent in five years, as Spaniards migrate to obtain employment opportunities.
Meanwhile, the Queen of Spain and her husband Philip are expected to attend an official welcome party at the Royal Palace in Stockholm tomorrow.
The visit program includes a tour of the Nobel Museum, a visit to the Swedish Parliament, and a dinner hosted by the King of Sweden in their honor. The official trip is expected to end on Thursday.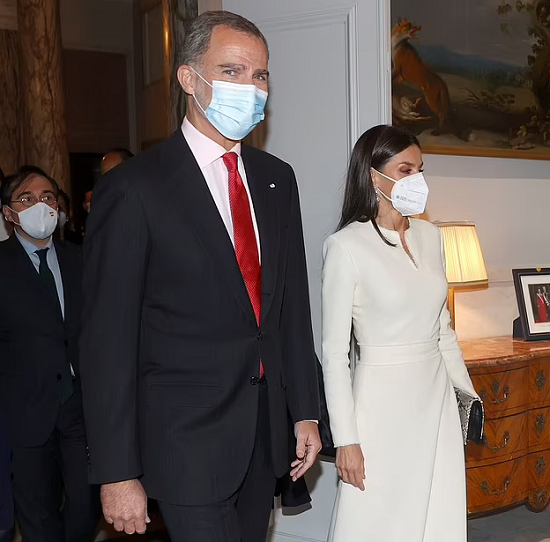 The Queen and her husband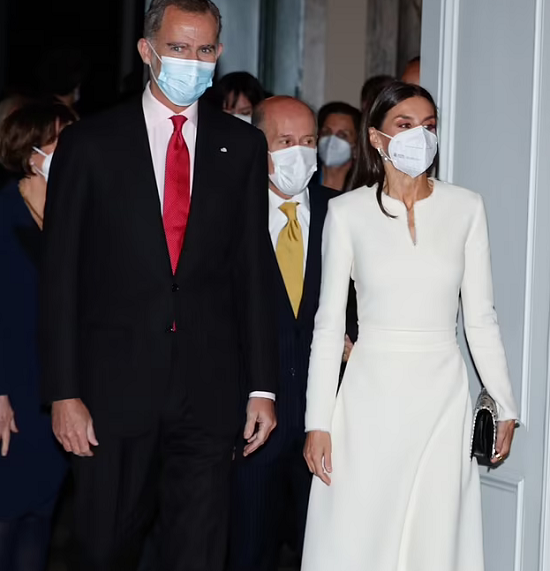 Another image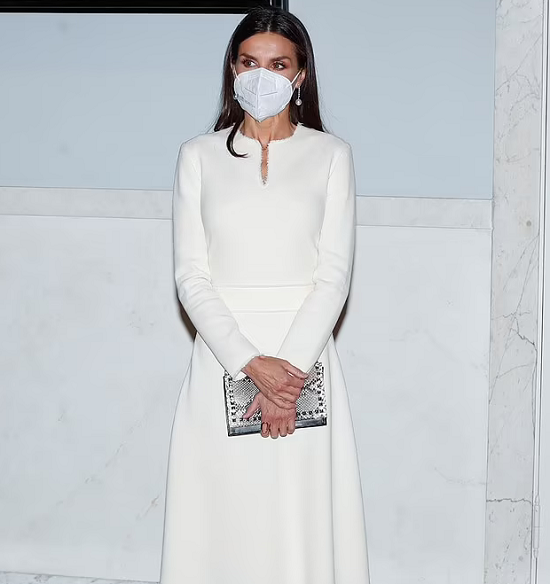 Queen of Spain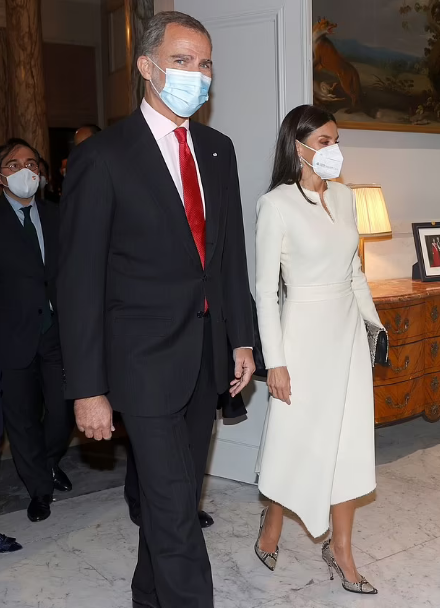 Another picture of the Queen and her husband