Queen Rania Al Abdullah, the wife of Jordan's King Abdullah II bin Al Hussein, shared her followers with a short video featuring scenes and photos from the childhood of her two princesses, on the occasion of their birthday celebrations.
Queen Rania commented on the video that she posted on her official account on the "Instagram" website: "Every year, I wish two daughters a thousand good. May God protect you. Happy birthday to my beloved Iman and Salma. May God protect you."
Queen Rania had previously shared her followers with her latest photo through her personal account on the Instagram website, in which she appeared while she was going on an adventure as usual with some girls..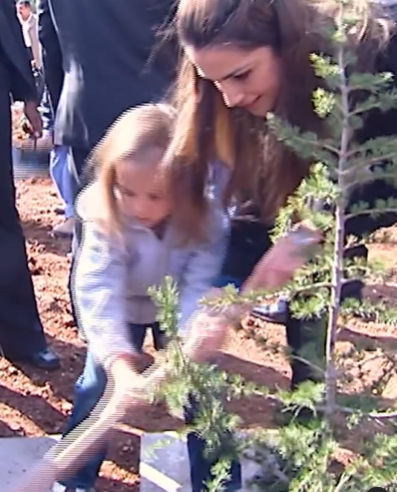 Queen Rania participates in service work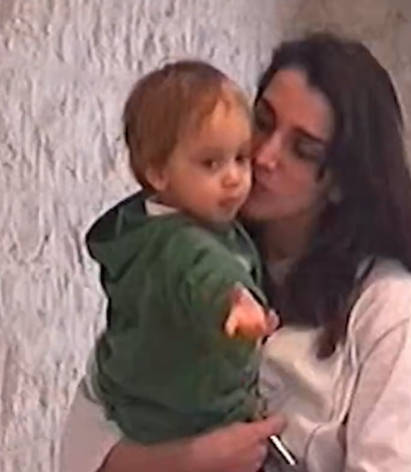 Queen Rania
Queen Rania and her daughter
And Queen Rania Al Abdullah wrote on the photo she published – at the time – "Today in Barqash with the Jordan Trail, beautiful nature and hospitality, all generosity and kindness, Jordan, love of Jordan."
As Queen Rania Al Abdullah previously sent a letter of thanks to all her well-wishers on her 51st birthday, which came a few weeks ago, Queen Rania wrote on her personal page on the "Facebook" website: "Your love and messages to me have reached the end of the world… Thank you to everyone who wished me a happy birthday." .
And King Abdullah of Jordan celebrated the birthday of his wife, Queen Rania, by posting a picture she collected through his official Instagram account and commenting on it, "Every year and Her Majesty Queen Rania Al Abdullah is a thousand good, we wish her continued health and wellness."".
While her son, Prince Hussein, also celebrated her birthday, he published a picture of her gathering and commented on it, "The beloved Prophet recommended a mother. You are his will. Happy New Year, dear."