He revolves every day between hospital corridors helping patients recover, while holding his mobile phone in his spare time looking for old photos that need restoration, or between social media pages for someone who wants to edit or clarify an old picture of a loved one who often had Their death is absent. It is Mahmoud Zaher, the 28-year-old who works as a nurse at the Nasser Institute.
Mahmoud Zaher spoke with "The Seventh Day", saying: "I love to remain distinguished in the need that I offer, and in some group on Facebook, he was a student for the restoration of an old and torn image of his father, and thank God, our Lord appreciated me and I was able to do it and I raised it on the group and I liked very many people and who Here I started."
"Mahmoud" graduated from the Institute of Nursing, but that did not stop him from his passion for technology, as he began to learn online through foreign videos on the Internet to master the art of Photoshop, and about that, he said: "I am a technology addict, and I used to watch foreign videos for the uses of Photoshop and I liked it, So I started watching online courses, and I used Photoshop for restoration, and in 2013 I almost started using Photoshop, but I couldn't upload my work on Facebook."
And about the way he learned the art of photo-editing, restoration and Photoshop, he said that he watched the basics of the program, and then took courses from foreign sites through which he learned to restore images, and indeed he restored a photo in a group, and it got nearly 65 thousand likes, and at that time I felt like I was dreaming, I can't believe that she was amazed at how many people are, and from here I started to edit the topic, and try to add some features and stay professional, take care of the quality of the picture, add a smile to the picture, and try as much as possible to see the picture as if it was pictured with a high-resolution camera.
And about the famous personalities whose pictures he restored, "Mahmoud" said that he had restored many pictures of celebrities and stars, including Raafat Al-Hagan, Ahmed Orabi, King Abdulaziz bin Abdul Rahman, founder of Saudi Arabia, Talaat Harb, Ali Mubarak, Lieutenant-General Abdel Moneim Riyad, and the show dancer Bamba. Kosher, but Raya, Sakina, Hassab Allah, and Abdel-Al were among the most prominent personalities who received great interaction when they were published on social media sites.
He added that he is currently working on many other personalities, including Muhammad Farid and Mustafa Kamel, in addition to pictures of actors such as Ismail Yassin, Mahmoud Al-Maliji, Farid Shawqi, Faten Hamama and Shadia, as well as Abdel Halim Hafez, Hind Rostom, Umm Kulthum and others.
When asked about the reason for choosing celebrities in order to restore their photos, he said: "It is not a condition of celebrities, I made very many pictures of people I know who were asking for help in groups, and thanks to a thousand in groups and I edit pictures of many people, but I am currently trying to do a different thing, which is that I know people On our ancient history, because most people do not know and do not see the pictures in this way, because most of the pictures are almost blurred.
Mahmoud Zaher concluded his speech to "The Seventh Day" by talking about his dream, saying that he wishes to reach the largest number of audiences, and to own his own project related to his hobby of modifying and restoring photos in a professional manner, paying more attention to restoring historical figures, and developing his talent even more.
The first photo that Mahmoud restored and got an interaction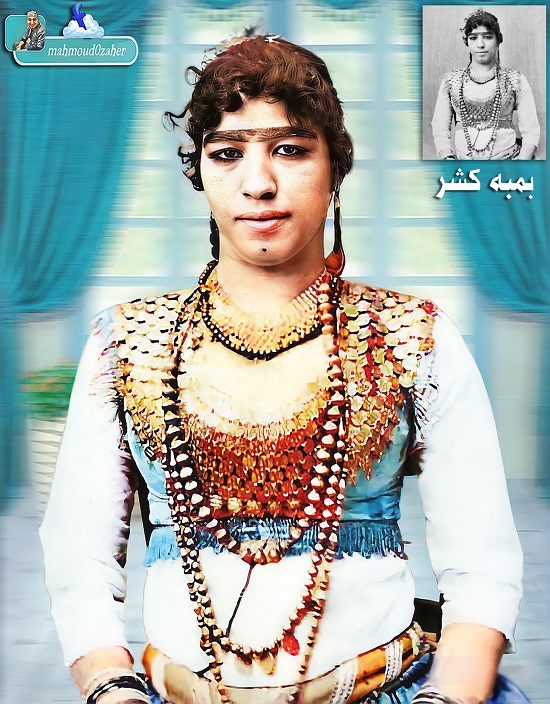 mug bulb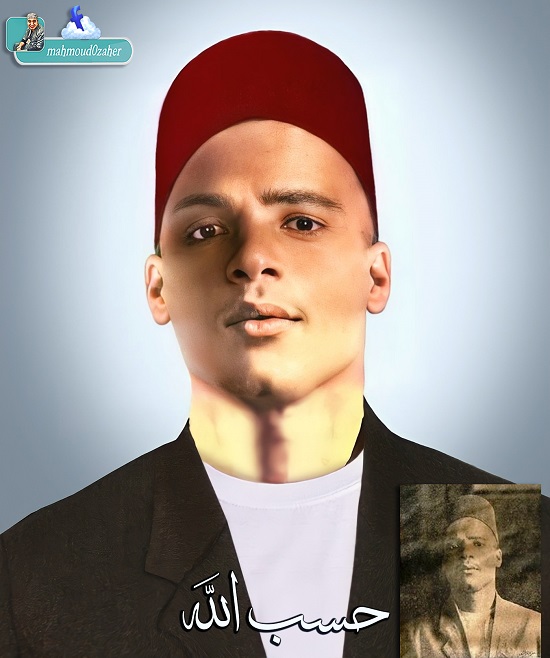 According to God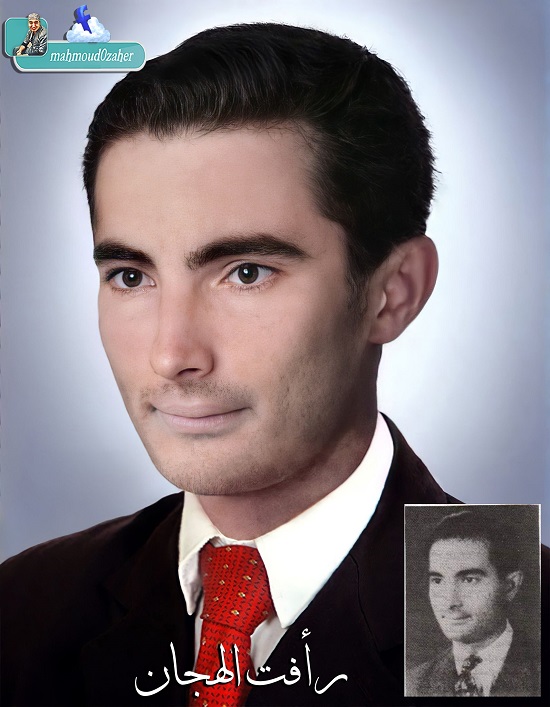 Raafat El Hagan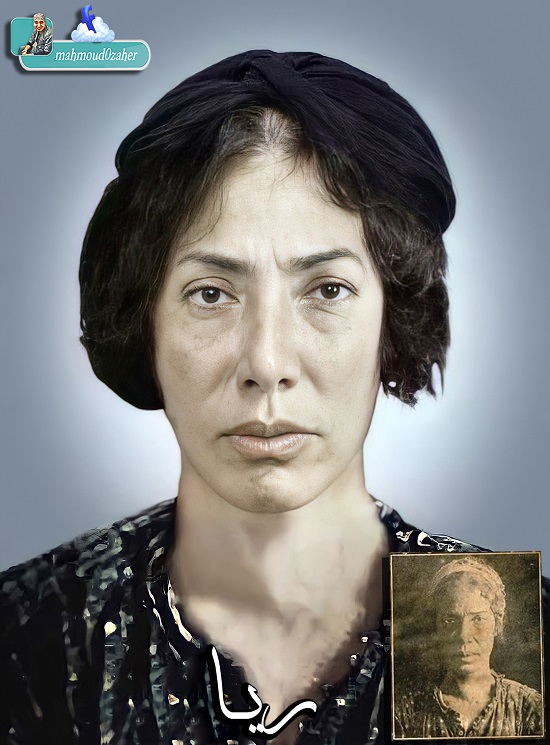 Ria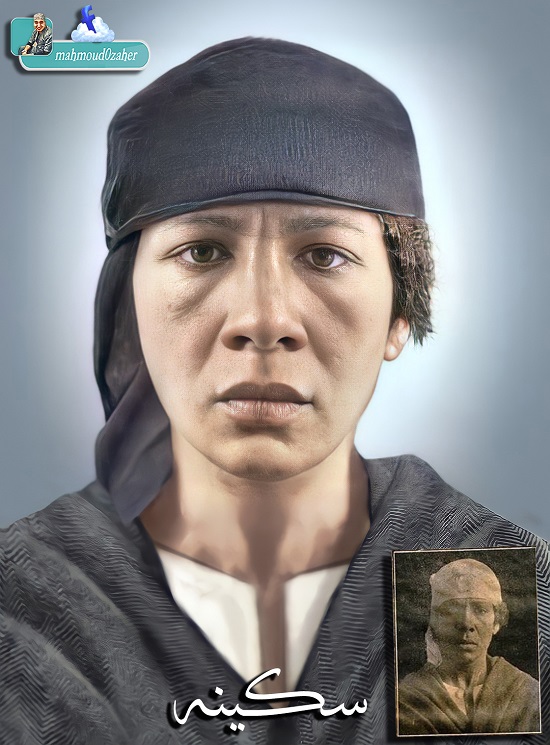 Knife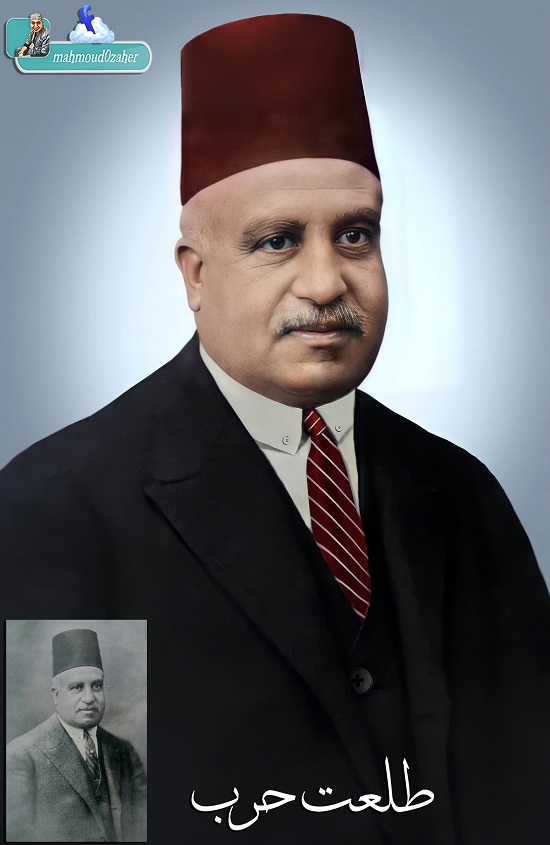 Talaat harb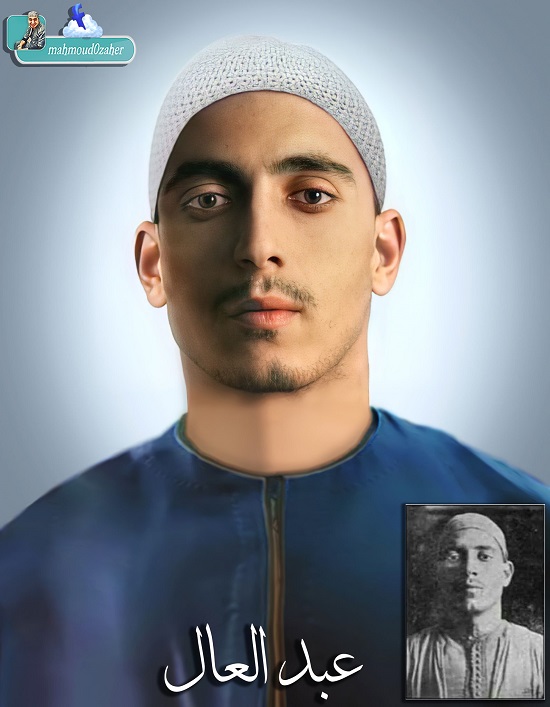 Abdel-Aal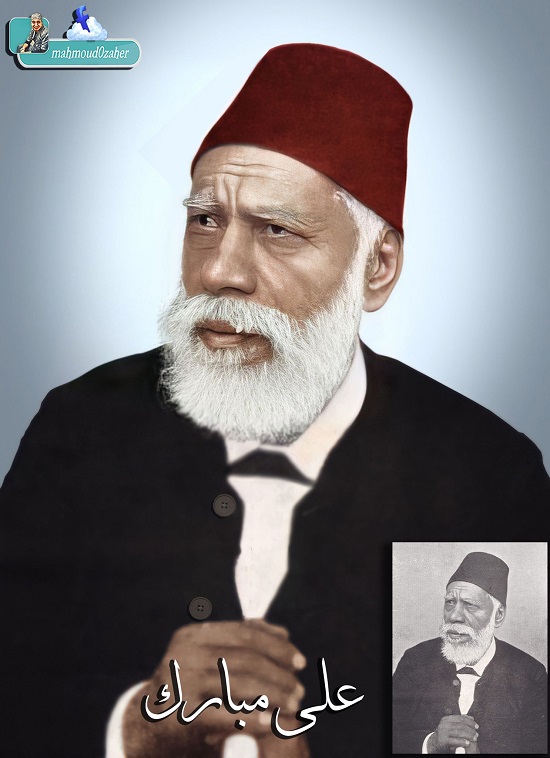 on Mubarak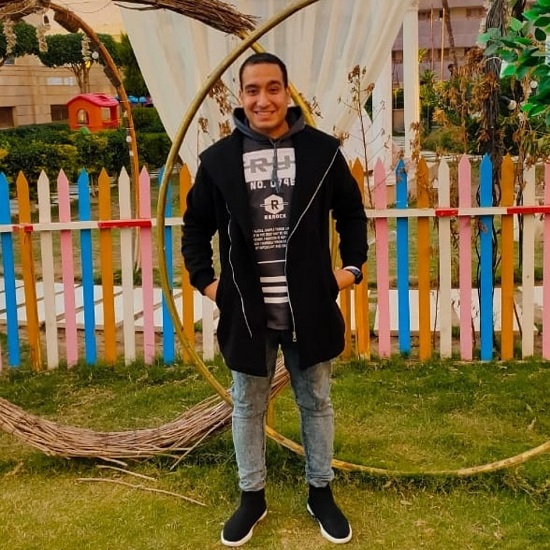 Mahmoud Zaher