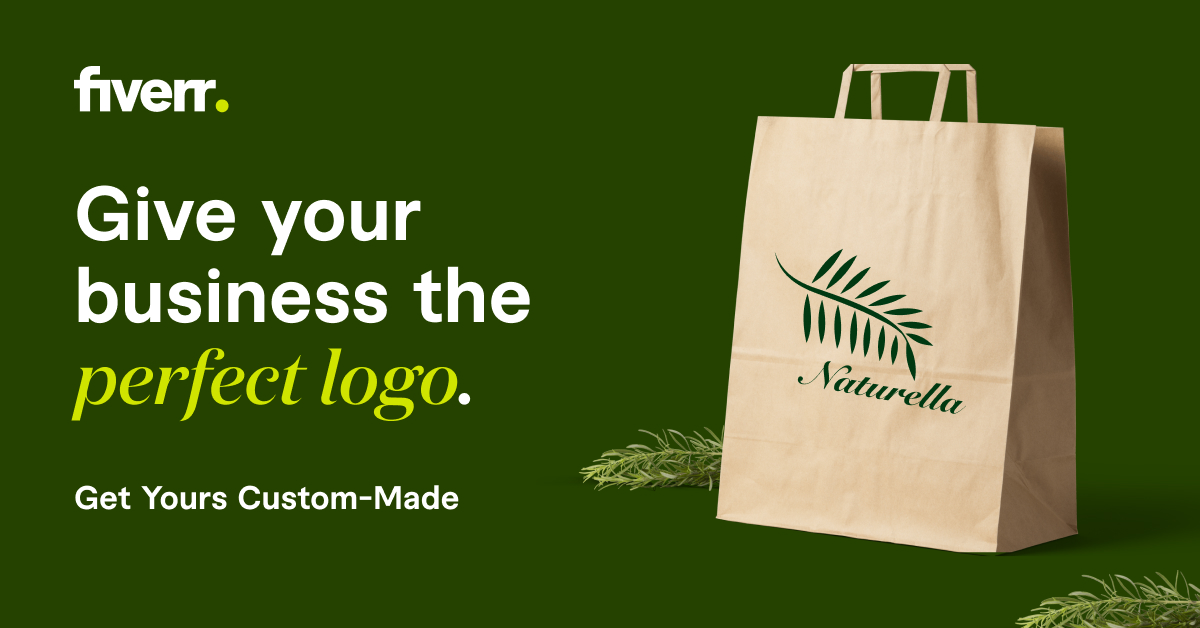 Reuters
Real Madrid issued a statement today, Monday, revealing the nature of the injury suffered by right-back Dani Carvajal in the Valencia match, on Sunday, in the 23rd round of the Spanish League.
The royal club said on its website: "After the tests conducted on our player Dani Carvajal by Real Madrid's medical services, he was diagnosed with a muscle tear in the right thigh with damage to the tendons."
"We are now waiting for his condition to develop," the statement added.
Real did not reveal the duration of the absence of the right defender.
Carvajal, who recently recovered from his injury, appeared for the first time in the match in which Real beat Valencia 2-0, but he could only participate for 26 minutes, before he suffered a new injury and was replaced.
Source: realmadrid.com