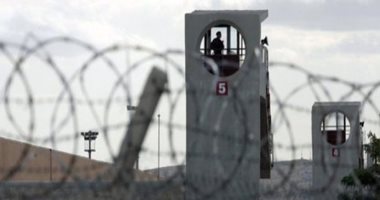 Atilla Tach, the HDP deputy, who published his days in prison, shared in a book called "Sankajali Chocalk", meaning "rejected cheese," his experience with searching people while they were naked in prison.
He said in his tweet to him on Twitter: Brother, did I go to Alcatraz prison? I was easily searched naked, we were shadowed in our underwear, be young and fun.
In his conversation with T24, Atilla Tach said: "While searching people naked, asking you to undress, crouch and cough, it is very difficult to explain ".