China has held an exhibition of rice dating back about 10,000 years at the National Museum of the country in the capital, Beijing, and the remains of rice, which were found at the site of Shangshan in east China's Zhejiang Province, are part of the distinctive relics of the Shangshan culture dating back between 11,400 and 8600 years year, and is famous for being the cradle of the world's rice cultivation culture.
In this context, about 200 relics dating back to the early, middle and late stages of Shangshan culture, including colored pottery and remnants of settlements, were displayed during the exhibition, which is titled "Rice..Original..Enlightenment: Special Exhibition on Archaeological Discoveries of Shangshan Culture in Zhejiang", According to the Middle East website.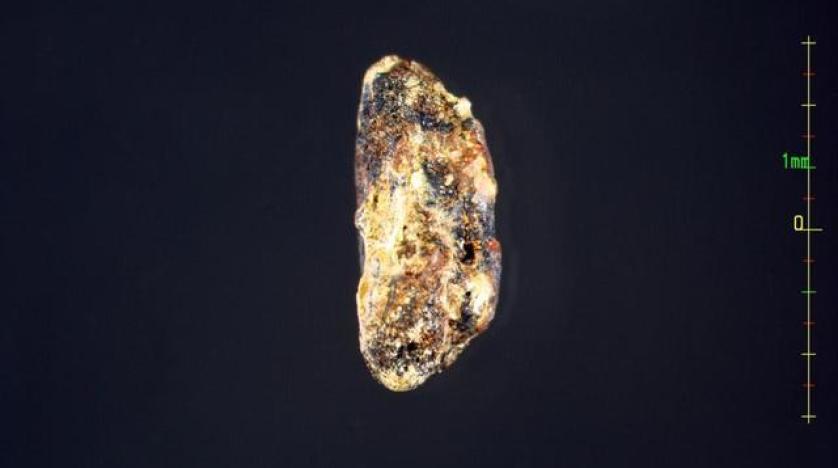 the rice
It is worth noting that the Changshan site was first discovered in the lower reaches of the Yangtze River in 2000, while archaeologists later discovered traces related to rice cultivation dating back about 10,000 years, the oldest known settlement remains and many traces of colored pottery..
The exhibition aims to highlight the social, economic and cultural development at the beginning of rice cultivation. It also reveals the importance of the archaeological discoveries at the site.
On the other hand, the largest exhibition of Faberge Imperial eggs, presented as unique Easter gifts from the Kaiser to his wife, will be held in London at the Victoria and Albert Museum in London, from November 20 to May 8, 2022, and it is scheduled to display 15 jeweled eggs, the value of which reaches each Of them, to an amount of up to 25 million pounds, according to the British newspaper, "Daily Mail", and a spokesman said: V & A: "This is the largest collection shown to the public in over 25 years."