Press reports revealed today, Saturday, that Portuguese star Cristiano Ronaldo is close to starting the basic formation of his Manchester United team against Newcastle in his first appearance in the English Premier League.
Manchester United will face Newcastle United at 4:00 pm today, Saturday, at Old Trafford, the stronghold of United, as part of the fourth round of the English Premier League for the current season 2021-2022..
And former United star Gary Neville posted a tweet on his Twitter account, in which he said: "I have received that Cristiano Ronaldo is essential today." ..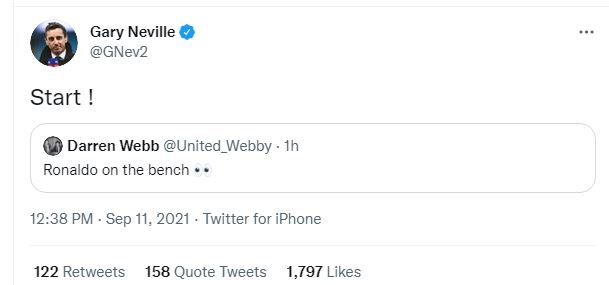 As journalist Neil Costes wrote in The Sun, Cristiano Ronaldo will start today against Newcastle.
In turn, Manchester United fans prepared for Ronaldo's first appearance in the Premier League against Newcastle.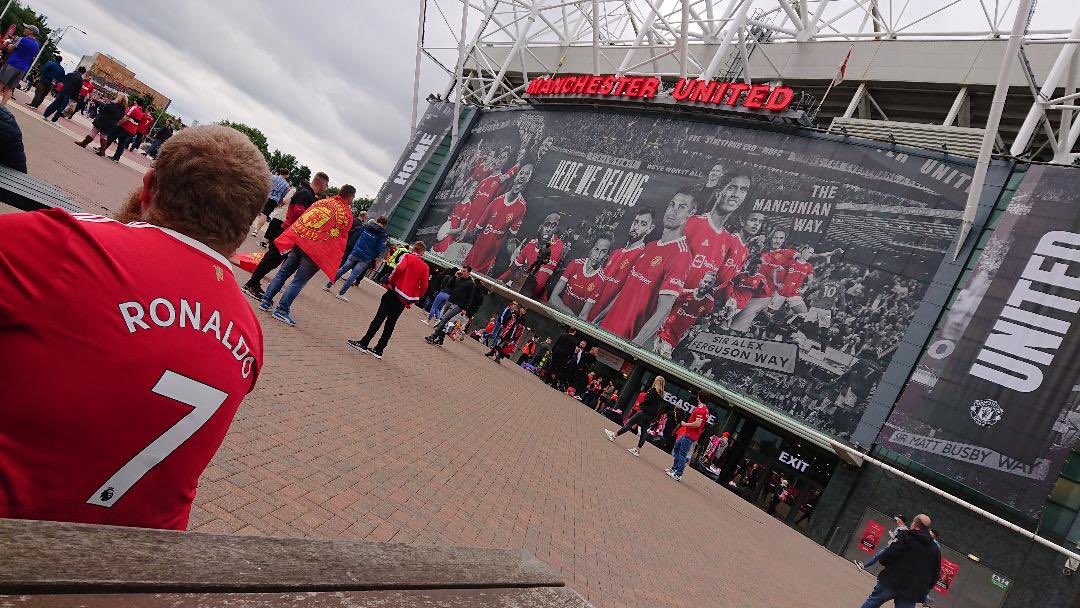 Cavani also presented evidence of Ronaldo's participation in the starting lineup against Newcastle, as Edinson Cavani did not travel with the Manchester United team for his match with Newcastle United, which increases the chances of Cristiano Ronaldo participating in the starting lineup..
Like most Latin American players in the Premier League, Cavani stayed home during the international break after Uruguay agreed to rescind his call-up due to United's quarantine fears..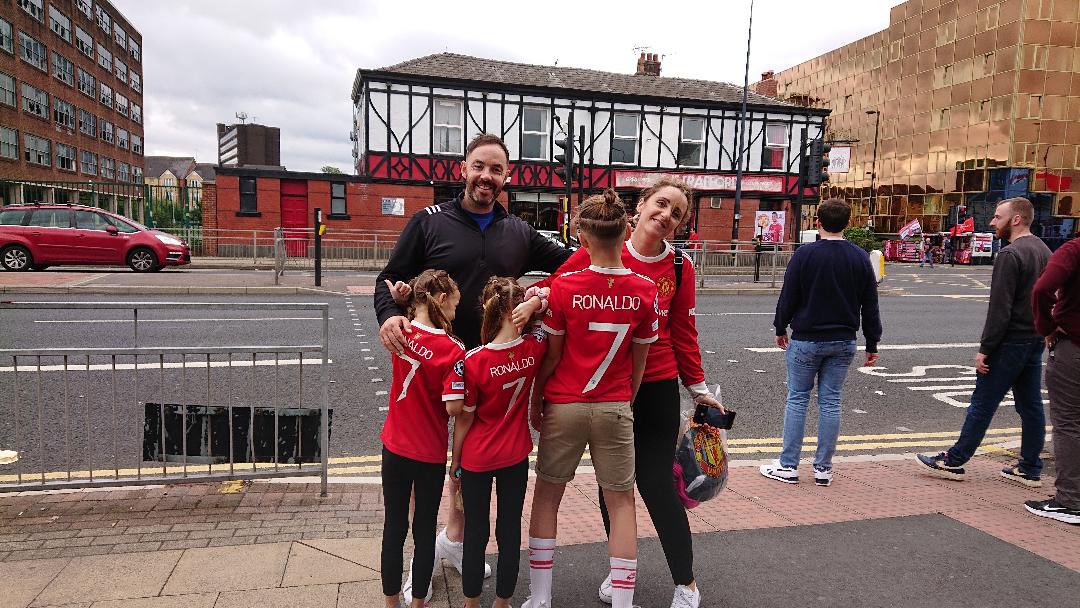 He was free to appear against Newcastle and was expected to play some part in the match, but according to the Manchester Evening News, he was not even involved in the team's training session.
For reasons unknown so far, Cavani did not join the rest of his colleagues at the Laurie Hotel before the match, which means that there is a great possibility for Ronaldo to participate from the beginning.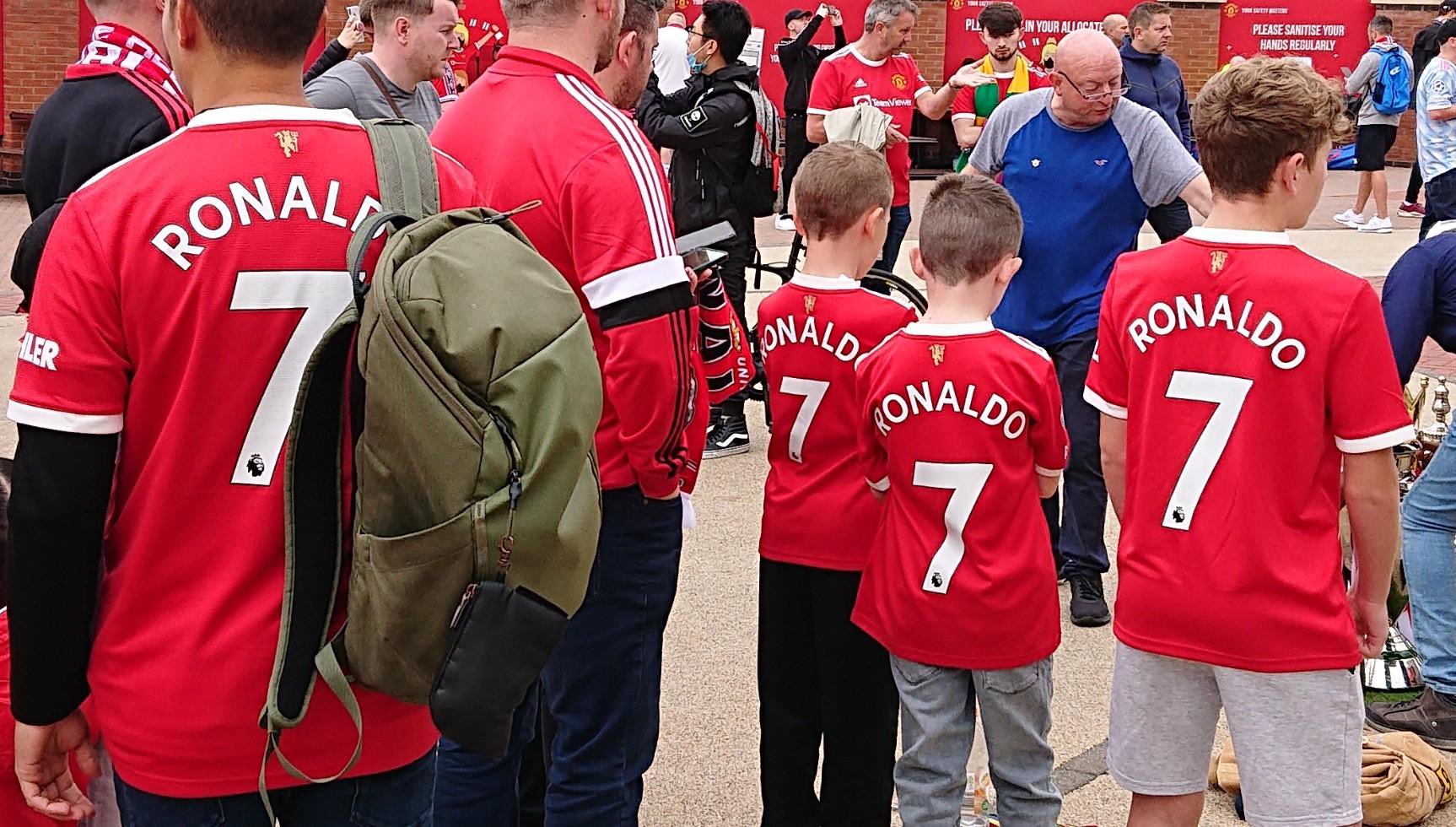 Ole Gunnar Solskjaer still owns in-form Anthony Martial and Mason Greenwood and could rival the role of central striker, but Ronaldo now appears one step closer to making his first start in his second term with the Red Devils..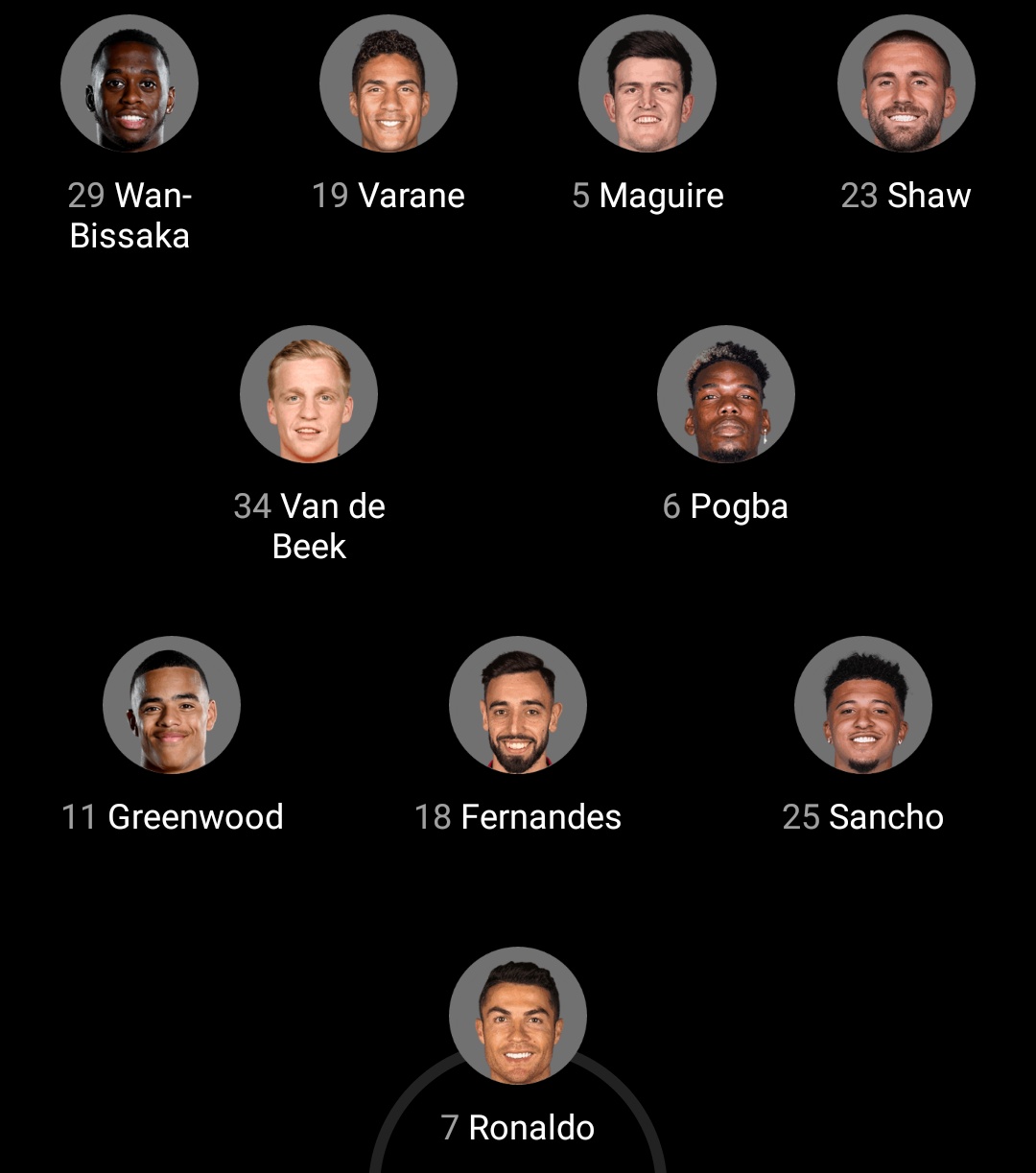 Liverpool trio Alisson, Fabinho, Roberto Firmino, Manchester City duo Ederson, Gabriel Jesus, Chelsea's Thiago Silva and Ravenha from Leeds were among those facing suspension, but after the crisis ended, they were able to participate normally with their clubs..
Fred is likely to start the match as Scott McTominay is absent due to a thigh injury, so the Brazilian is expected to participate in the midfield with Paul Pogba..