Italian designer Riccardo Tisci launched his collection Spring / Summer 22 Animal Instinct Which included a different interpretation of high fashion, as the models appeared on the runway in long classic-style coats, which were designed without a full back to reveal the models' bare legs.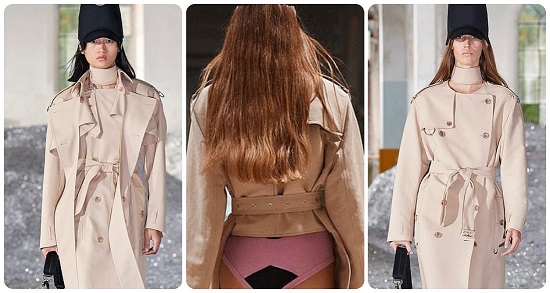 new burberry collection
The matter created a wave of ridicule on the part of social media users who ridiculed the design of the coat, and one of them said: "Fashion lovers will feel very cold if they choose to stand behind this new trend."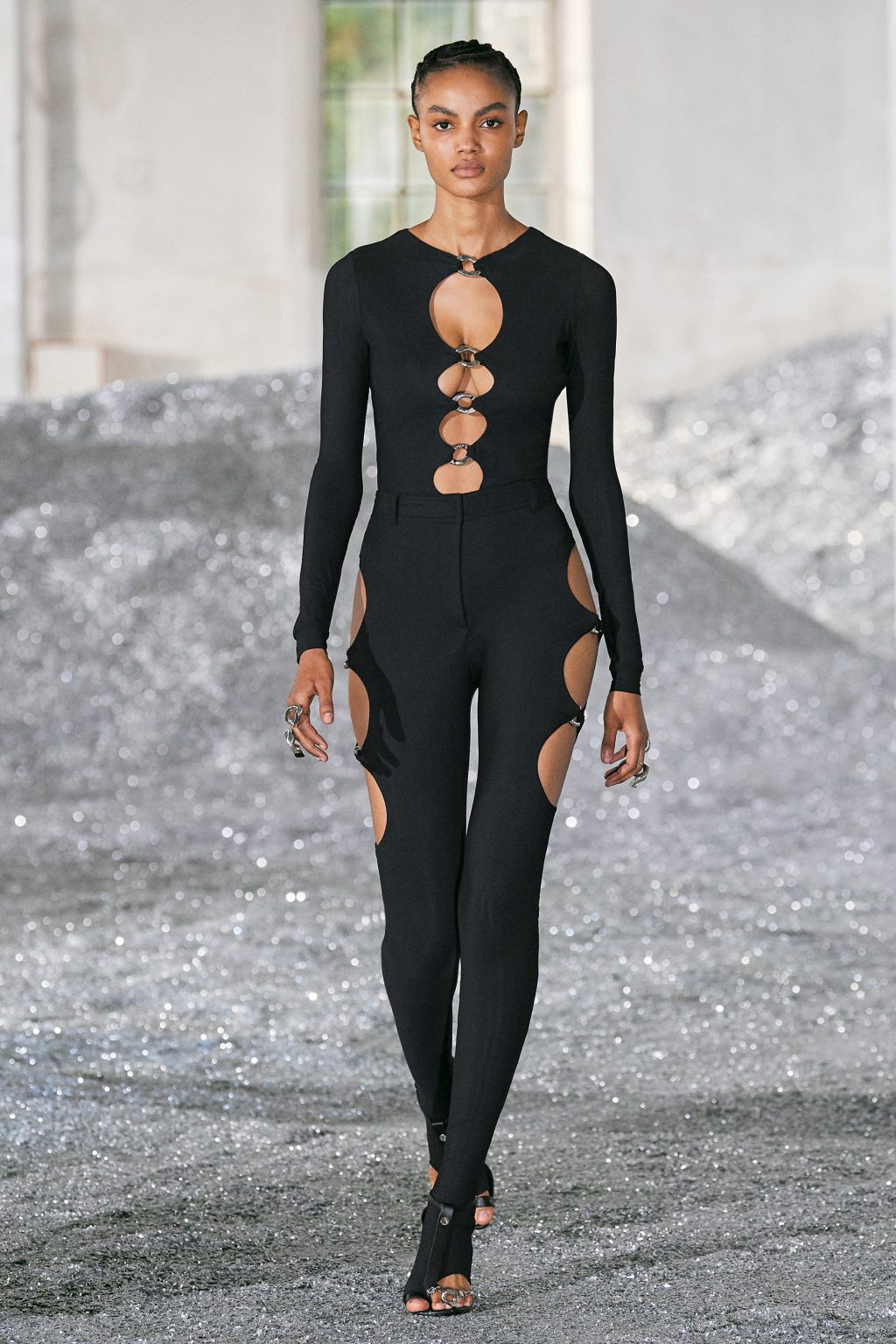 cat suit
One user wrote, "What was the designer thinking when designing this coat?" A third wrote: "This coat will never be suitable for cold weather which means it misses the most important thing to do."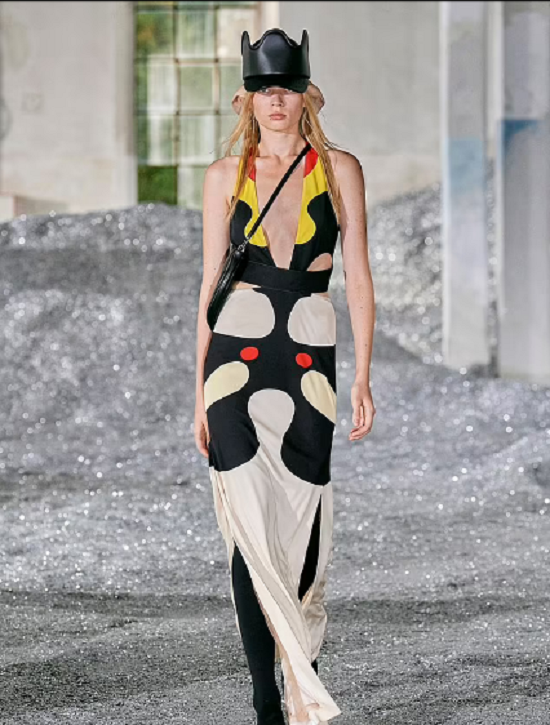 animal print dress
The show was inspired by animals and included gladiator boots, black leather, animal-eared hoods, animal prints, and sheer, glossy cat suits.
cowhide dress
Instead of the traditional catwalk, the models walked in different spaces representing the 'natural elements'. These rooms featured themes of having loudspeakers, very bright décor and high lighting, and the collection, which was dedicated to the designer's late mother who passed away earlier this year, was launched with a digital show off schedule during Fashion Month..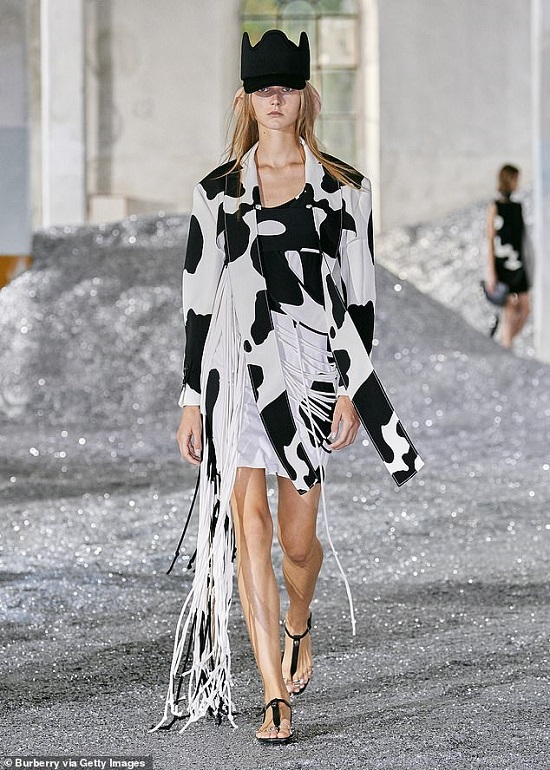 cowhide dress