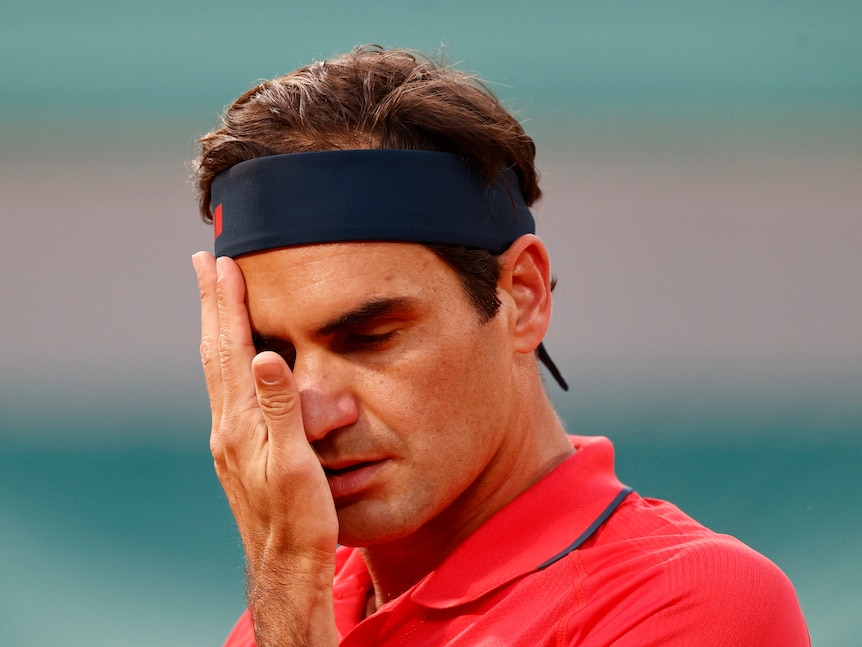 Roger Federer pulled out of the French Open on Sunday, less than 12 hours after he moved into the tournament's fourth round.
The tournament announced the 20-time grand slam champion's withdrawal.
Federer said in a statement that it is important for him to listen to his body after his return from dual knee surgeries.
"After two knee operations and more than a year of rehabilitation, it's important that I listen to my body and not rush back into competition," 20-time Grand Slam champion Federer said in a statement released by the French Tennis Federation."
The 39-year-old Federer was supposed to play Matteo Berrettini in the fourth round on Monday.
More to come.