Roma regained the memory of victories again after beating Udinese with a clean goal in the match that brought them together at the "Olympico" stadium in the fifth round of the Italian Serie A championship "Calcio" for the current season 2021/22.
Roma's only goal came in the 36th minute of the match, through star Tammy Abraham, in one of the happy surprises for the fans of the capital's team before the next derby, which is scheduled to be held next Sunday against Lazio in the sixth round.
The match witnessed Lorenzo Pellegrini receiving a red card in the 90th minute of the match after receiving a second yellow warning.
With this result, Roma rose to fourth place in the Italian league standings with 12 points collected from winning in 4 confrontations and losing in a single meeting, scoring 12 goals and receiving 5 goals.
While Udinese fell in the Italian league standings, after it came to the tenth place with 7 points, from winning two matches, drawing one, losing two matches, scoring 6 goals and receiving 7.
Roma player Gianluca Mancini was severely injured in the face during a joint ball in one of the capital's attacks.
Roma suffered their first loss of the season last round by falling to Hellas Verona.
According to the Opta global network specialized in numbers, Jose Mourinho remained unbeaten in 41 consecutive matches at home in the Italian League, equaling the record of Massimiliano Allegri in the three-point winning period (from 1994/95) with Juventus between September 2015 and September 2017.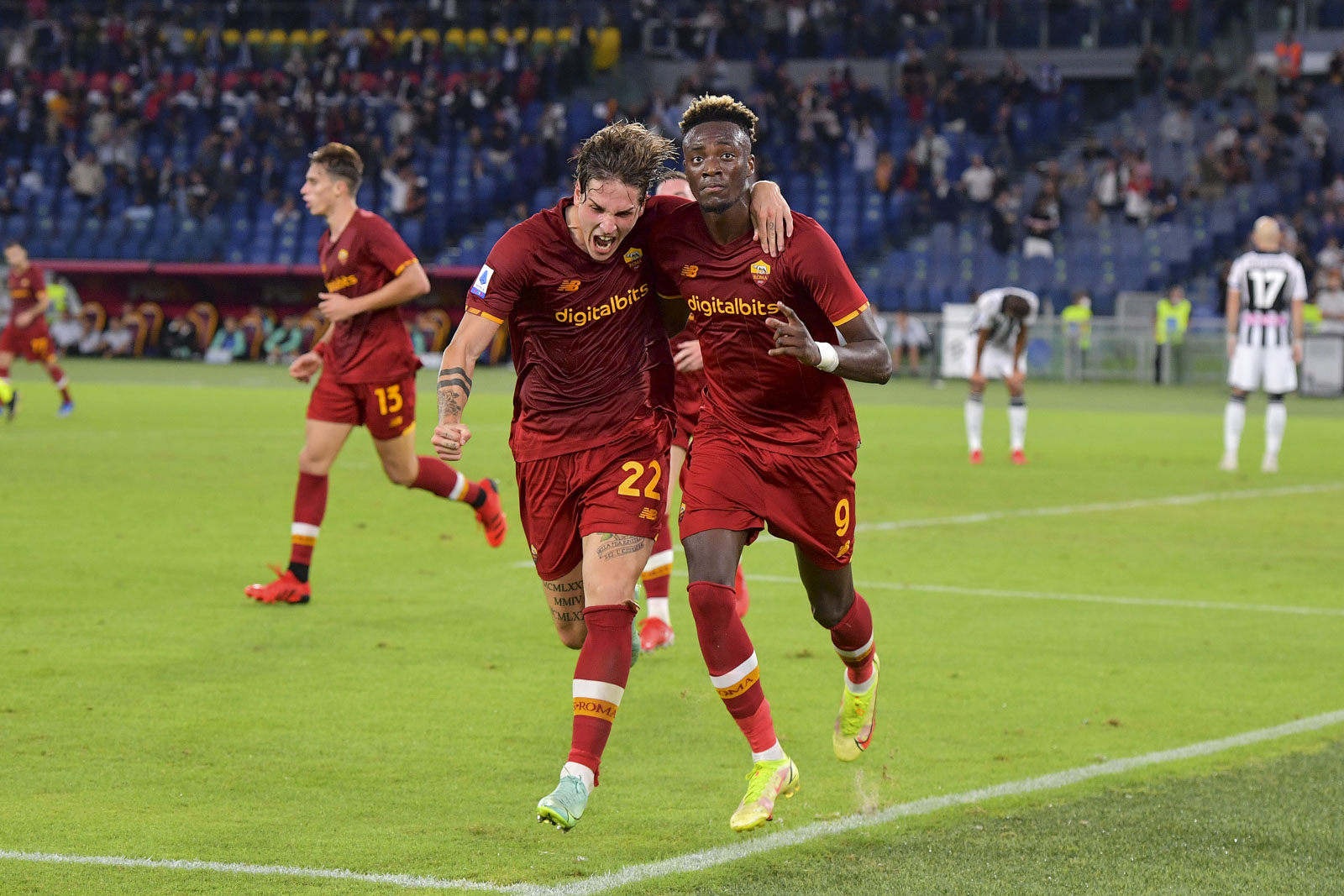 Abraham celebrates a goal for Roma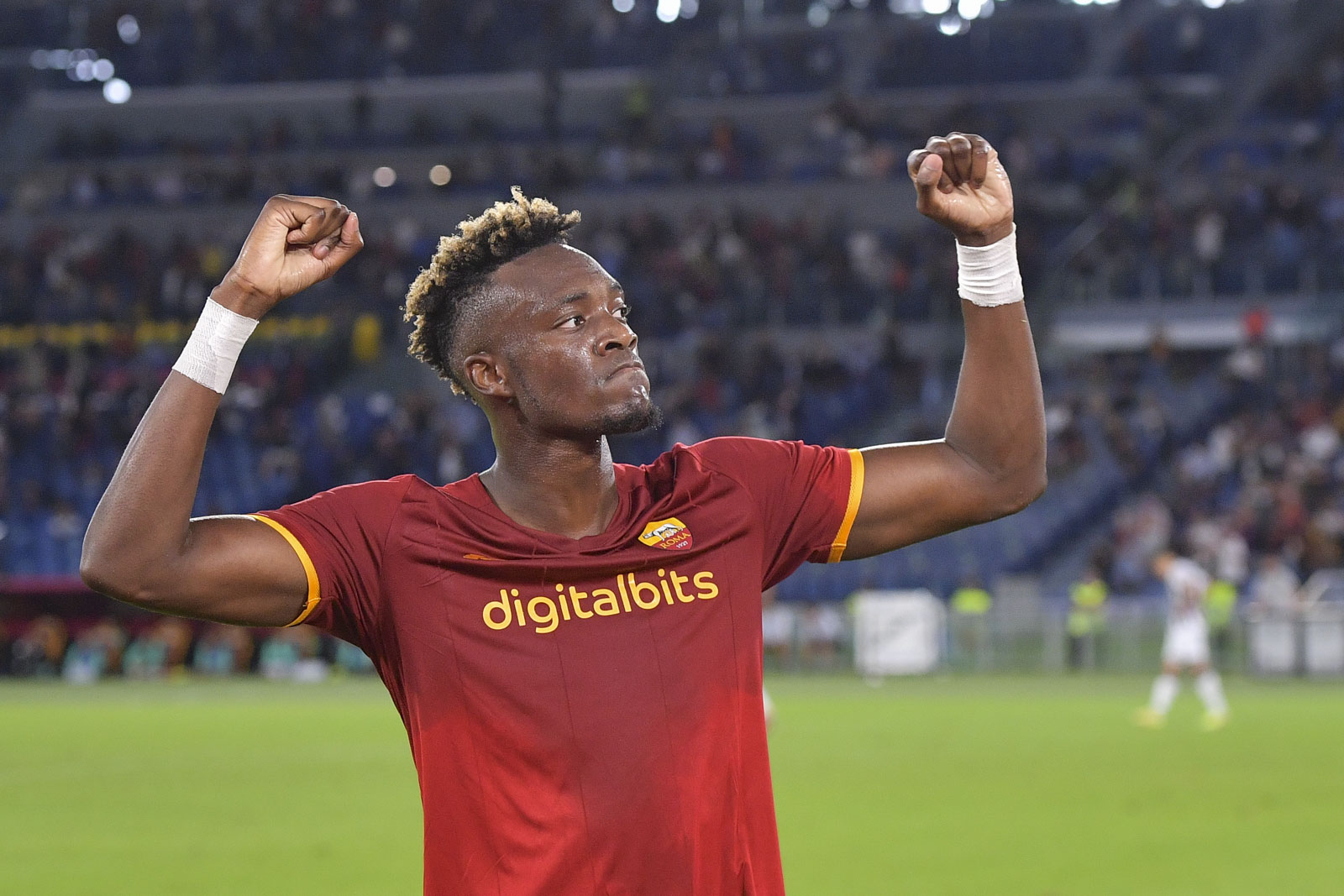 Tammy Abraham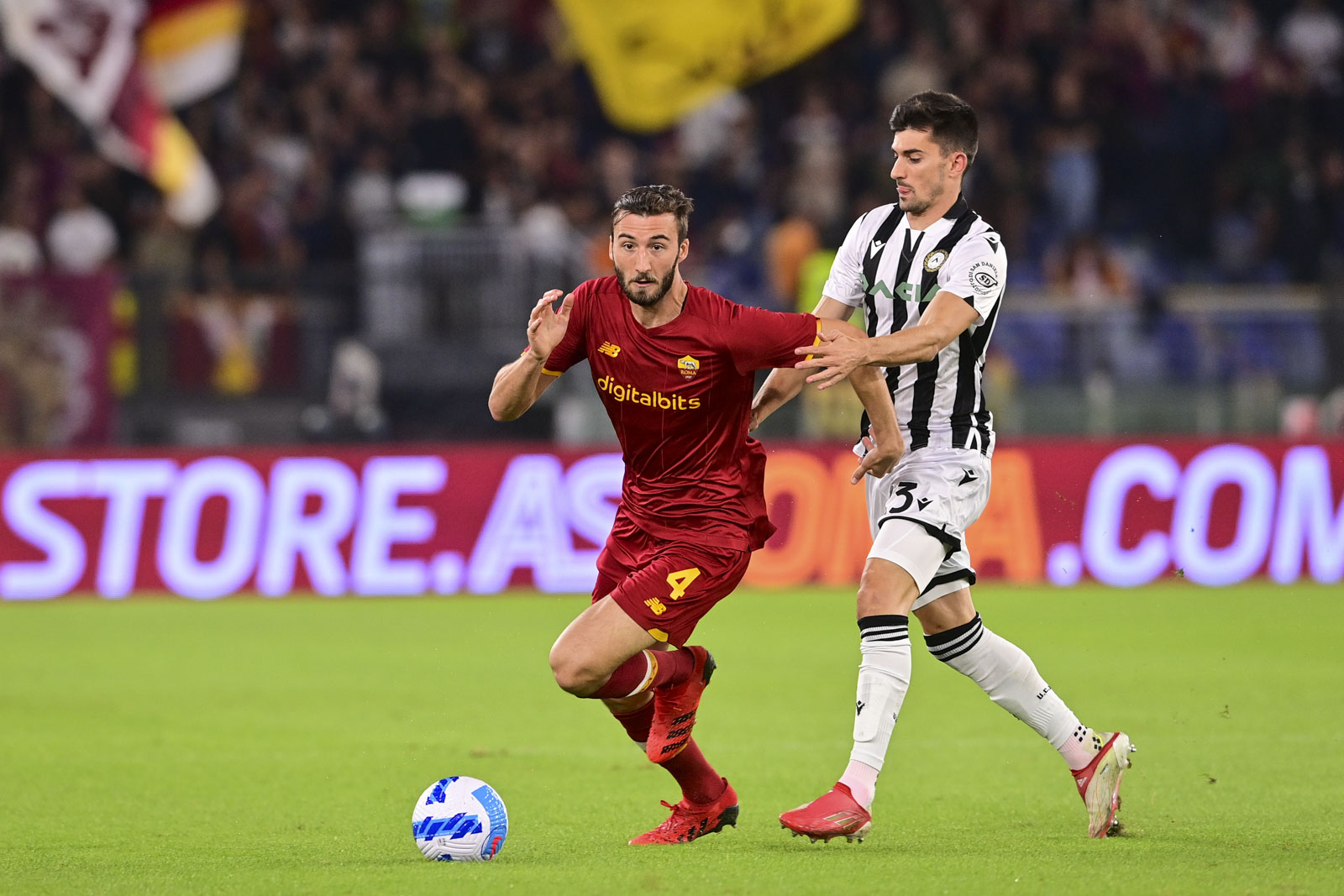 Rome and Udinese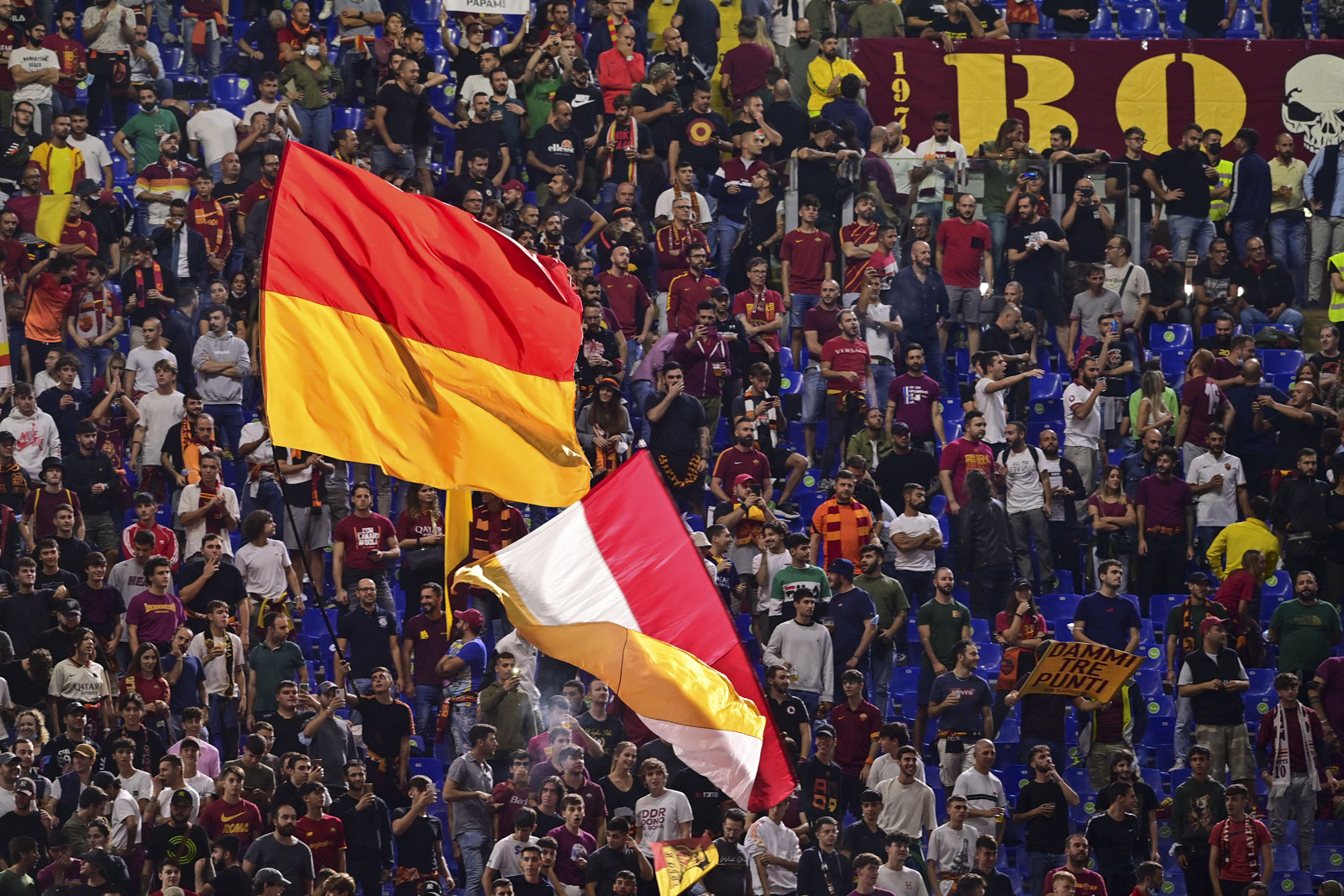 Roma fans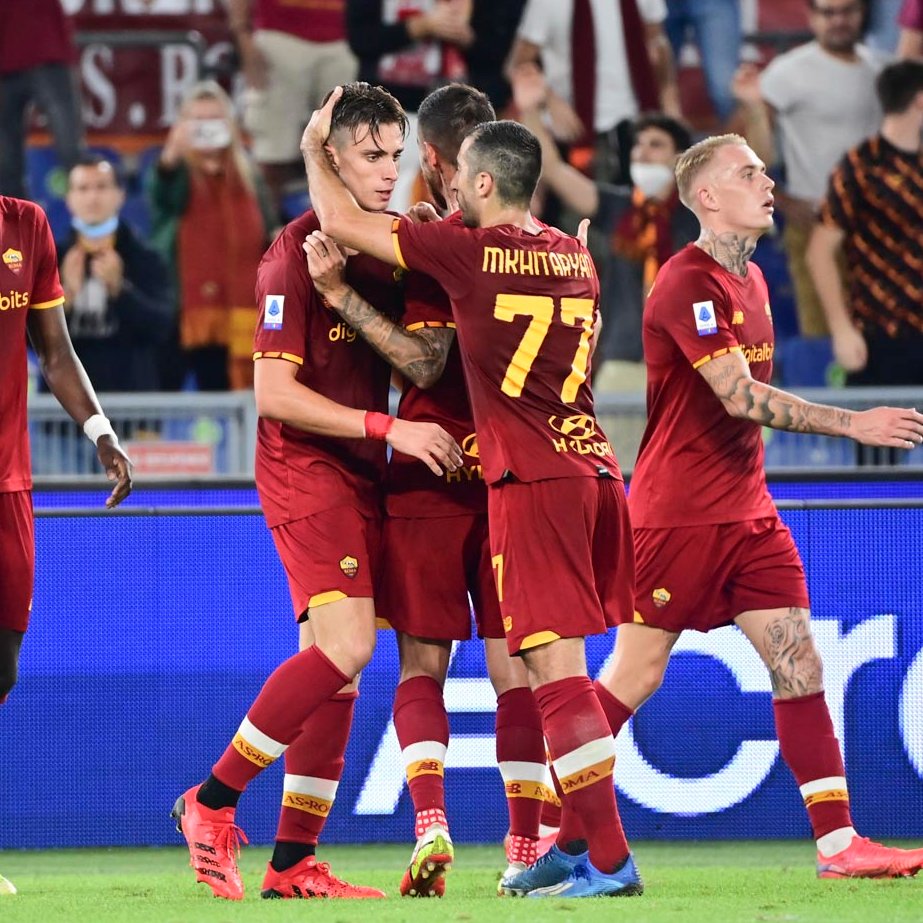 Roma team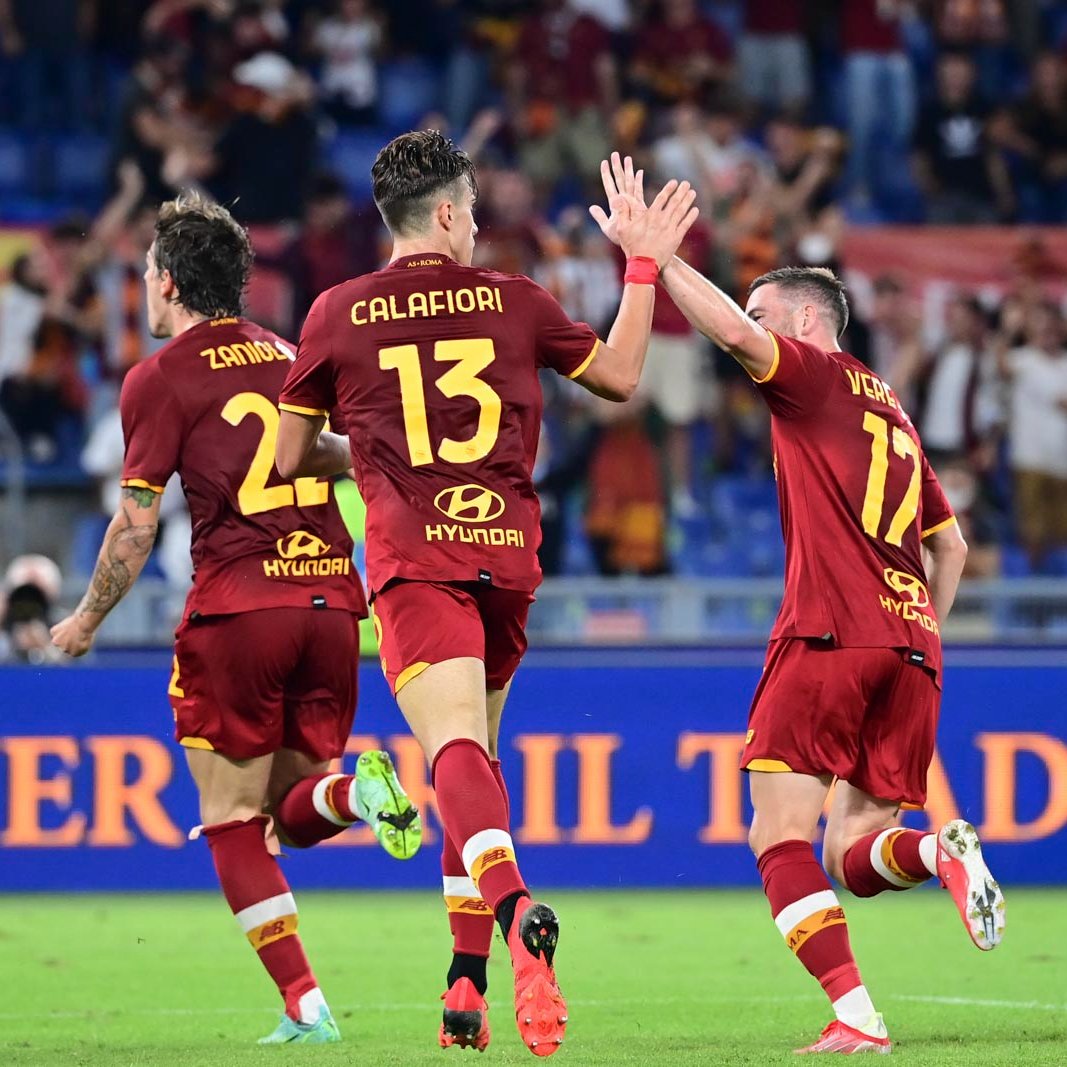 Roma vs Udinese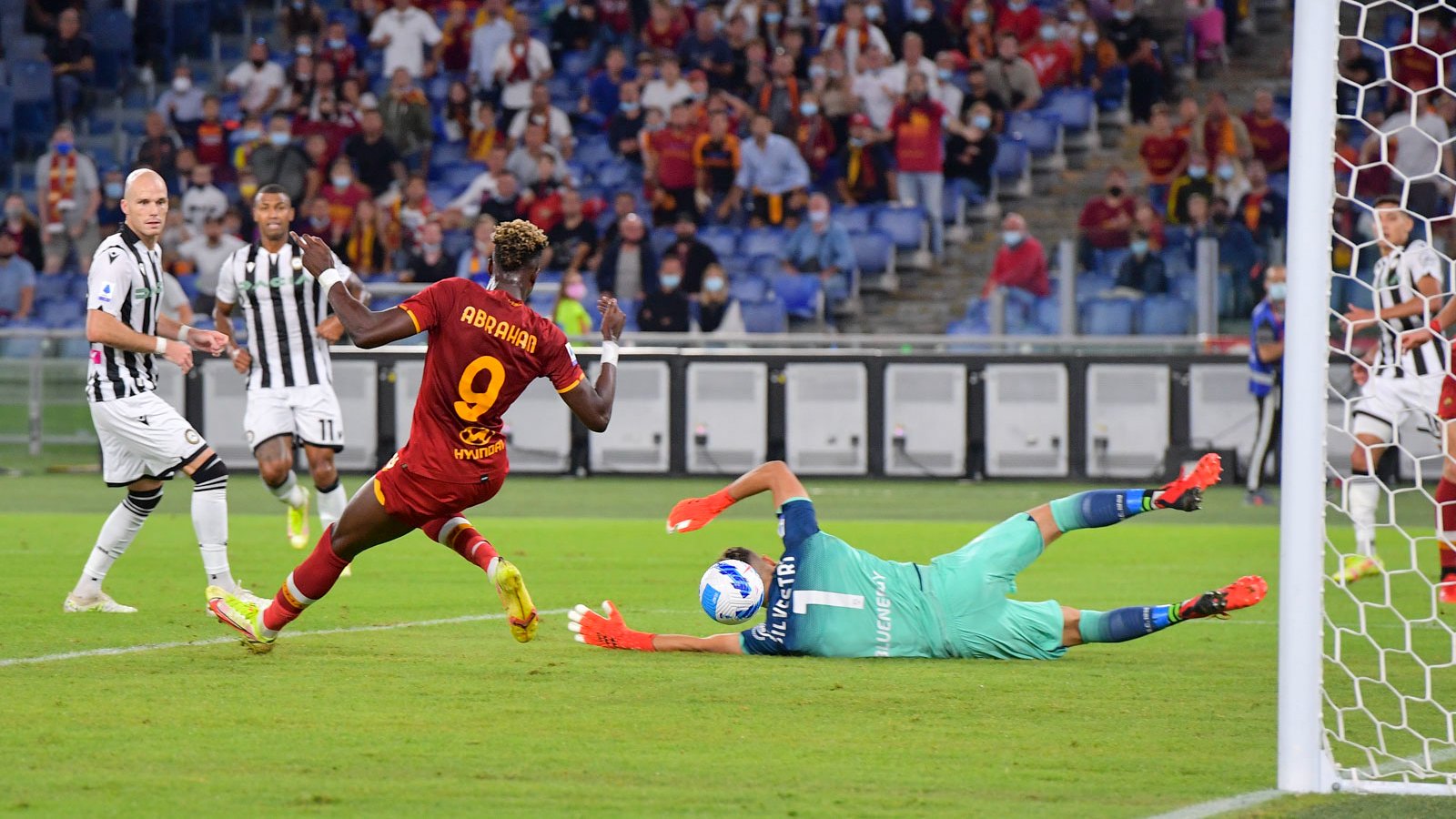 Tammy Abraham in dialect for Rome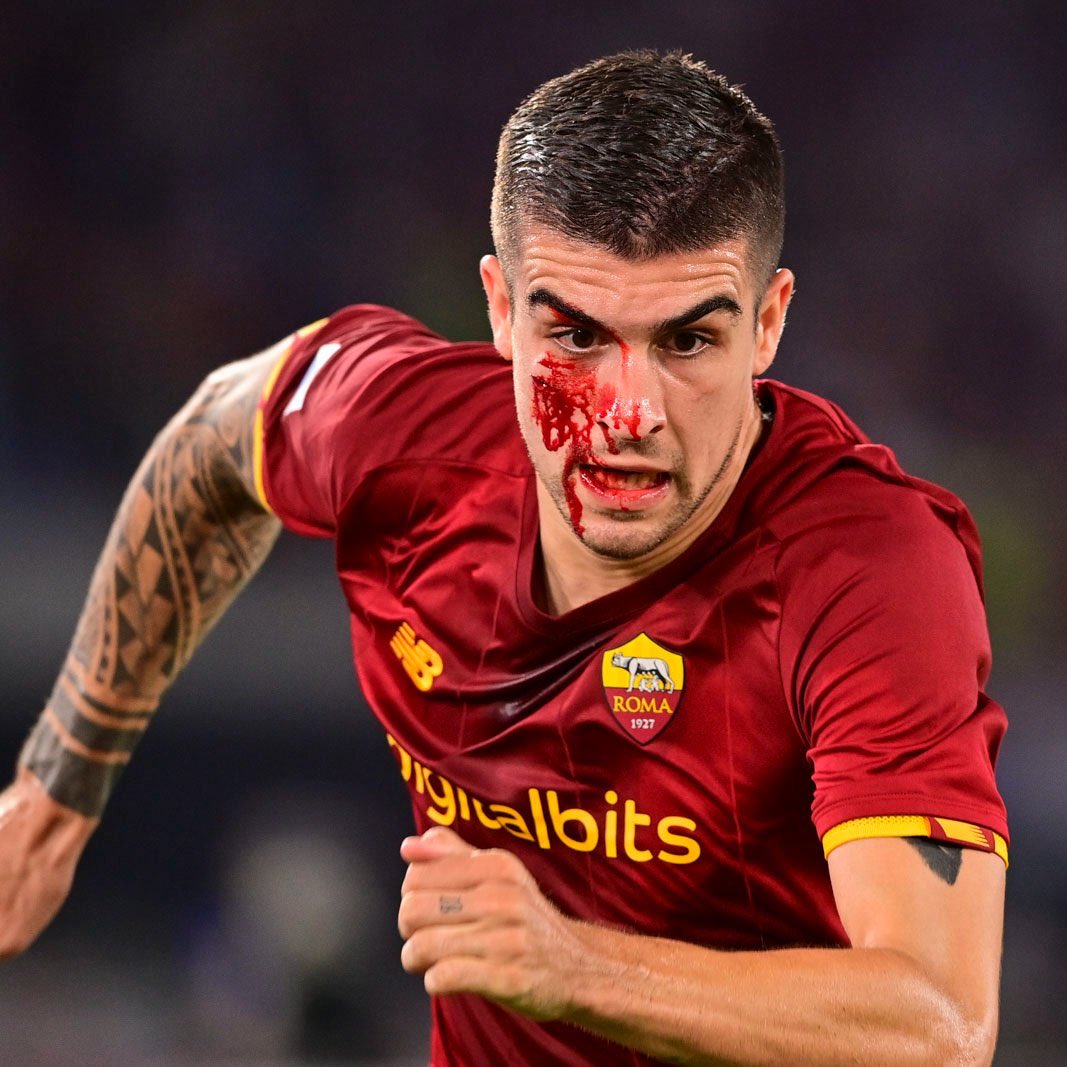 Blood in Mancini's face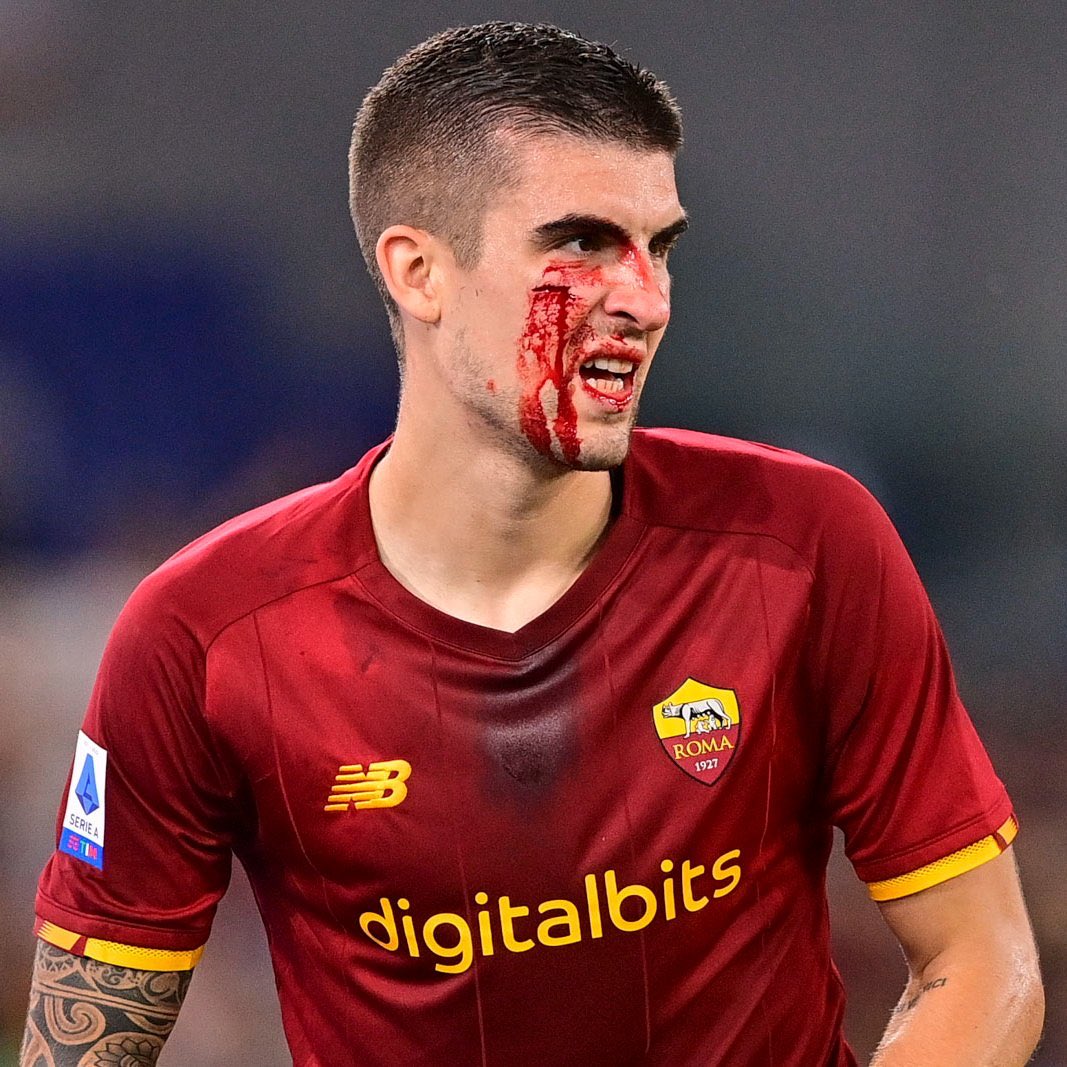 Mancini's blood is a Roma player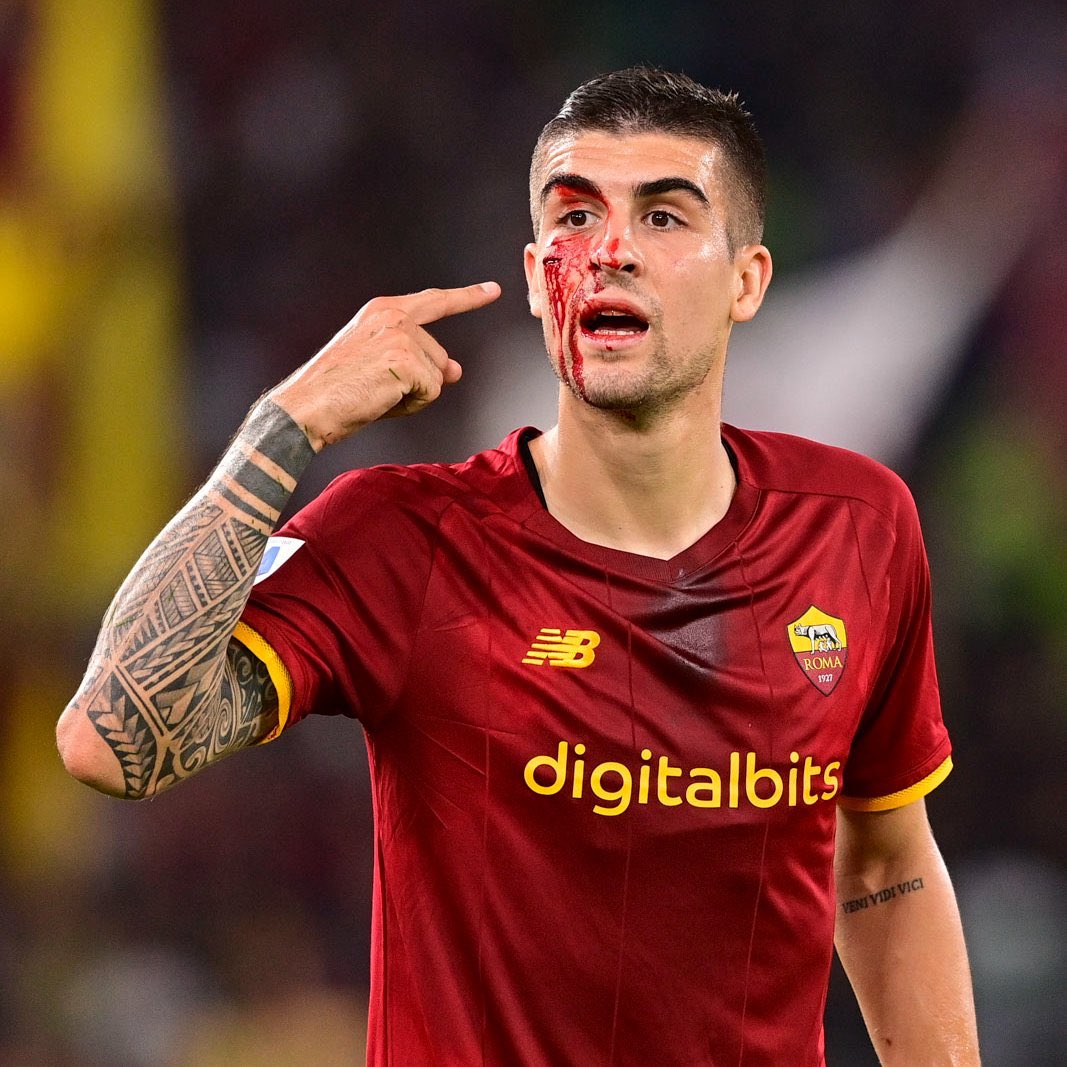 Mancini is a Roma player