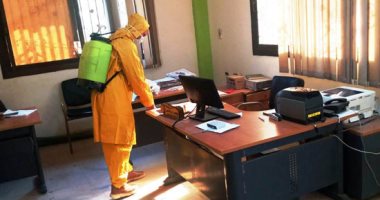 The health authorities in Romania announced that at least 4,400 new cases of the new Corona virus were recorded during the past 24 hours, most of them in the capital, Bucharest.
Radio "Voice of Romania" reported that about 13 thousand and 400 deaths related to the virus have been recorded in Romania since the beginning of the pandemic, and the number of people diagnosed with the disease during the same period exceeded 556 thousand people.
Romania announced the continuation of the state of alert – announced since mid-May with the aim of combating the spread of the virus – for at least another month, starting from tomorrow, during which the restrictions currently imposed will remain in effect.