Portuguese star Cristiano Ronaldo set many records after his first appearance in the Manchester United shirt, after returning to it during the last summer transfers from Italian Juventus.
Ronaldo scored two goals that contributed to the Red Devils' 4-1 victory over Newcastle United, in the match that brought them together this evening, Saturday, at Old Trafford, in the fourth round of the English Premier League competition for the current season 2021-2022.
Ronaldo (36 years and 218 days) became the second oldest player to record their participation in the English Premier League this season after Chelsea defender Thiago Silva (36 years and 354 days)..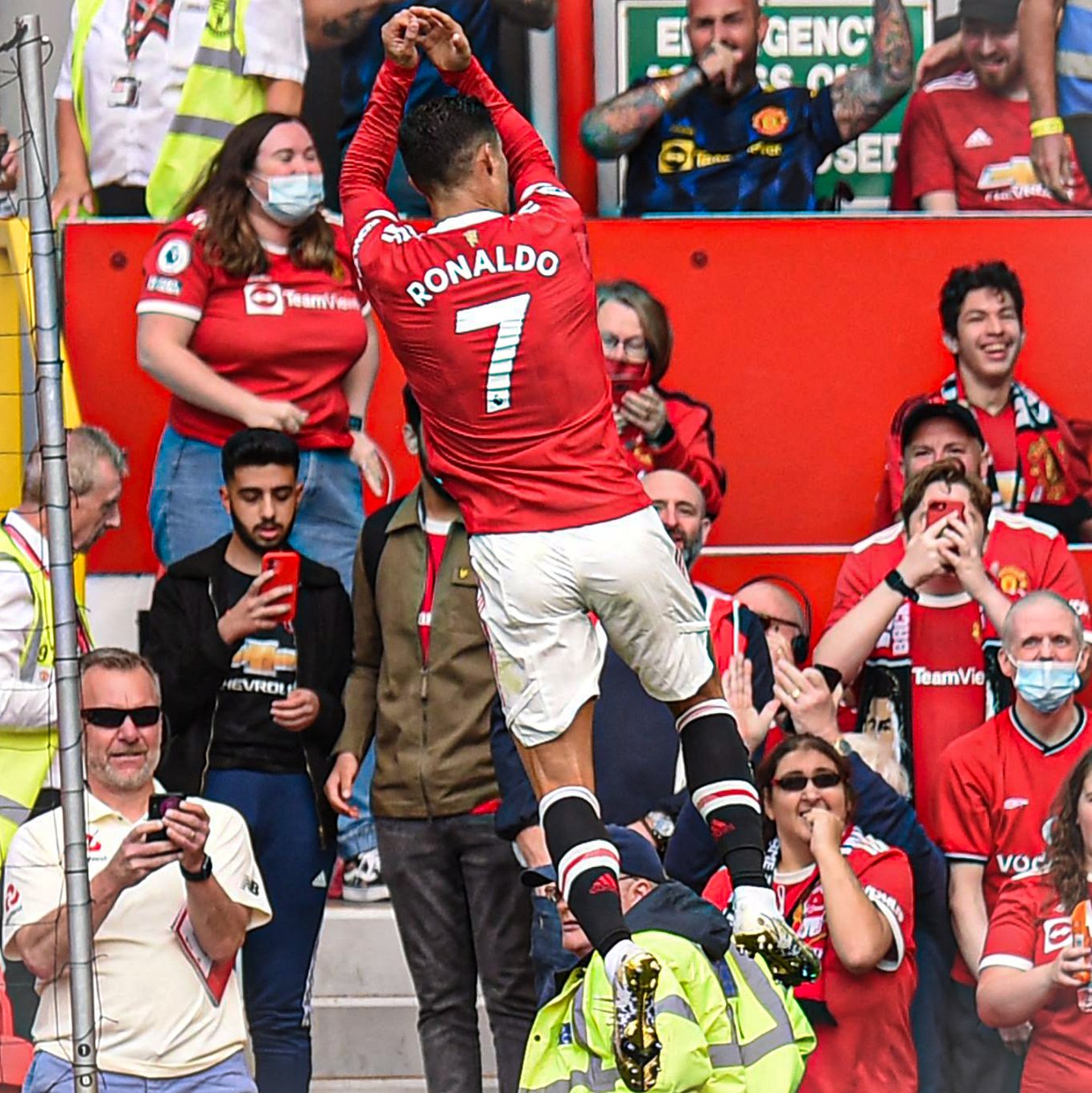 Ronaldo's famous celebration returns to Old Trafford
Cristiano Ronaldo scored 7 goals against Newcastle United in the English Premier League, only against Aston Villa he scored more (8) goals.
Cristiano Ronaldo scored his first goal in the Premier League since May 2009 (against Manchester City), the 12-year and 124-day difference between the two goals is the second largest difference between two goals scored by a player in the history of the tournament, after Jackson died (13 years and 187 days, 1993-2006)..
Cristiano Ronaldo (36 years and 218 days) is the third-oldest player to score a Premier League goal with Manchester United, after Ryan Giggs (39 years and 86 days) and Paul Scholes (37 years and 304 days)..
Ronaldo (36 years and 218 days) is the oldest player to score a brace in a Premier League match since Graham Alexander with Burnley against Hull City in April 2010 (38 years and 182 days).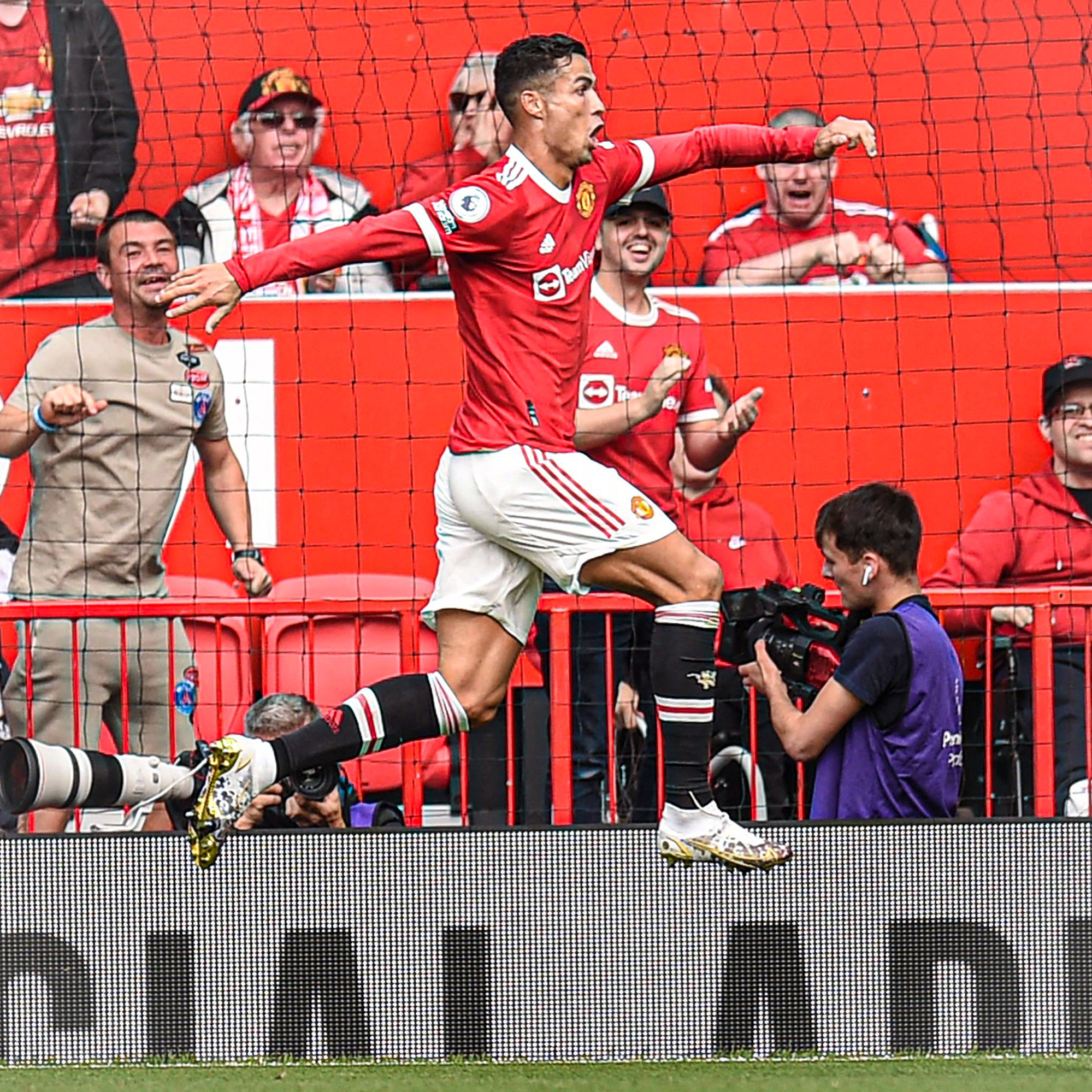 Ronaldo celebration
Ronaldo scored two or more goals for the 200th time in his career, whether with the clubs he played for or the Portuguese national team.
Portuguese star Cristiano Ronaldo scored the first goal for Man United against Newcastle United, in the 45th minute of the match.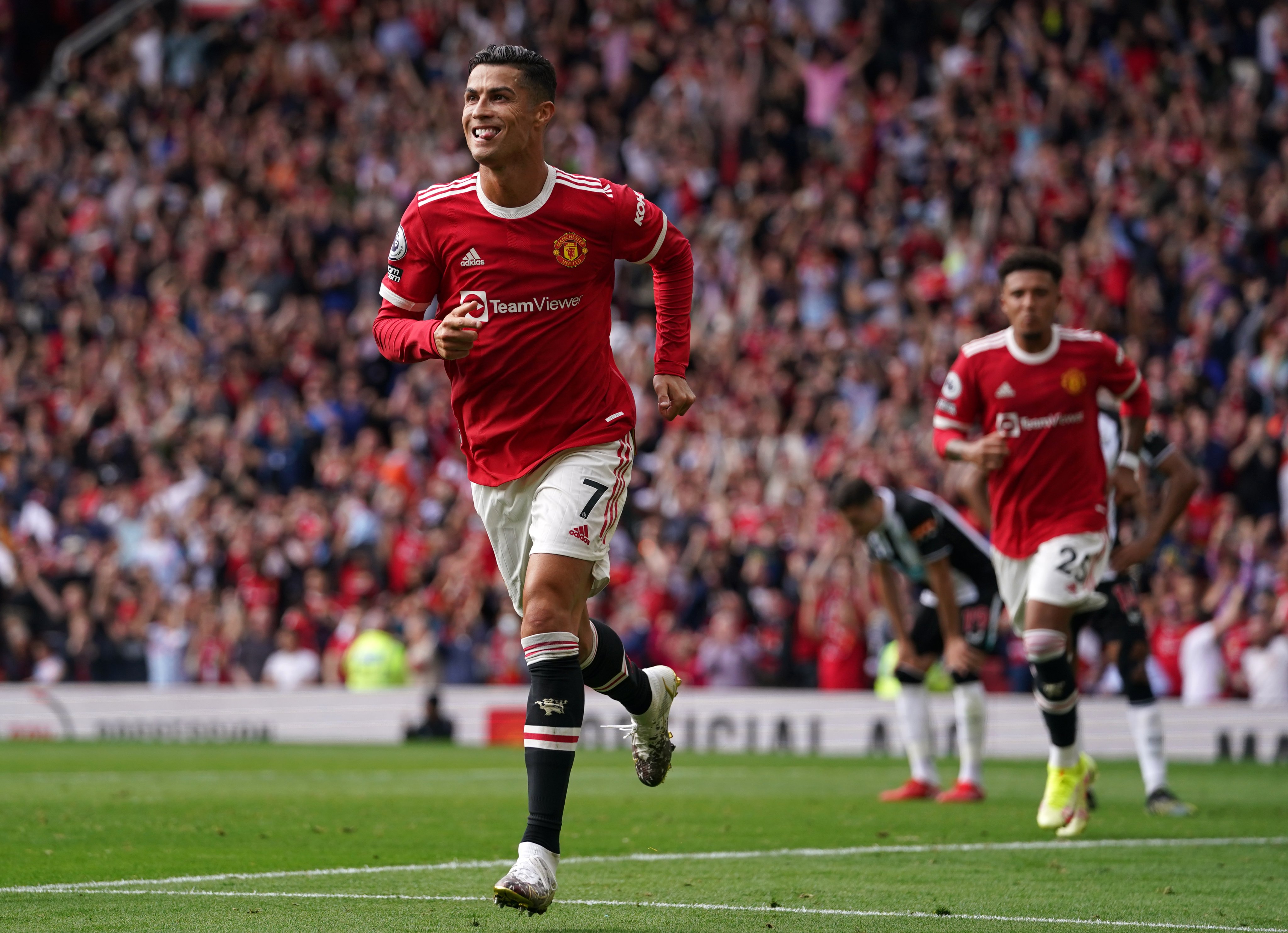 Ronaldo after the first goal
And Cristiano Ronaldo scored again after adding the second goal for Man United in the 62nd minute of the match.
With this result, Manchester United leads the English Premier League standings after raising its score to 10 points, combining them from 3 victories and a draw.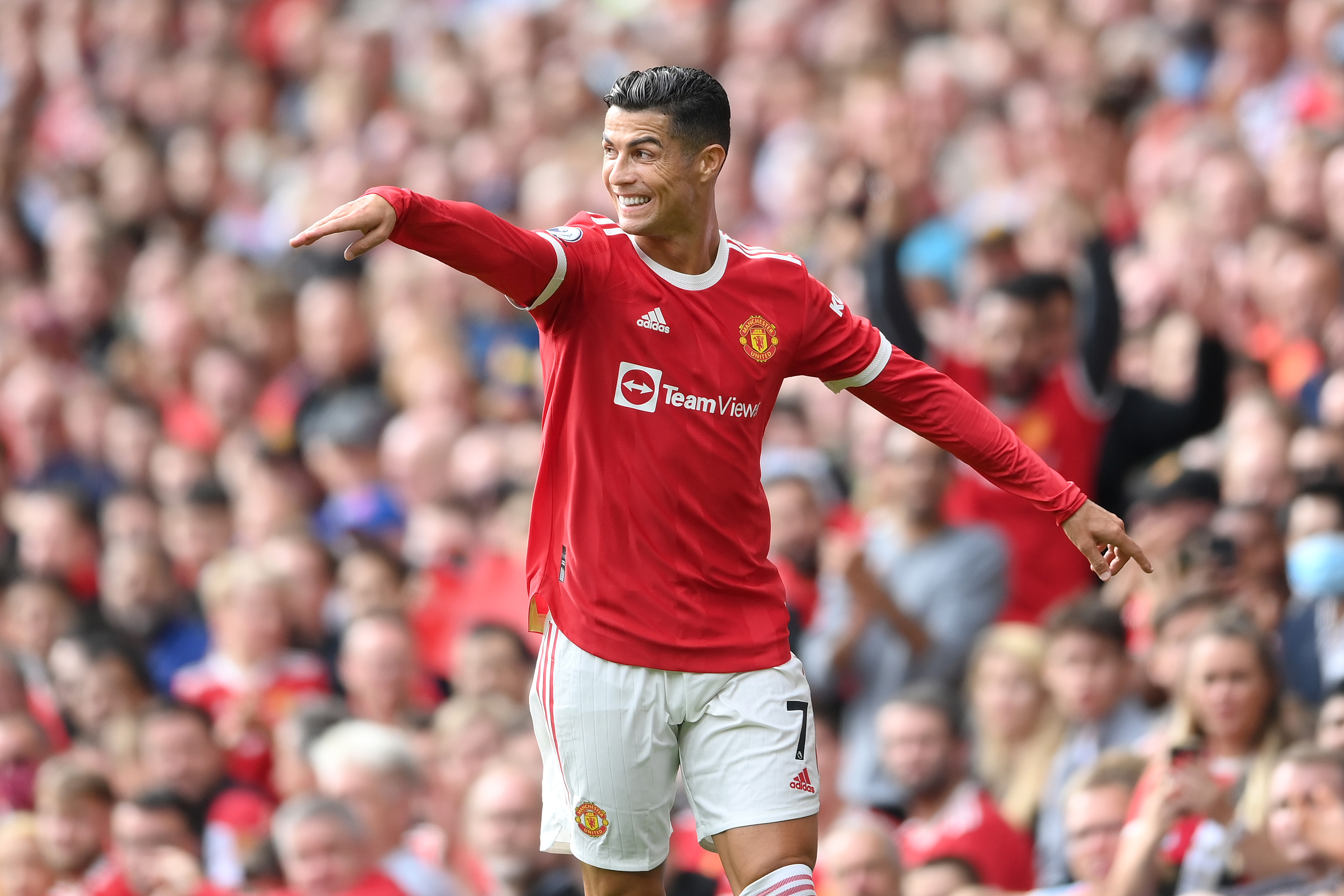 Cristiano Ronaldo