Regular running is one of the sports activities that carry many health benefits, as it helps in building strong bones, strengthening muscles, improving cardiovascular fitness, burning a lot of fat and thus helping you in your weight loss journey, and boosting your self-confidence, according to a report published on the website. Healthline.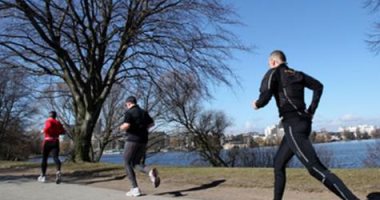 Among the most prominent health benefits of jogging are the following:

1. Mood improvement

Running affects the quality of your sleep, and is a magic solution to counteracting the mood swings that you may face when going through a psychological crisis, as it succeeds in releasing happiness hormones in the brain and thus improves your mood.
2. Reduce anxiety

Anxiety may not be a temporary feeling, it may develop into a disease, and running contributes to controlling the levels of stress hormones in the body and thus protecting you from anxiety.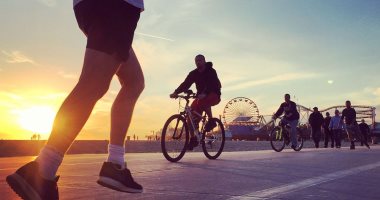 3. Improving the quality of vision

It has been scientifically proven that daily running helps reduce age-related eye problems that may lead to vision loss.
4. Improved heart health

Running helps maintain blood pressure and cholesterol levels, thus avoiding heart problems.
5. Bone density

The benefits of running on bone health are shown because it leads to an increase in bone density and thus protects you from osteoporosis and arthritis.