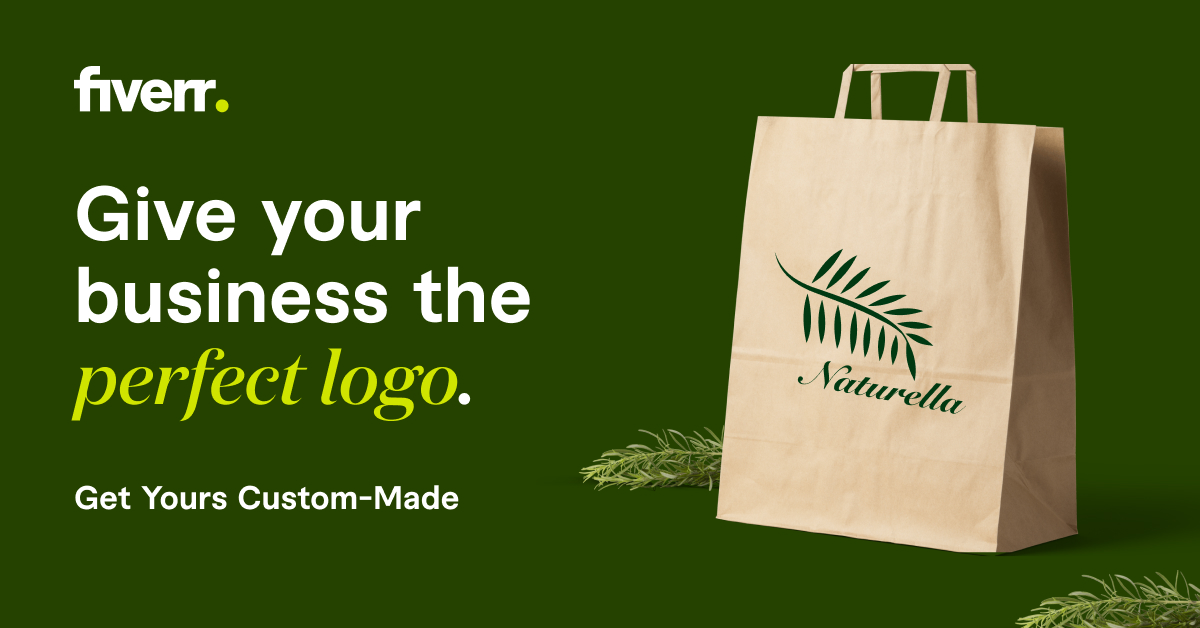 Reuters
Russian President Vladimir Putin and Turkish President Recep Tayyip Erdogan (File Photo)
Anton Chaplin wrote, in Svobodnaya Brisa, about Moscow's coexistence with Erdogan playing in its sphere of interests.
The article stated: The presidents of Turkey and Russia, Recep Erdogan and Vladimir Putin, held telephone talks last week, one of the most important topics of which was the supply of the Russian vaccine, "Sputnik V", and official Ankara may try to play the card of strengthening human relations with Russia, as a political card.
About this, Svobodnaya Brisa spoke with Professor Mikhail Roshin, the distinguished researcher at the Institute of Oriental Studies of the Russian Academy of Sciences. He said:
Turkey today has serious contradictions with its old allies in the NATO bloc. Above all, with France, Greece and the United States. It is not clear how the relationship with the new US administration will be built.
After the last Karabakh war, Azerbaijan became an obvious ally, but the old, close relations between Azerbaijan and Russia should not be forgotten. These relations remained and continued after the declaration of a ceasefire in Karabakh, which was signed by the presidents of Russia, Azerbaijan and Armenia. Therefore, Turkey is obliged to take into account Russia and will do so.
Today Russia and Turkey are on the fringes of Europe, but other than the European Union, both countries have better prospects and resources for economic development as active emerging markets. In the field of economics, Russia and Turkey have a lot in common.
Turkey is trying to play the "Crimean" card. During his last meeting with (Ukrainian President) Vladimir Zelensky, Erdogan spoke about it unequivocally.?
I do not think that Turkey is seriously concerned about the issue of annexing the Crimean peninsula, but there is in Turkey a large community of Crimean Tatars, who moved there since the end of the eighteenth century, and Erdogan cannot ignore its interests. Therefore, from time to time, he displays his "anxiety" and flirts with Ukraine in order to make his main interlocutor, the President of Russia, compromise on other matters.
The article expresses only the opinion of the newspaper or writer