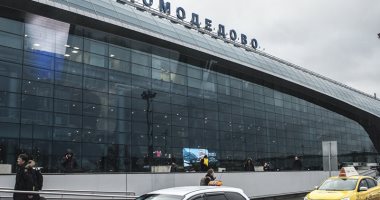 On the other hand, the Norwegian Ministry of Health said today that Norway will extend the ban on flights from Britain to the 30th of December.
"It remains likely that the ban can be extended to the new year," the ministry said in a statement.
Following the example of other European countries, on December 21, 2020, Norway suspended flights from Britain after news of the rapid spread of the new version of the virus.