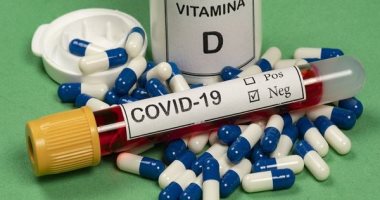 Russia recorded 26,301 new cases of Coronavirus during the past twenty-four hours, including 5452 cases in Moscow, which raises the total nationwide to three million and 212,637.
Today, Saturday, the authorities said that 447 people have died from the virus during the past 24 hours, which brings the total officially declared deaths to 58,002.
On Friday, Russia announced that 27,039 cases of the virus had been recorded and 536 deaths.