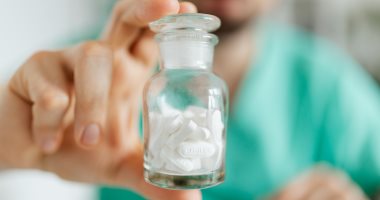 The Russian Information Agency quoted Alexander Ginsburg, director of the institute, who developed "Sputnik" in the first Russian vaccine against the virus, that he hopes that experiments will begin in the fall of 2021.
"We need to develop this drug using several technologies at the same time, which is what is being done now," he added.
Russia is asking coronavirus patients to donate antibody-rich blood plasma for research.
And US President Donald Trump was subjected to treatment with an experimental set of antibodies produced by the Regeneron Company after being infected with the Corona virus earlier this year.
Antibodies are proteins produced by the immune system that bind to and neutralize invading viruses.
Source link