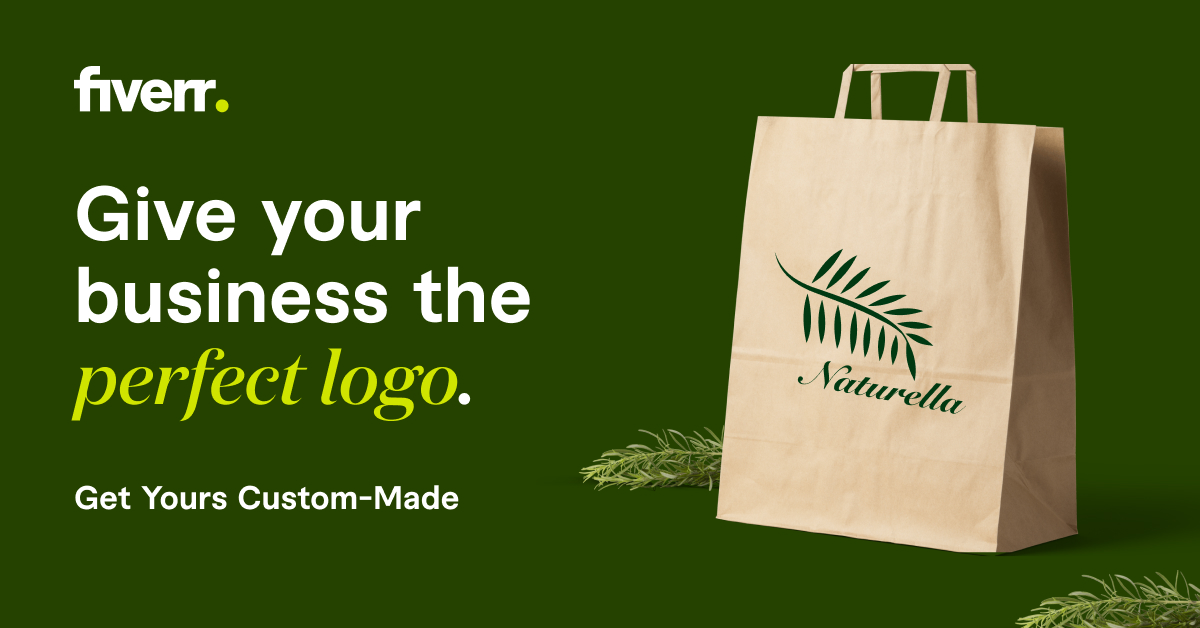 Reuters Hayk Baghdasaryan
Karabakh province – archive
Russian Deputy Prime Minister Alexei Overchuk confirmed that the meeting of the tripartite working group on Karabakh at the level of deputy prime ministers will be held on March 1 in a "video conference" manner.
He said, "The parties participating in the group (Russia, Azerbaijan and Armenia) agreed to hold the next meeting in a video format … during the meeting on Saturday, they discussed the implementation of the agreements concluded between the leaders of Russia, Azerbaijan and Armenia in the field of transport and economic relations."
"During the meeting, the participating parties considered the reports of the subgroups of experts on railways, roads and common transport, as well as on issues of transport assurance, security, borders, customs, sanitary, veterinary, phytosanitary and other types of oversight," he added.
He continued: "The competent authorities have recommended to the parties to conduct an inventory of international treaties concluded within the framework of the Commonwealth of Independent States and international treaties concluded with third countries regarding the implementation of the transfer."
Overchuk indicated that the working group decided to finalize the draft report, stipulated in the leaders' statement on January 11, 2021, on the list and timetable for implementing measures for the restoration and creation of new transport infrastructure facilities needed for the organization.
Source: RT + "TASS"