Austrian Marcel Sabitzer expressed his happiness at joining Bayern Munich, stressing that he is in the right team that allows him to show his technical capabilities, during his presentation as a player in the Bavarian team, after his move from Leipzig this summer until 2025.
"I was present in the first training, I exchanged information with my analysts and video assistants, for Saturday's match against Leipzig, I will be ready," Sabitzer said in the press conference held today to present him as a Bayern player.
The Austrian added: "In the first days in Munich I felt at home, in the city and in the training centre. The first training sessions were really fun, and I am happy to be here.
Sabitzer continued, about the possibility of his participation against Leipzig: "A few players missed today, I am ready, I have trained with the team since Tuesday, in the end the decision is up to the coach. If I have the opportunity to play, I will be ready."
And he added about his favorite position: "If I can choose my favorite position it will be 8 on the left, then I can work in pressing, and also play creatively easily, and then the ball is at my feet."
"The situation has changed, I played regularly in Leipzig and was the captain, I got a bonus there which I paid too. I'm new at Bayern now and I know that, there are quality players in my position, however, let me show my skills."
He continued, "I feel uncomfortable when failure becomes a reality. I have this mentality from a young age that my father taught me, I love decisive matches, that's why I am in the right place here at Bayern Munich."
On the difference between Bayern and Leipzig, Sabitzer explained: "I have been in the city since Sunday, there are differences when it comes to media appearances and hype, there is something special here, the players are coming back now, I will get to know the real Bayern Munich."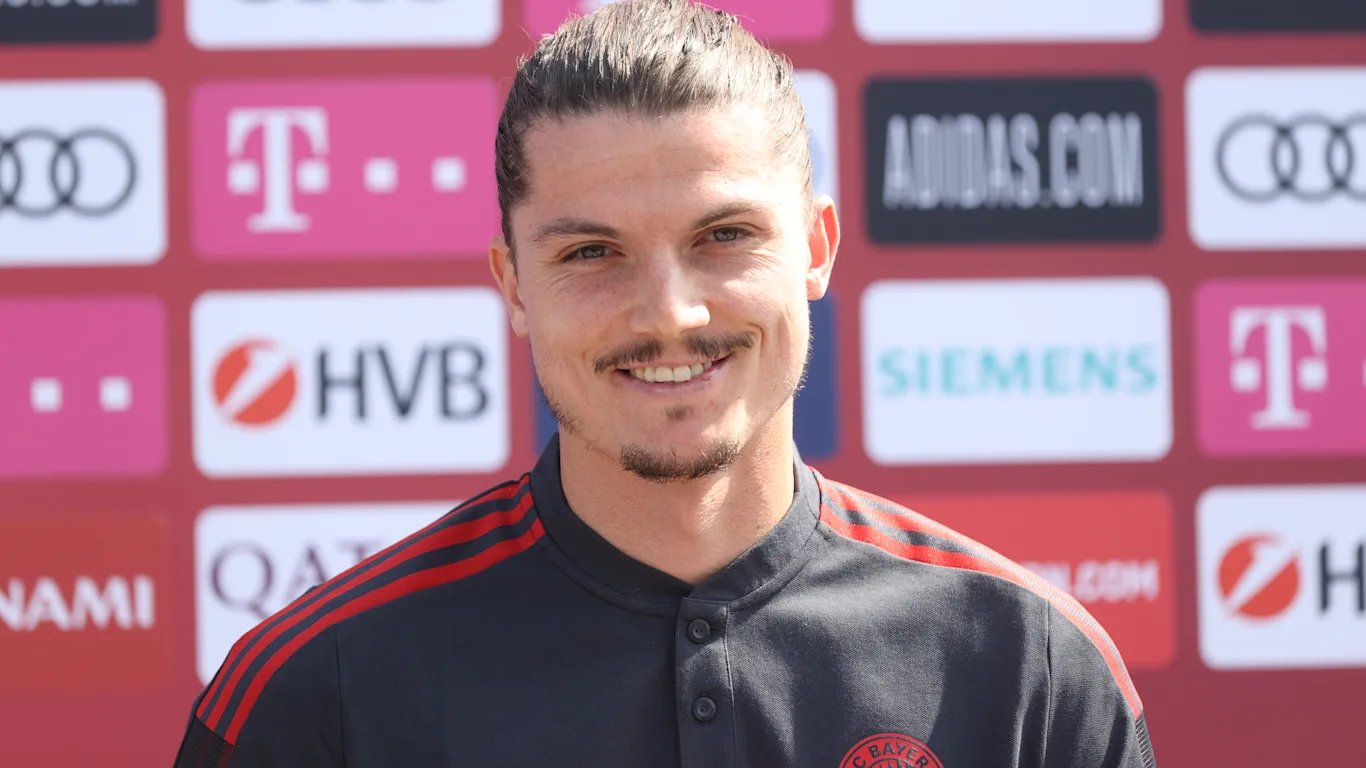 Sabitzer