The spread of the Corona virus has spoiled Christmas preparations in Santa Claus this year in Finland than in previous years, after the "Covid 19" pandemic deprived Finland's remote Lapland region of a large number of foreign tourists, and turned into a ghost town, after it was teeming with Usually arriving to the place to celebrate the New Year and aspects of celebration every year.
A Santa Claus disciple in the village of Lapland in Finland recounted his suffering, saying, "It will remain a black year for me and my animals, which I usually move to distribute gifts to children at Christmas, and it was an exceptional and difficult year. The requests that people made to me this year focused on ordering toys for children." During an interview with Agence France-Presse, from his cave in Rovaniemi in Lapland.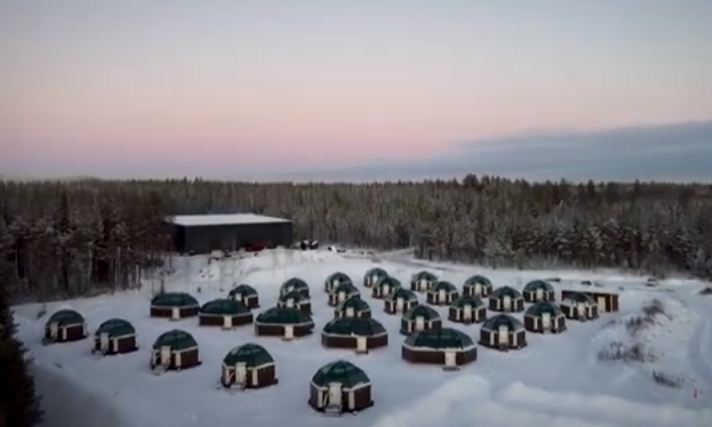 Tents without visitors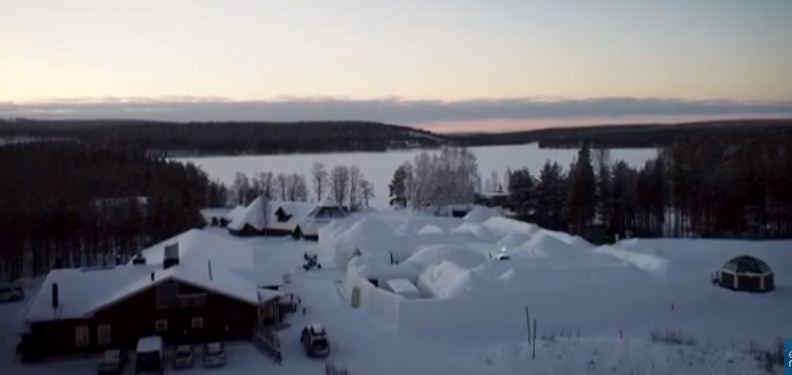 The village is devoid of signs of celebration
The number of visitors to the "Santa Claus Village" park in Finland, which the administrators declare as the official residence of this character, has decreased dramatically this year due to the outbreak of the Corona pandemic after they flooded the usually snow-covered area during December of each year.
Finland has closed its doors to unnecessary travel, and charter flights, which were allowed for three days exceptionally in the hope of saving the season, have not stopped to attract many foreigners, and as a result, it will be difficult this year to spend time with Santa Claus in person in his village, Also, the idea of ​​paying 79 euros for a private five-minute face-to-face meeting with the white man may not appeal to many in these circumstances.
On Monday, Finland announced the suspension of all flights to and from Britain for a period of two weeks, due to the outbreak of a new strain of Corona, this came, according to media sources, and many countries of the world had announced the suspension of all flights with the United Kingdom due to the outbreak of the new strain of Corona virus, as British Health Minister Matt Hook has announced that the new strain of the virus is out of control.