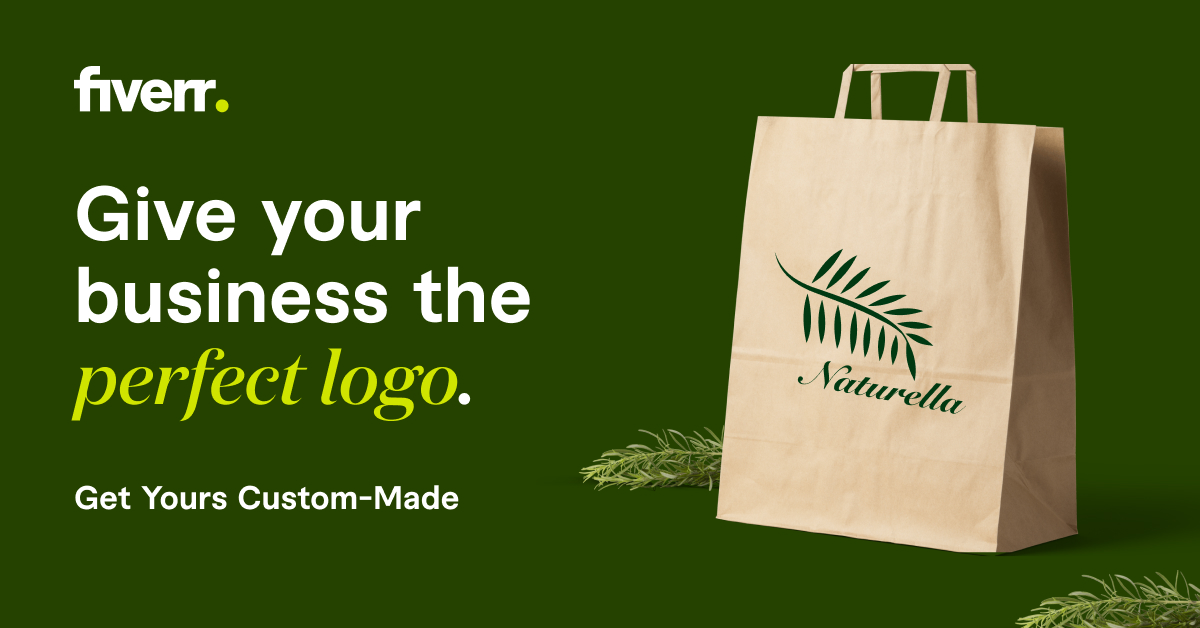 Ahmed Yosri
Saudi Airports – Archive
The General Directorate of Passports in Saudi Arabia announced the details of the royal order regarding approval to enable male and female citizens married to non-Saudis to travel with their husbands and wives.
The directorate's statement stated: "In implementation of the high directives regarding procedures for traveling abroad and coming to the Kingdom during the period of suspension of international flights during the new Corona pandemic, the Royal Decree was issued to approve enabling Saudi women married to non-Saudis to travel with their husbands or join their husbands who are abroad upon submitting proof. Marriage to officials at the exit points directly. "
He added, "It also enabled Saudis married to non-Saudi women to travel, if they were residing outside the Kingdom due to work or other conditions that would not enable them to come to the Kingdom."
He explained, "In the event that the Saudi citizen is unable to present documents that prove the wife's presence outside the Kingdom, and that she is unable to come, he can apply for a travel permit through the" Absher "electronic platform and attach all the required documents, in order to facilitate the procedures for obtaining a travel permit.
Source: "Previously"