A number of scientists have developed high-tech wooden floors, which can convert footsteps into electricity, and the technology relies on the use of silicon-coated wood decorated with nanocrystals, and it can produce enough energy to power light bulbs and small electronic devices, and they called it "nanogenerator."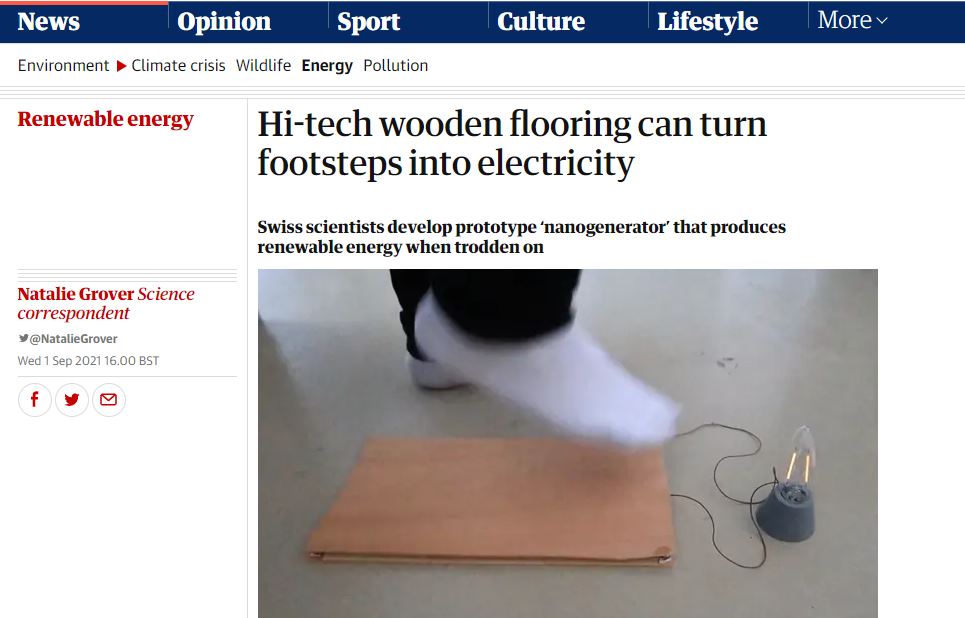 The pieces of wood become electrically charged when pressed with the feet, in a phenomenon called "the effect of friction electricity." This effect occurs when electrons move from one object to another, similar to the static electricity produced when a balloon is rubbed on the hair for a few seconds, according to the newspaper "The Guardian". British.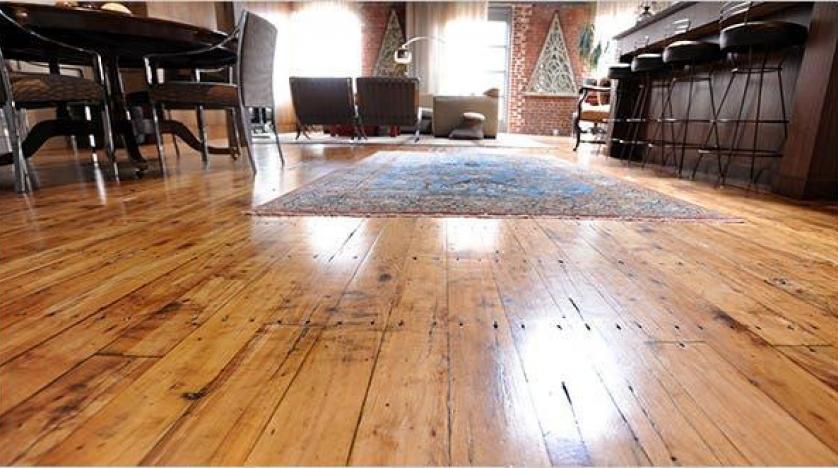 After testing different types of wood, the scientists found that spruce, a common building wood in Europe, generates 80 times more electricity than other types of wood, and the scientists said their technology still needed more work before it could be officially available for use..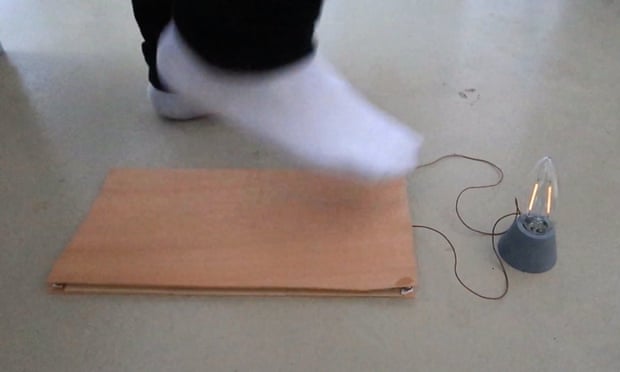 3060
In another incident, a team of scientists at Queen Mary University in the British capital, London, succeeded in manufacturing and developing solar cells to generate electricity from a group of organic chemicals extracted from shrimp shells and a number of marine crustaceans..
The British scientists explained that the abundance of chitin and chitosan in shrimp shells, and a number of marine crustaceans, along with their cheap price compared to the production of expensive metallic foil such as ruthenium, which is similar to platinum and is currently used in the manufacture of nanometric solar cells. A turning point in the manufacturing mechanism of solar cells.