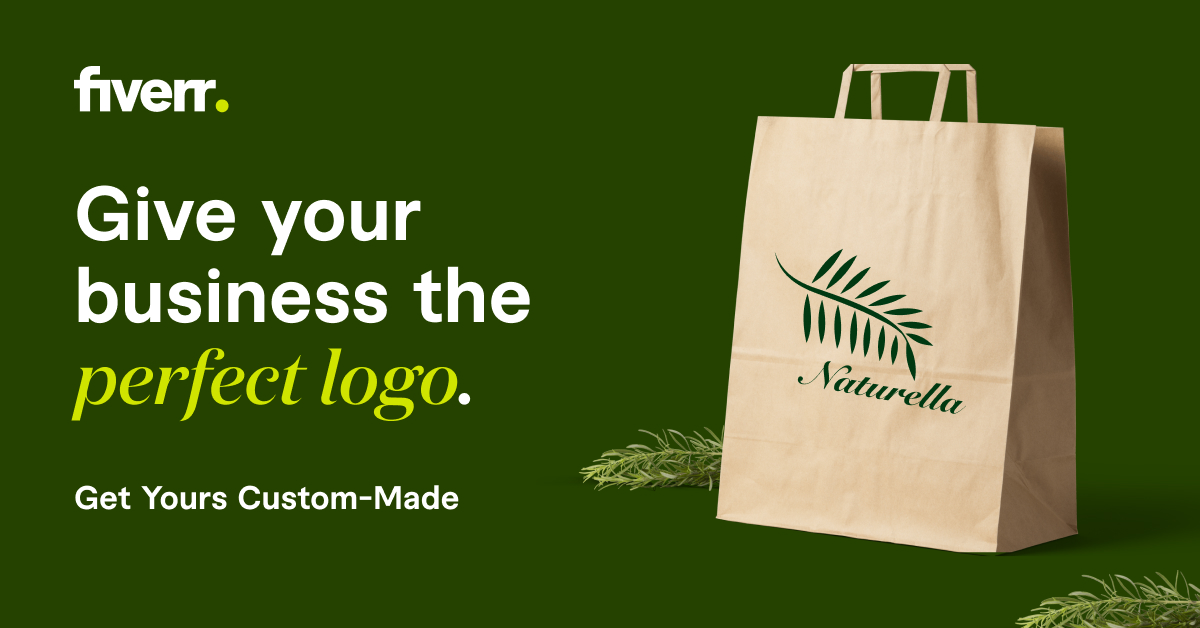 Photo: Moroccan newspaper, Al-Alam.
Idriss Al-Azmi Al-Idrissi, a Moroccan political leader, announced his resignation from his ruling Justice and Development Party, due to his dissatisfaction with what was "going on inside", in the party's second resignation within hours.
Al-Idrissi said in a message that he abandoned his position as head of the party's National Council and as a member of its secretariat, yesterday evening, Saturday, "with all sorrow, sorrow and sorrow, and after great patience, endurance, endurance, hesitation and perhaps delay (…) I decided to submit this resignation, because, unfortunately, I no longer tolerate nor I understand and cannot explain or accept what is going on inside the party, and I cannot change it, and therefore I cannot cope with him from this site or be a witness to it. "
With this resignation, the leader in the Justice and Development expresses his rejection of the conflict of "the party's positions with its declared and well-known principles, reference papers, statutes and electoral programs." He added, "It is no longer possible for things to continue in this way as if nothing had happened and as if things were fine, especially as we follow the extent of the confusion and questions that arise in view of the great hope that it represents and the party represents and the great struggles it has accumulated, honorable stances and huge sacrifices for its militants and strugglers." .
Hours before Al-Idrisi's resignation, Mustafa Al-Ramid, Minister of State in charge of Human Rights and Relations with Parliament, had also announced his withdrawal from the government led by Saad Eddin Al-Othmani, justifying it with health conditions without further details.
read more
The Moroccan Justice and Development Party, the religious authority, has been exposed to a storm inside it since its first official and prime minister, Saad Eddine El Othmani, signed the decision to establish public and official relations with the Hebrew state months ago, in an endeavor that contradicts its principled principles and orientations.
Source: Anadolu Agency / Moroccan newspaper "Al-Alam" / Moroccan newspaper "Hespress"