A rare German doll made in the form of Queen Elizabeth II at the age of three was recently discovered, which angered her mother because she made her look very chubby, so she refused to give her the royal seal of approval, which is scheduled to be put up for sale in the next period at about 40 thousand pounds, according to what he said. British newspaper, Daily Mail.
elizabeth doll history
There are, today, very few prototypes of the blonde-haired blue-eyed doll made in 1929 by toy manufacturers Schweinau and Hofmeister, and the smiling pink-cheeked doll was dressed in a pink "ruffled" dress, shoes and white stockings in an oilcloth It is believed that the doll's clothes were modeled after the clothes of little girl Elizabeth.
The doll is rare, retains the original red card marking, is made of 16-inch porcelain and will be displayed in a huge collection of antique dolls collected by the late Betty Fox, a farmer's wife and seamstress..
Betty died in 2019 at the age of 95, and her family is now selling 500 dolls at a private auction in Newbury, and specialists said the dolls at auction could be worth more than 40,000 pounds.
On the other hand, the auction includes many high-value dolls, such as Phenix Star Baby Which dates back to the late nineteenth century from France and is worth 3000 pounds sterling.
The collection of dolls is to be displayed throughout Betty's house in glass cabinets, and because she was a seamstress, she designed many different clothes for her dolls..
The collection includes some very rare dolls dating from the late 19th century in France to the 1960s, most of which can be sold for £3,000.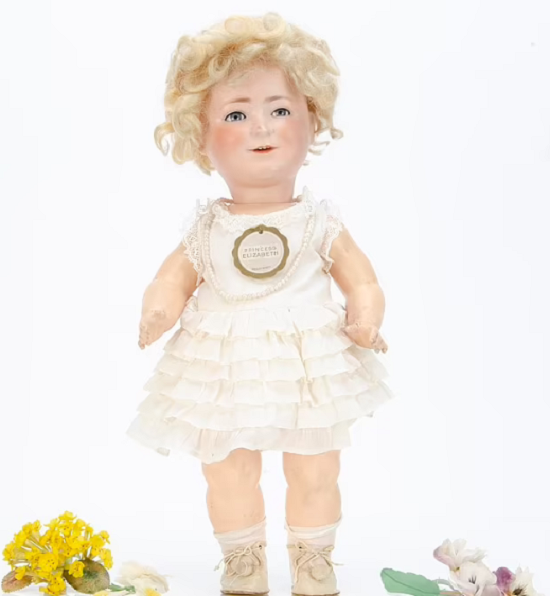 queen doll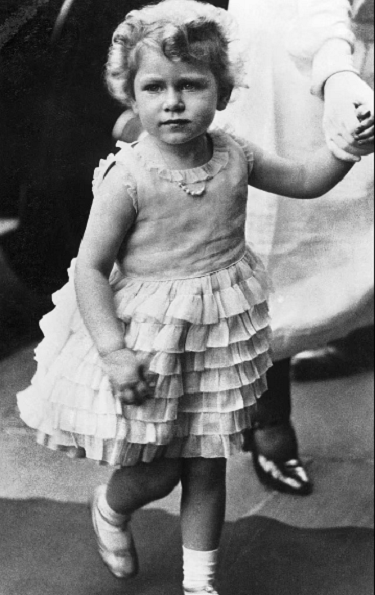 Queen Elizabeth in her childhood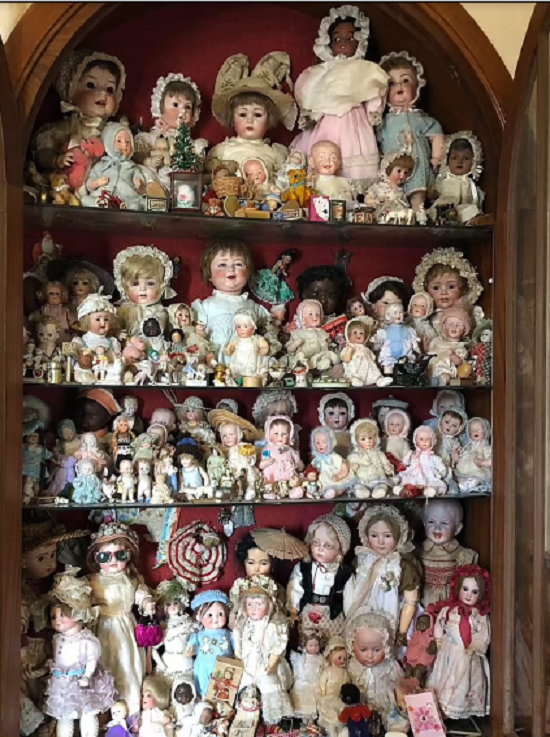 Another set of dolls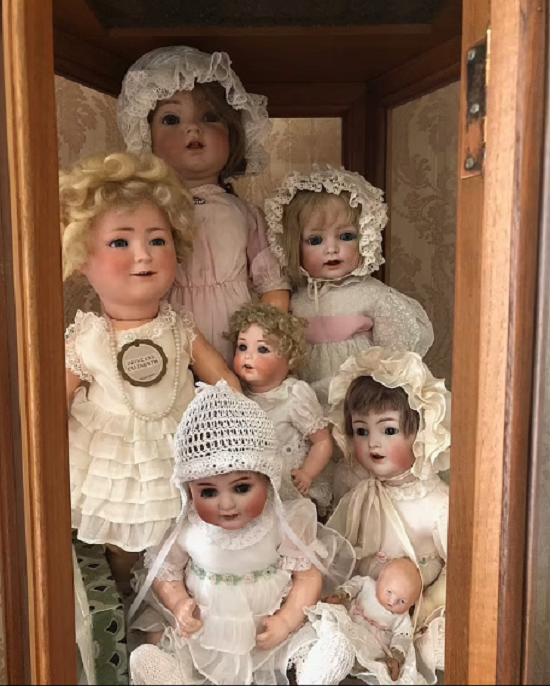 set of dolls